A copycat group, trade-it, is creating scams targeted at forex trading brand TIOMarkets. The fraudsters are copying the marketing and materials related to TIOMarkets to accept deposits from clients.
Copycat scams strike again
Copycat scams have become very common in the forex markets in 2019. The British Financial Conduct Authority (FCA) published a host of warnings against these copycat players this year, warning customers to avoid dealing with these companies. The regulator said that users must check the authenticity of a forex trader with the national registry before investing anywhere.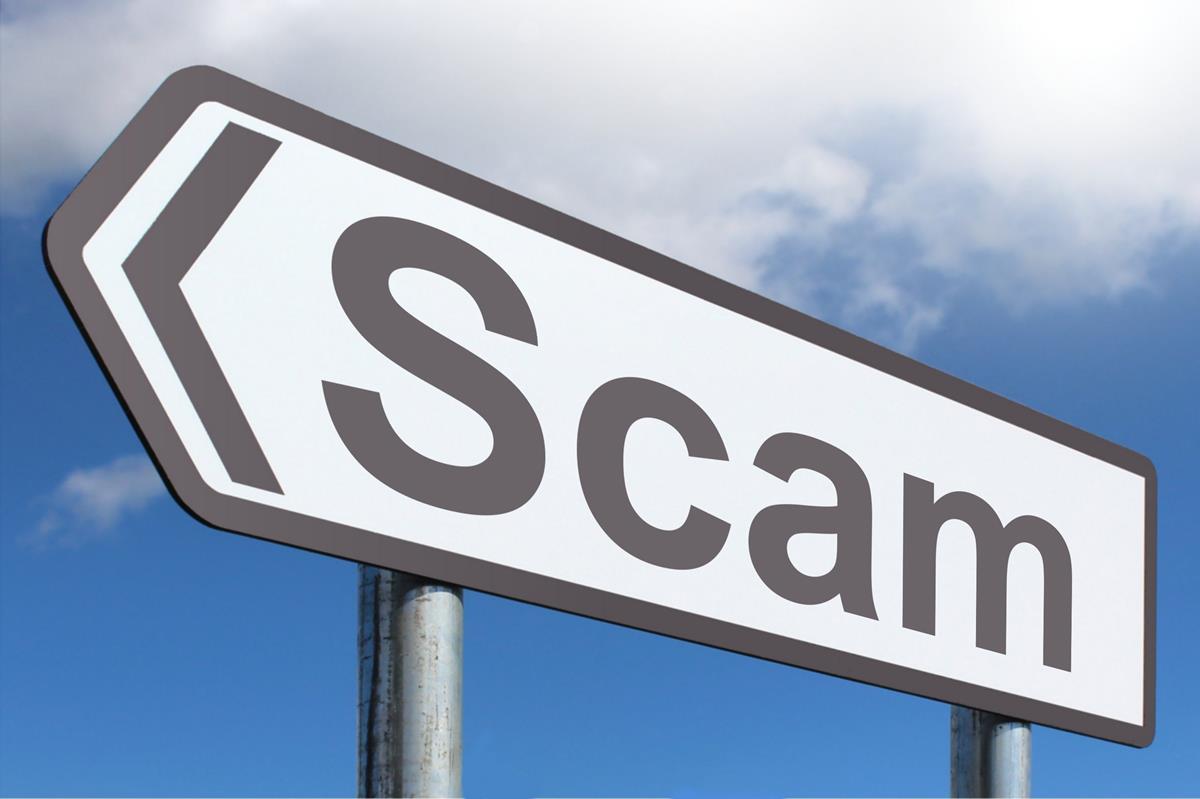 Trade.io, which runs TIOMarkets, is a blockchain company based in Lausanne. The company launched a full suite of products and services for users earlier this year. The broker was able to secure mass interest from users. However, now some users are reporting that they were duped by a replica of the service. The frauds were accepting deposits from clients. They used fake advertisements to entice users to invest with them. The reputation and buzz around the company were thus used in an unethical manner.
Firm warns investors
TIOMarkets is warning the management team at the company to be extremely cautious when depositing money because of the presence of copycat firms. The firm also said that users should be very careful while visiting websites that use the official branding and marketing of the company. It emphasized that the only safe websites to use are www.tiomarkets.com and www.tiomarkets.uk. The company's clients can use its official https://clients.tiomarkets.com website to deposit and withdraw their funds easily.
The company doesn't run any websites apart from the ones mentioned above. Therefore, if customers ever find a website with a different name, they should immediately close it and visit the official website.
While the company is warning against the potential misuse of its services, we must note that the scammers are using very sophisticated means to dupe investors. The fake websites have an uncanny resemblance to the real website which makes them incredibly difficult to differentiate. To keep themselves safe, the investors must ensure that they visit the above-mentioned websites only. Investing money elsewhere will result in losses and recovery will be almost impossible.