Forex broker BDSwiss is working on an expansion strategy that will help it reap bigger benefits in the highly competitive forex market. The company is currently looking forward to creating an impressive global operation.
Online trading at the heart of the strategy
Capital markets are going through a revolutionary change, thanks to the introduction of technology. Online trading is now at the center of a radical change in the forex markets that helps in reducing costs and gives broader access to the public. It is also helping forex companies devise new businesses models and create retail traders who operate independently without needing a bank or other financial organizations.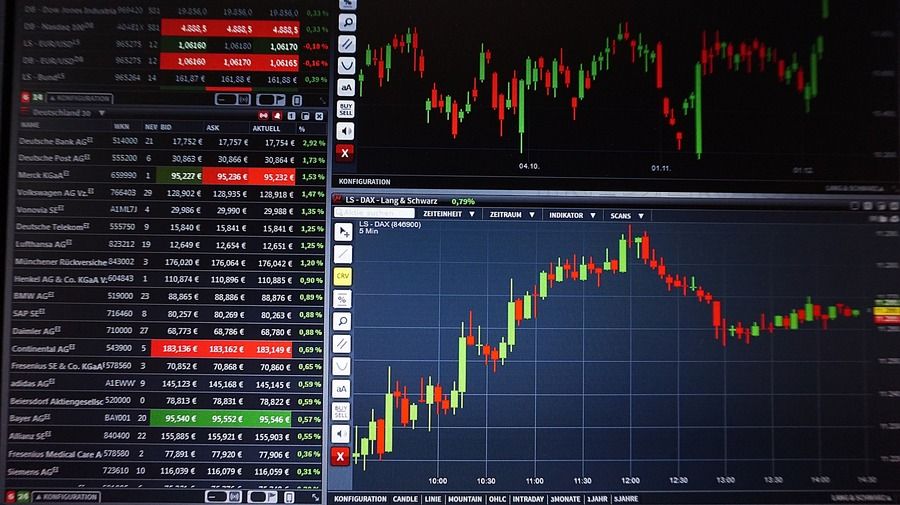 Online trading is very new to the forex markets, but the regulations have quickly caught up with the changing times- especially in Europe where GDPR laws and the European Securities and Markets Authority is making crucial changes to data privacy and security. Even popular platforms like Google and Facebook are now careful with their advertising policies. Forex businesses, therefore, need to evolve in order to remain relevant.
What is BDSwiss doing?
The forex broker's COO Marcos Solomon said that the change was inevitable, but it has also been beneficial.
"Regulatory pressures ultimately force brokers to deliver more value to their clients by maintaining a greater level of transparency with regards to their procedures and processes," he added.
The broker is gearing up for the stricter regulatory environment and advertising controls while ensuring the interests of its clients. Solomon added that a successful broker focuses on superior service instead of a tendency to take unwarranted risks and engage in aggressive marketing.
The broker has built a wide network of partners on a global scale and become a one-stop broker that provides multilingual support and operates in a competitive market with over 250 forex and CFD assets. The COO believes that the broker's forward-thinking approach and its flexibility are helping it become successful.
He also suggested that constantly adapting to change isn't easy as it requires digital maturity and constant refinement in the company's business model. However, despite all the challenges of this environment, this strategy also helps in increasing the likelihood of a company's survival.
However, this is not all that brokers need. They must also work on secure data management within their organizations alongside safeguards for the customers' funds which should be processed by authorized and top-tier payment providers. BDSwiss is working on these aspects and building a stronger global network to ensure its success and survival.