The Cyprus Securities and Exchange Commission (CySEC) announced earlier today that AFX Capital Markets Ltd., the Cyprus-facing arm of AFX Markets Ltd., is facing a material deficit in client deposits.
Broker under problem
The CySEC said that it is going to conclude its investigations into alleged violations of regulatory practices by the company. The regulator assessed the client's money position of the firm and has a prima facie view that it has a material deficit in client deposits. In the statement, the Commission explained,
"At this stage, no decisive conclusion can be reached with regards to the size of this deficit which is subject to CySEC's ongoing investigation."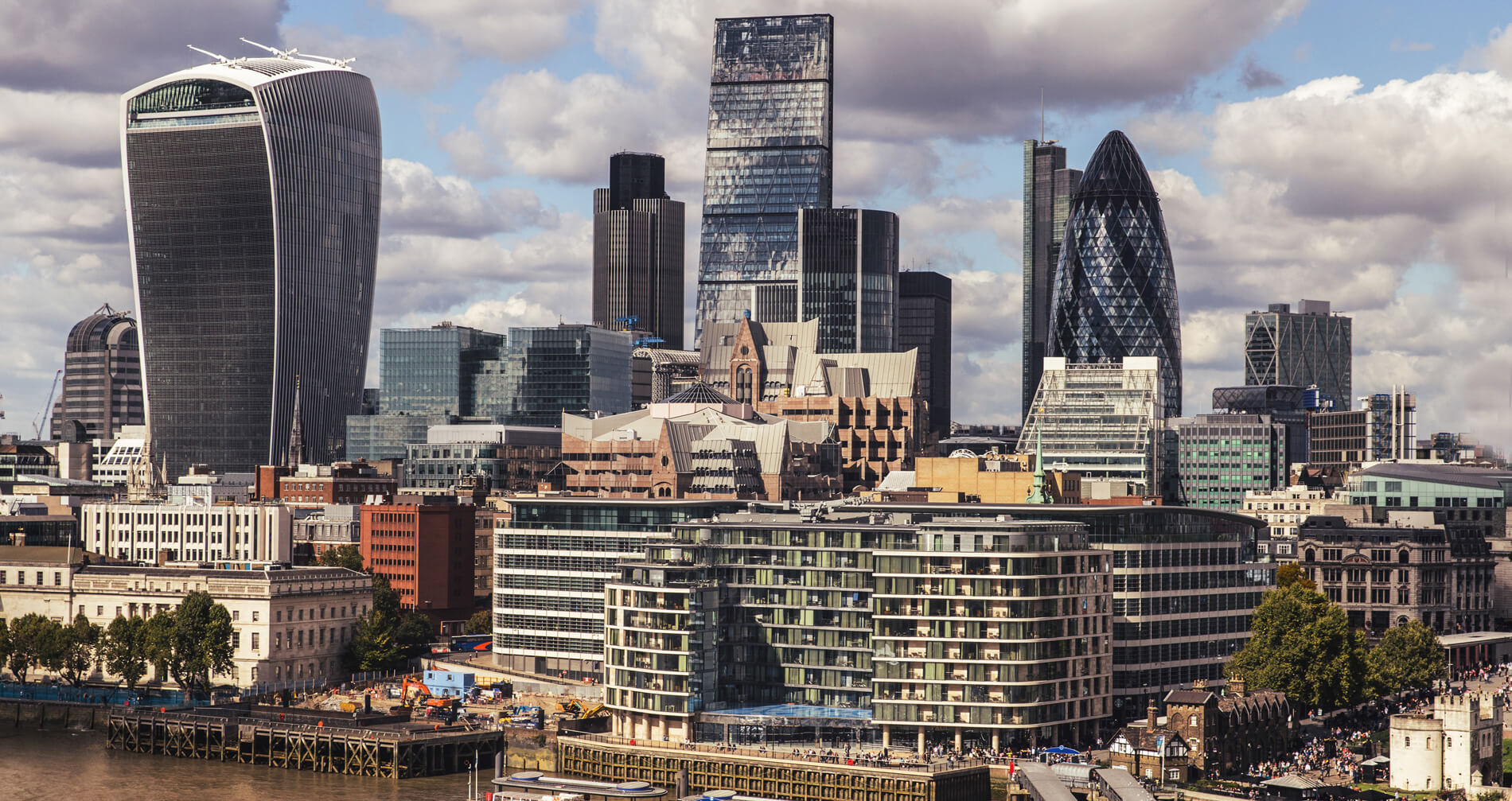 The special administrators of the UK arm of AFX revealed recently that the company is going through acute financial troubles and has already experienced a £7 million deficit in client money. Regulatory authorities in both the UK and Cyprus have ordered the company to cease all activities related to releasing client money. They have also ordered the company to keep its records and books secure for future inspection.
AFX is in deep trouble
Authorities in both the UK and Cyprus previously raised concerns about the absolute lack of safeguards for protecting client assets at the firm. They noted that it doesn't have enough funds to settle all its obligations. CySEC said that it would continue to keep AFX Capital Markets' CIF license suspended. This would also be applicable to STO, the firm's subsidiary.
The regulator will invite the firm's clients to a dedicated claims portal where they will register all the necessary details about their complaints with the company. They will be allowed to submit their complaints without obtaining a unique reference number (URN).
The collapse of the firm didn't come as a surprise since its UK arm was already facing major problems. The British regulator even sent the firm under special administration. The British Financial Conduct Authority (FCA) found severe troubles with the company's operations. The CySEC had suspended the license of the Cypriot subsidiary last month and fined it in 2017 for violations of laws related to providing misleading information.
Note that AFX Group is the second larger subsidiary of AFX Markets in Europe, with over 1200 client accounts holding assets worth over £7.5 million.