The Securities and Exchange Commission (SEC) recently charged owners and operators of three brands selling binary options with fraud. They ran a scheme which swindled investors of millions of dollars.
Binary options fraud
The SEC charges Kai Christian Petersen, Raz Beserglik and Gil Beserglik with a binary options fraud targeting several retail investors. According to the regulator, they ran three binary options brands- Starling Capital, Morton Finance and Bloombex Options. Using these brands, they sold binary options contracts worth over $100 million to the investors. Of these, about $80 million were received by Bloombex alone between the years 2012 and 2016. A large percentage of the funds came from American investors.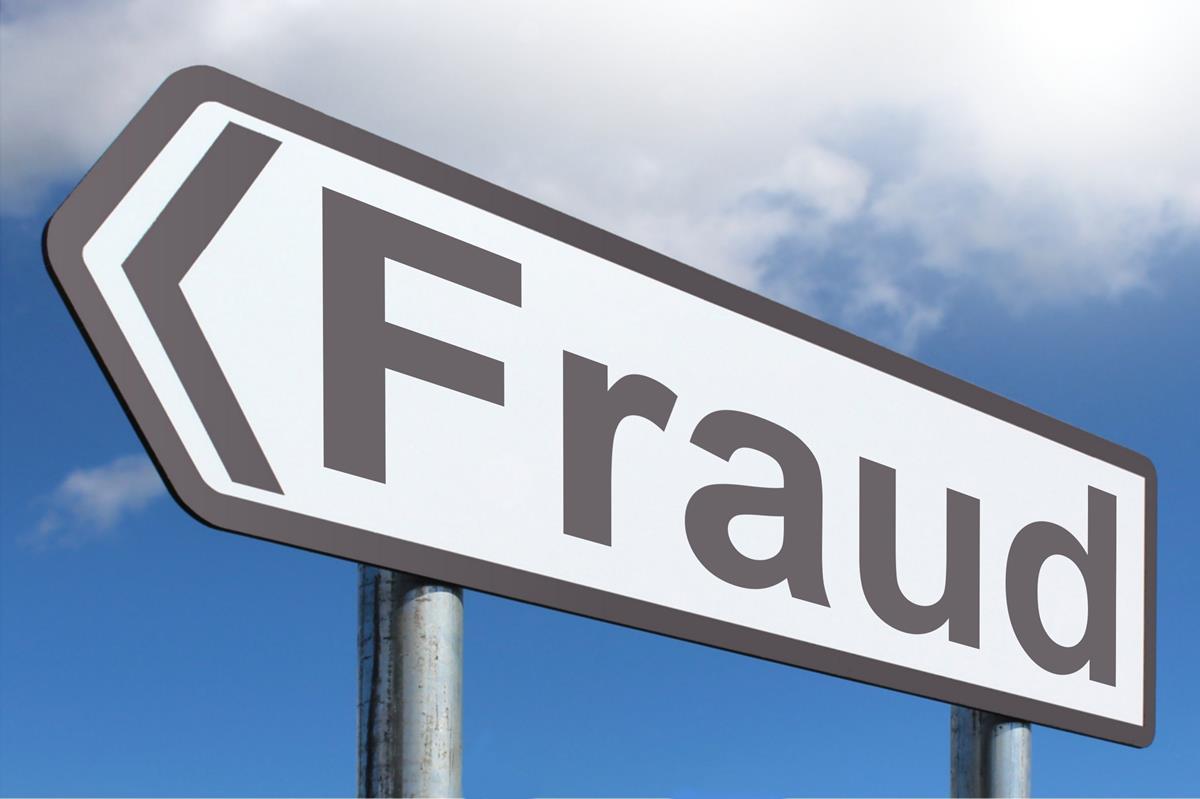 The brands allegedly misrepresented figures, giving false representations of the profit-making abilities of their schemes. They also misquoted how investors could access their funds. Like other typical fraud schemes, their business model mandated customers to make a loss for the company to make profits. However, investors lesser-known that the company would be profitable only when users are profitable.
The boiler room scam is back?
The SEC suggests that the scam pulled off by Bloombex and other two companies is a digital variant of a boiler room scam. In this type of scheme, the customers are would by the frauds to invest in exotic financial products or lesser-known shares. Most of the products sold by the scamsters are worthless or completely fictitious. However, they claim close association with authorized service providers and may even have professionally designed websites with legitimate-looking forms that the users can fill.
The scammers were reportedly operating out of Israel and Germany before they started spreading their operations to other parts of the world. The SEC also said that the operators and their staff members were making money out of the commissions they made instead of the profits their clients earned. Like a typical scam case, the employees of Bloombex guaranteed unusually lucrative returns to the investors and misrepresented their country of origin and professional qualifications. They also used fake names when soliciting funding from customers.
According to SEC Enforcement Division's Melissa Hodgman,
"For some victims, this international scheme cost them entire life savings. This action reflects the SEC's continued pursuit of those that drain the retirement accounts of vulnerable investors, including those who perpetrate their fraud from abroad."
The regulator is now seeking a permanent injunction against all three scamsters alongside a penalty. It also seeks prejudgment interest and disgorgement from the perpetrators.