The Commodity Futures Trading Commission (CFTC) of the US brought charges of frauds against three binary options firms that allegedly defrauded investors of more than $10 million.
Fraudulent scheme loots investors
The three brands charged of fraud were Option Queen, Option King, and Option Mint. The three brands were allegedly involved in a fraud scheme. It also arrested Jared David, an Ohio resident, for running the fraud schemes between 2012 and 2016 via the three entities. He ran the operations from Sandusky. In June last year, he was taken into custody by the IRS and FBI at the Cleveland Hopkins International Airport.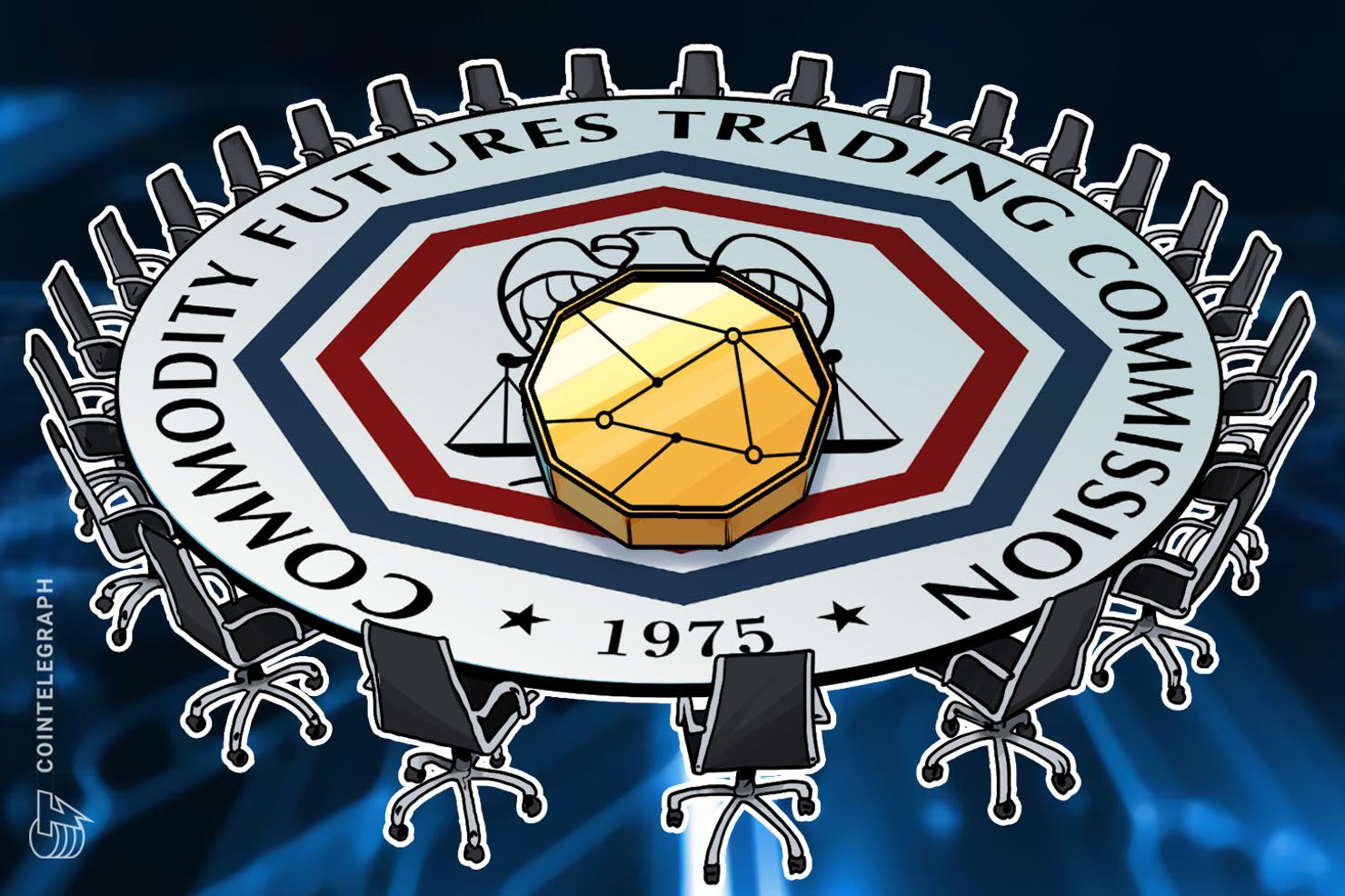 The CFTC registered a complaint against the defendants with the US District Court for the Northern District of Ohio. The complaint lists Davis and the three binary options firm of fraudulently soliciting over $10 million from the investors. The regulator wants to bring penalties against the perpetrators alongside permanent injunctions. They also plan to disgorge the gains made by the defendants. The CFTC highlighted that David faced 2 separate cases of the indictment with a combined 20 charges which include tax evasion, money laundering, wire fraud and obstruction of justice among others.
How did Davis carry out the fraud?
Davis was operating several binary options schemes using different trade names. Each of these fraudulent firms were connected to Erie Marketing LLC. The company was not registered with the US regulators, violating the national laws. Not only this, Davis solicited money from investors but never invested them with an exchange. Instead of going in favor of his investors, he was taking opposite positions in trade. This means that he earned money only if the investors lost money. This business model is similar to that of a casino where losing money is essential for some customers, other patrons and the house to gain.
When soliciting funds from investors, his employees falsified their qualifications and made tall claims about guaranteed profits. They also misrepresented risk-free trades and bonuses to the customers.
The US CFTC is cracking down on fraudulent and misleading financial services operations in the country. Recently, it also brought several executives related to the Yukom to enquiry and brought charges against them. The company and its CEO Lee Elbaz were involved in a $145 million swindling case that defrauded over 75,000 investors.