The Australian Securities and Investments Commission (ASIC) recently approved a new set of rules that will allow corporate regulator AFCA to reveal firms involved in investment disputes.
Corporate regular to unveil names soon
The Australian Financial Complaints Authority (AFCA) is now ready to reveal the names of all companies that are involved in some kind of investment disputes. However, the names of the people who lodge complaints against these firms will not be published. Various industry associations had earlier noted that firms with larger market shares could become unfairly disadvantaged.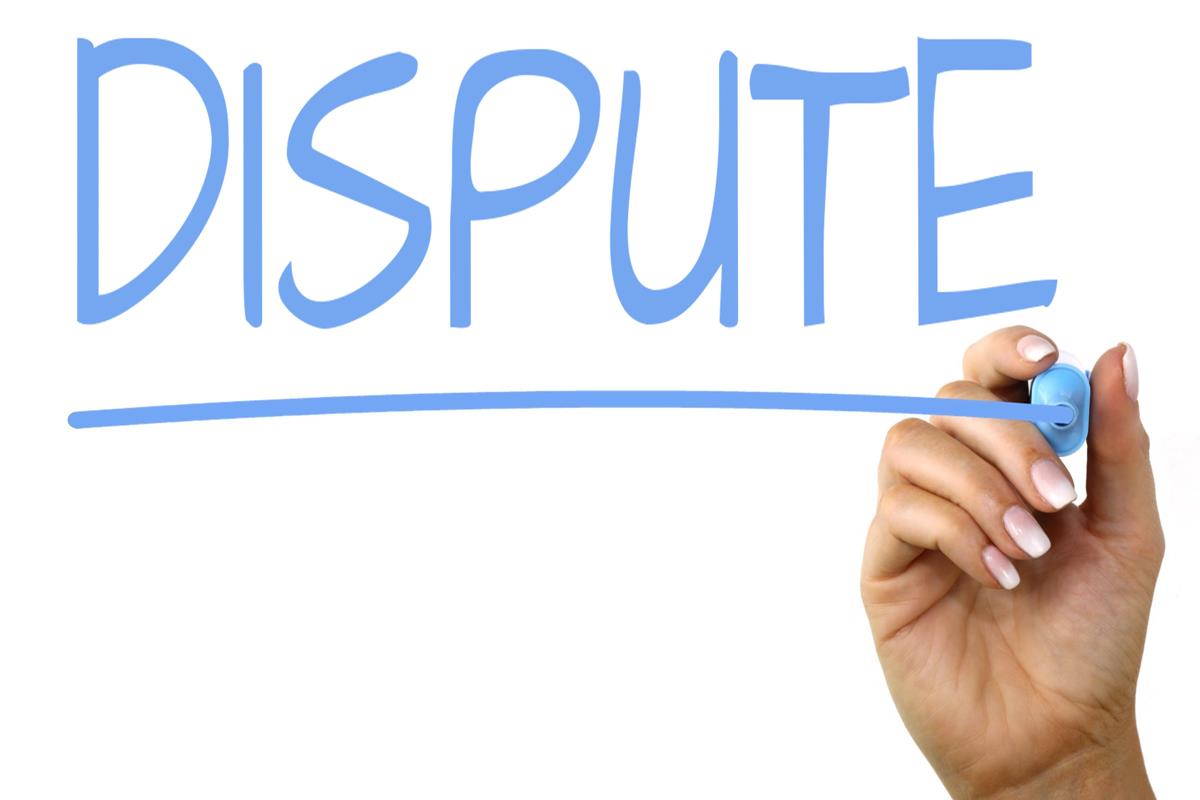 In its latest newsletter, the AFCA wrote,
"ASIC's view is that naming firms in determinations can help identify conduct or market problems within firms or affecting specific products or services, as well as highlighting where firms have done the right thing. It will also enhance transparency and accountability of firms' performance in complaints handling and of AFCA's own decision-making."
The policy change will be applicable to brokerage firms providing forex and CFD offers as well in cases of disputes that the AFCA has accepted and resolved. The regular will reveal the names of service providers who are named in the complaint, along with the names of other parties that it finds appropriate to mention.
Why is the change important?
According to the regular, the revised rules will have a positive impact on the market as investors will know which firms have been involved in disputes. It will help them get a clearer picture of the firm's ongoing challenges as they get to know the exact number of complaints involving a company and the percentage of complaints that went against them.
Some industry associations are not fully convinced that the rules will be favorable for the market. They believe that larger firms are more likely to receive a larger number of complaints because of which they will be unfairly disadvantaged in the market. They suggest that firms that offer mass-market products will also be handling more disputes than other firms. However, since the rules have already taken into effect, the concerns are not likely to change anything.
The AFCA, a newly created body for dispute resolution, noted that the first six months of operators have been very busy as it tries to become the 'one-stop-shop' for all financial complaints. During this time, it received 35,263 complaints. It is expecting to resolve about 5,000 disputes each year.