The creator of Zclassic (ZCL) Rhett Creighton and his dev team caught cryptocurrency world's attention with upcoming Bitcoin Private Fork taking place on Zclassic (ZCL) chain. Snapshot date is  February 28th, 2018, therefore fork date & main net launch approximately 2 days later. Here's the things you should know and how you can profit from it.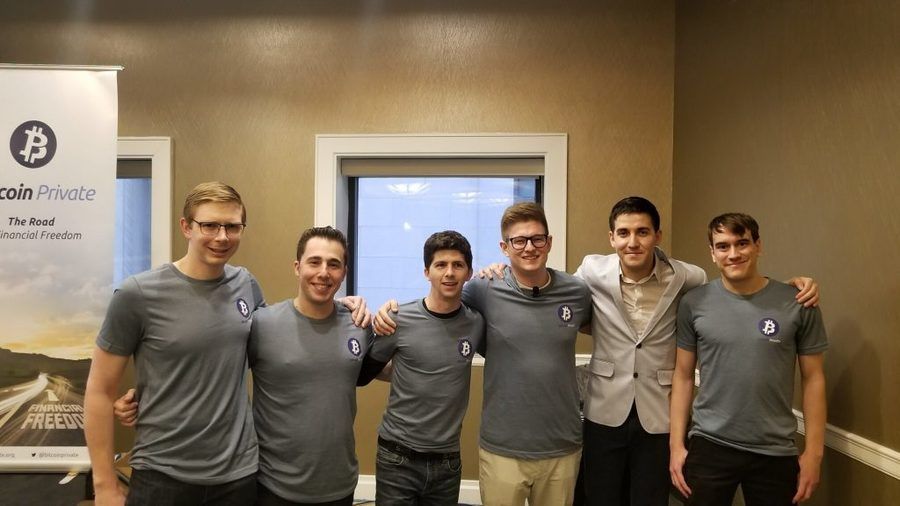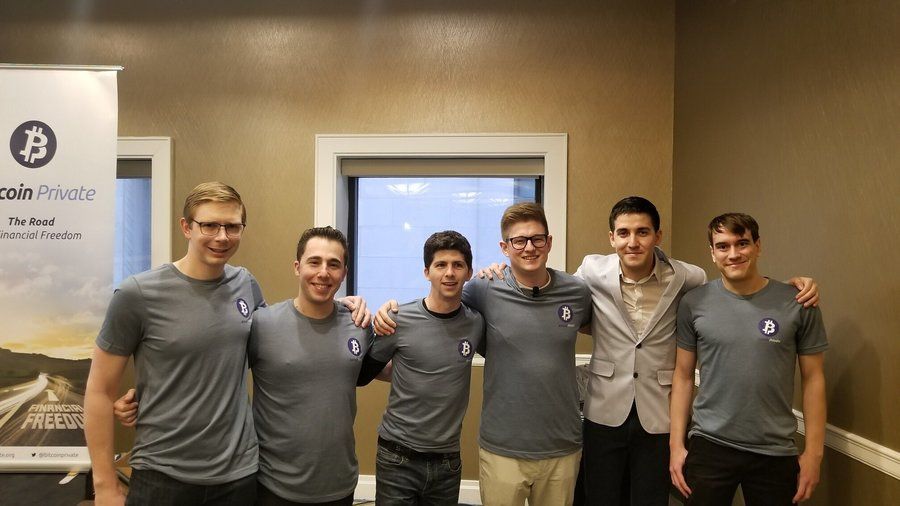 Who runs Bitcoin Private?
Bitcoin Private is a community-driven BTC/ZCL fork consisting of over 50 talented contributors currently. It's fully transparent to the community and often allow them to make decisions regarding the fork and the future of Bitcoin Private.



What exchanges will support the fork?
Currently, team are engaged in active discussions with individual exchanges and are not yet releasing statements regarding support from individual exchanges.
How to mine ZCL to get BCTP after fork?
Here is a guide for mining ZCL on miningpoolhub
Here is a guide for mining ZCL on Minez.Zone
BTCP will also be mined in a similar fashion. Stay tuned for more information.
Where to buy ZCL right now?
Bittrex, Cryptopia and Coinexchange.io
Where to store your ZCL to ensure You get your BTCP?
You can use their brand new transparent ZClassic electrum wallet. Team works hard to get shielded transactions done as well and this will be finished prior to the fork.
What happens to ZCL after the fork?
ZClassic will still exist. The community has discussed keeping ZCL in active development after the fork.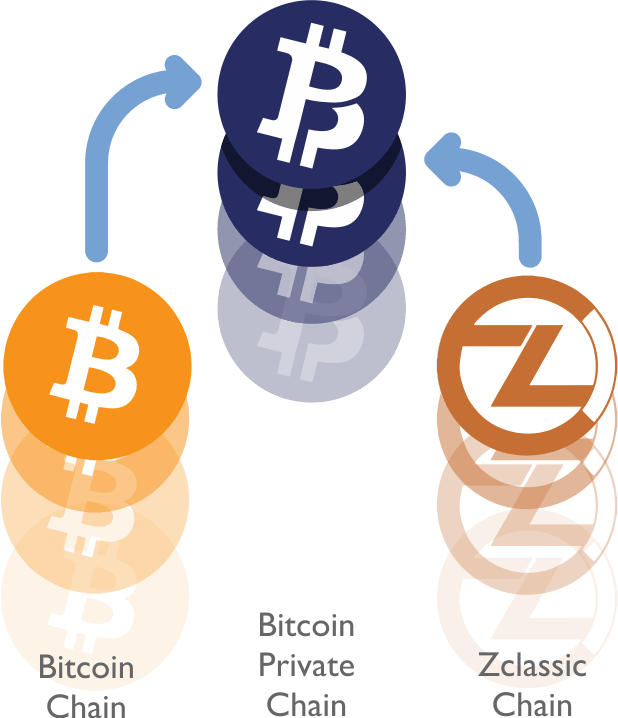 How many ZCL are in circulation, and how many BTCP will there be after the fork?
Currently, there are about 3,000,000 ZCL in circulation. When the fork occurs, the total BTCP in circulation will be the current circulating supply of BTC plus ZCL.
Fork Comparison
Check following specifications about previous forks and upcoming Bitcoin Private fork.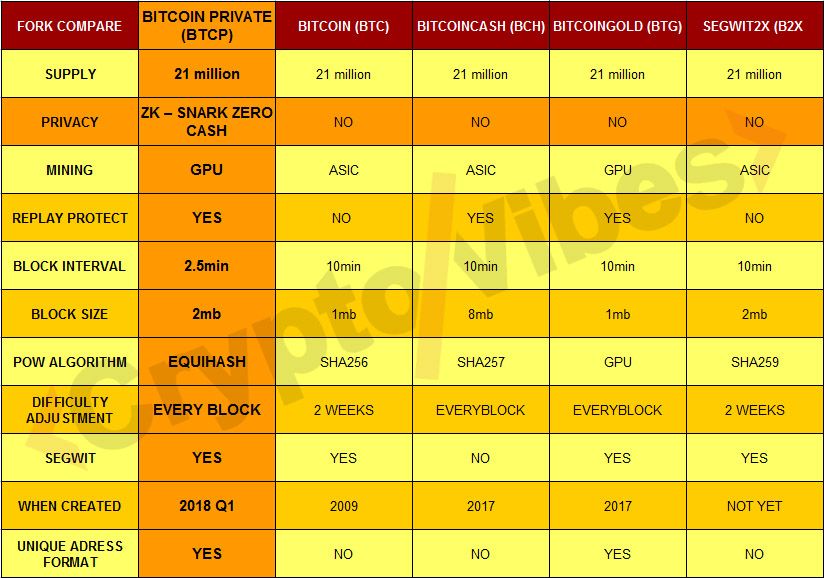 We strongly advice to follow official threads in case to ensure you get your BTCP. Here's the links you will be needed. Cheers!