The US Commodity Futures Trading Commission recently filed charges against the participants of an international binary options scam. The scam was being operated via here binary options brands and defrauded investors to the tune of $165 million.
Three binary options brands included in the scheme
The fraudulent scheme was operating via three brands- Rumelia Capital, Glenridge Capital, and BeeOptions. The CFTC filed a civil enforcement action against the culprit in the US District Court for the Western District of Texas and charged six individuals alongside four companies for operating a binary options trading scheme fraud. They received over $165 million from the victims.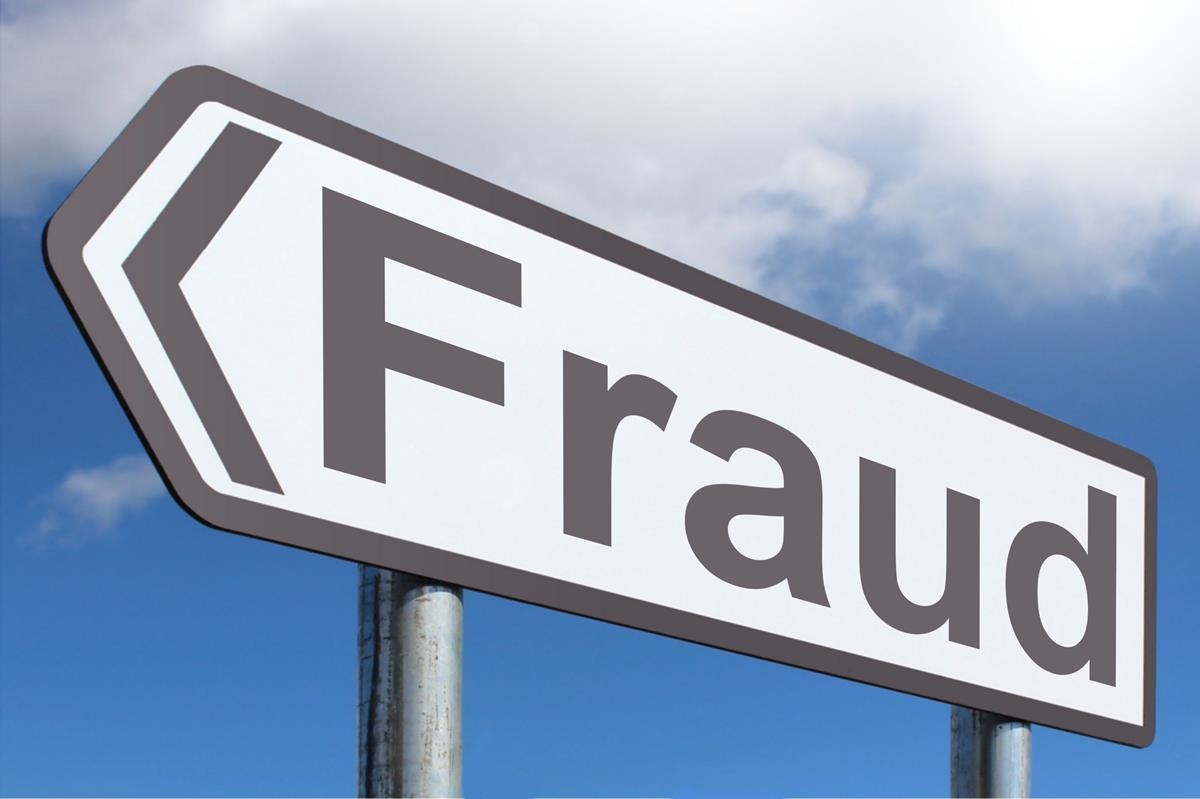 The regulators complain highlights that between May 1, 2013, and April 29, 2018, three brothers from Canada- Joshua Cartu, Jonathan Cartu, and David Cartu, offered, marketed, and sold a fraudulent binary options scheme to investors. The offering was illegal and included off-exchange binary options for retail customers which were to be offered from websites like Rumelia Capital, Glenridge Capital, and BeeOptions.
Israeli citizens involved too
The Cartu brothers were working with two Israeli brothers- Nati Peretz and Leeav Peretz who were operating call centers located primarily in Israel. These centers targeted US residents and offered them quick returns ranging between 60% to 85% by trading binary options. Individual brokers soliciting customers in the US misrepresented their financial expertise, identity, physical location, and compensation structure in the direction of Cartu and Peretz brothers. The brokers also claimed that binary options offered by them were profitable when in reality a majority of their customers lost money.
The CFTC has also charged Ryan Masten of Austin, Texas, and his Texas-based company BareIt Media LLC d/b/a SignalPush in the alleged fraud. The three offshore entities owned and controlled by Cartu brothers- Orlando Union Inc., Blue Moon Investments, Ltd., and All-Out Marketing Limited have also been named in the fraud. Masten and the Cartu brothers took control of users' transactions and manipulated them. The brothers also operated a now-defunct payment processor called Greymountain Management Limited that mentioned its principal place of business in Ireland.