Just recently, the US Commodity Futures Trading Commission, or CFTC, made an announcement regarding the regulator obtaining an order worth $2.5 million. This order will be leveled against one Richard D. Carter and stands in connection with a commodity pool fraud scheme that was operated by his company, Blue Guru LLC. This fraud scheme managed to accrue $1.76 million in funding before it was shut down. A Consent Order For Permanent Injunction was leveled against Carter by way of the Northern District of Illinois, sent on the 8th of January, 2020.
Carter Due $2.5 Million For Fraud
As the order stipulated, Carter will have to fork out a civil monetary penalty worth $1 760 022, as well as further restitution that clocks in at $838 642. As is usual, Carter is now officially banned from trading and registration and is further prohibited from violating the Commodity Exchange Act (CEA)'s Provisions.
Back on the 12th of January, 2018, the CFTC had given the original charge against Carter, Blue Guru, as well as the co-defendant Mark R. Slobodnik. The charges were of misappropriation, failing to register with the CFTC and fraud.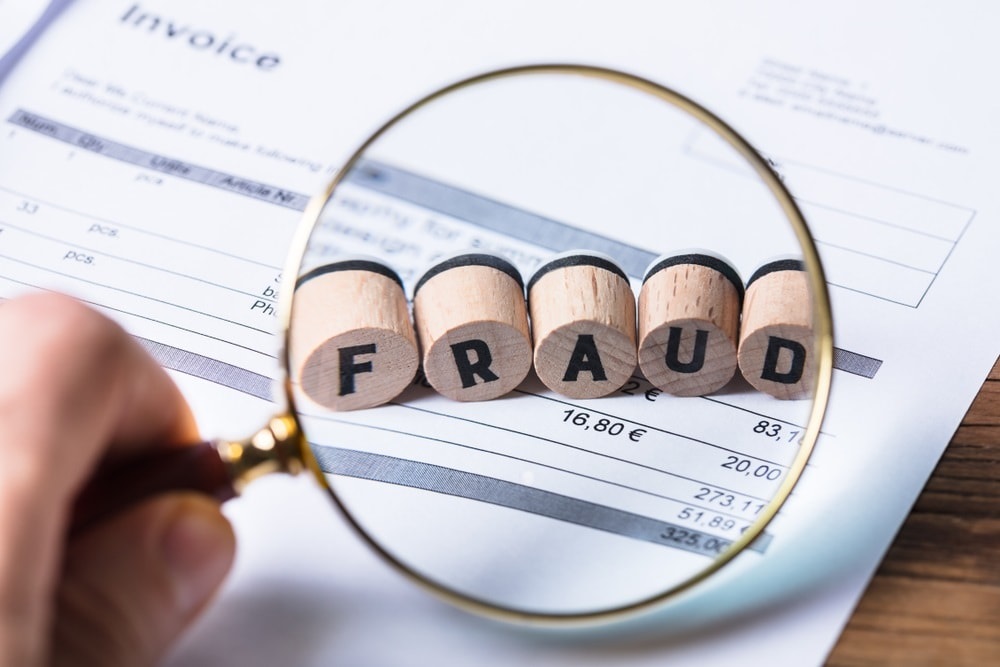 The Usual Crimes
With this order, the CFTC finds that Carter misrepresented specific material facts when addressing participants of the Blue Guru pool during April of 2014 and January of 2018. Not only the participants, but prospective pool participants were intentionally deceived when it came to the profitability in regards to their participation interests within the aforementioned commodity pool.
Furthermore, Carter lied that the pool funds would be used to trade in futures, some of these being S&P 500 E-mini contracts and Dow Jones E-mini contracts on the CME. In reality, though, the defendants made use of less than two-thirds of the funds they received, totaling in $1.76 million, to actually trade.
Trying And Failing
Carter misinformed prospective customers, claiming they would earn an 8% a year on their various interests, throwing in a 50% gain on any gross net trading profits for good measure. Carter seemed to have gone the full mile, issuing false account statements to falsely represent the quarterly gains he had promised. As for insult to injury, Blue Gury has incurred over $500 000 in various trading losses, with Carter being to blame for half of it.
The order further finds that Carter had misappropriated participant funds totaling in $586 674, ignoring various withdrawal requests and lying about why disbursements were not capable of happening.