Apiruk Kothi, Fores-3D creator along with other members of the company had their assets seized today by the DSI. Thailand officials are still being overrun by Scams within the foreign exchange (forex) industry. The country along with The Departments of Special Investigation (DSI) has appropriated over 12 million baht (Thai currency), equivalent to about $395,400 from online broker Forex-3D and its associates., according to local news sources.
The spotlight has been on the companies owner Apiruk Kothi whos assets were seized along with other company members who believe to be involved in the fraud allegation.
4 Homes Searched in Bangkok Nonthaburi, in Forex fraud scandal
On Wednesday this week, four locations were searched all believed to be related to the Forex fraud scandal. Premises in Bangkok and Nonthaburi were searched by both the DSI and Sentral Institute of Forensic Science.
DSI chief Pol Col Paisit confirmed that assets were seized from the four locations. These assets were worth over 15.3 million baht. Amongst the seized assets were a Porche, believed to be worth 9.5 million baht, and a Harley Davison worth 1.3 million baht. A Toyota van, along with other valuables and documentation was also seized during the investigation.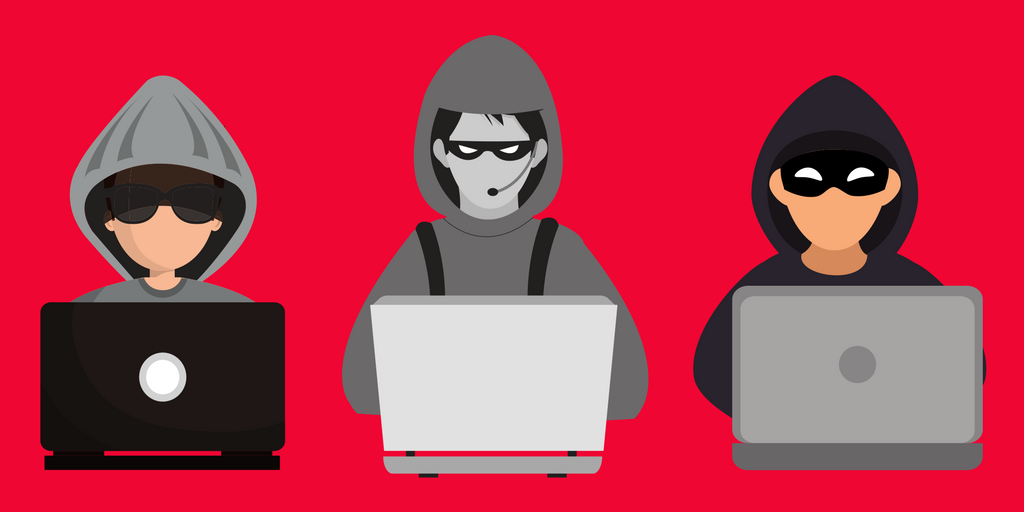 The Second DSI Raid In As Many Months
Forex-3D and its members were involved in a raid only last month. On November 22nd six locations were raided and searched in the Bangkok and Chiang Mai areas. Assets amounting to Millions of baht were seized during the raids.
5 Chinese brokers Charged for Working With Improper Documentation
During the time of the raids, police in Phuket were arresting 5 Chinese brokers after receiving a tip-off from an informant. Following the tip-off, police raided a property in Phuket, where they found the men acting as brokers trading in the US dollar and Chinese yuan. During interviews, the men told police that they initially entered Thailand on a travel visa. They were then hired to run the brokerage. Their duties included advertising, FX trading and installing adverts on websites and mobile apps.
The men were charged for working without proper documentation and authorization. Their arrests resulted in their assets being seized, some of which included 15 mobiles phones, five laptops and documentation outlining transactions.