Online broker-dealer TradeZero America recently teamed up with Apex Clearing and declared the company its new clearing and custody partner. Apex has also suggested TradeZero ponder over the addition of digital currencies to client portfolios.
What is Apex Clearing?
The company provides clearing and custodial services designed for Robo advisors. For TradeZero America, the company will help in onboarding customers, open accounts, manage deposits and withdrawals and move money. These functions will help in enhancing the quality of brokerage functions offered by the New York-based TradeZero. The company suggests that it will be able to improve the execution of options contracts on its platform.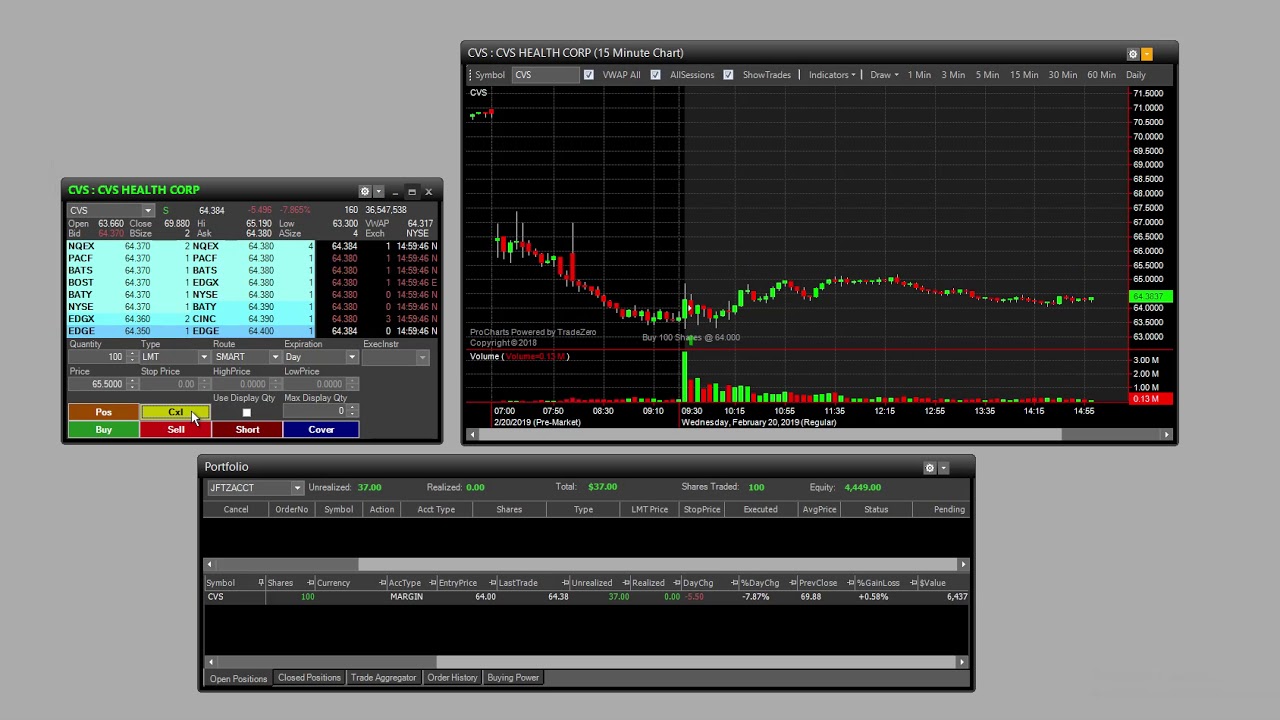 TradeZero CEO Mike Haupt commented,
"Apex is the go-to name in clearing for movers and shakers in the fintech space, and we are thrilled to partner with this forward-thinking brand. With Apex on board as our custodian, we can streamline our administrative processes and provide even faster service for our valued clients."
TradeZero responds to a changing environment?
The advent of commission-free trading app Robinhood has changed the brokerage game and several companies are now offering commission-free stock trading options to their users. TradeZero also started offering a similar zero-commission stock trading service this year. Apex Clearing has also asked TradeZero to consider the addition of cryptocurrencies to its list of offerings.
Traditionally, cryptocurrency assets have remained aloof on separate trading platforms. However, Robinhood has already started offering crypto trading alongside stock trading in some states. With Apex, the brokerage will always have the option to add digital coins to its clients' portfolios and expand its range of offerings as well. It will also be an easy way for the company to get legal custodial and trading services for its clients in most US states.
Apex Clearing has its own cryptocurrency platform for broker-dealers called Apex Crypto. It allows other companies to offer crypto trading and investing services to their clients. The platform offers support for prominent digital currencies like Bitcoin, Ethereum, Bitcoin Cash and Litecoin. It is also planning to introduce more coins in the future. It has also partnered with SogoTrade to bring the crypto trading facility to over 5 million account holders.