Established broking services are adapting to new trends to ensure their survival in the long run. A startup called Robinhood completely changed the way people trade. The platform offered people a way to trade stocks for free, without worrying about trading fees eating into their profits. As the offering gets popular, Interactive Brokers launched IBKR Lite, a similar service to keep its users. The company decided to move its trades via the market makers and ditched the smart order routing system that found the best possible execution of a trade.
Charles Schwab follows the same path
Now that bigger brokerage services are jumping into the industry, Charles Schwab has also launched its own no-fee stock trading services. The company previously charged $4.95 per trade but starting next week, and it will be charging zero-commissions on orders executed via its platform. Now users of the platform will be able to trade all ETFs, stocks, and options listed on the Canadian as well as US exchanges without paying a trading fee.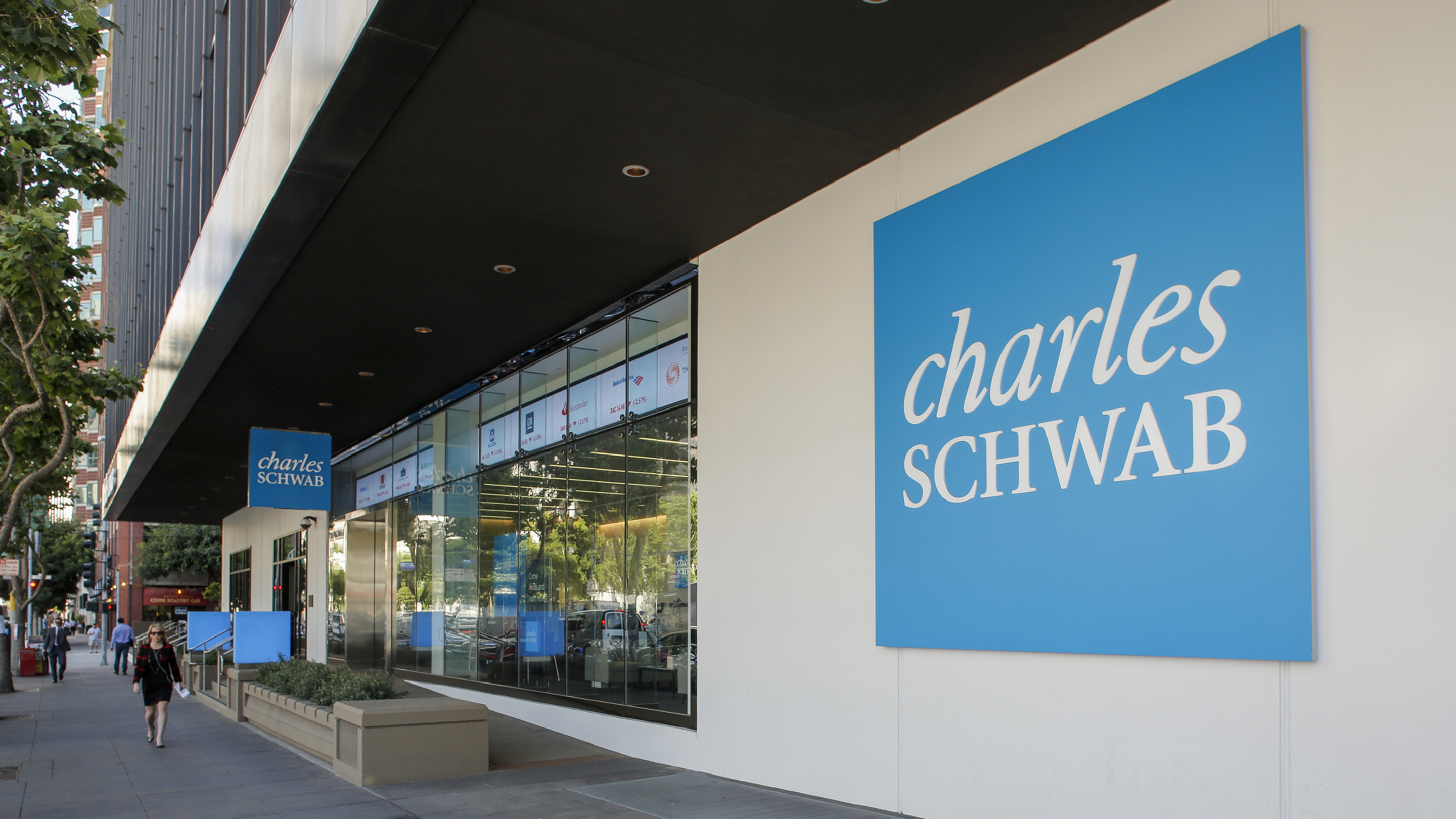 The company will now make money through its order flows, i.e. its revenue source will be generated by directing its order to other trading venues. This is a common practice amongst discount brokers. Now Charles Schwab has entered into direct competition with Robinhood, the pioneer of this type of trading which has amassed over six million users. The company is now valued at $5.6 billion and brought in a whopping $363 million in its most recent funding round.
A rapid shift in the industry
Apart from Robinhood, Interactive Brokers, and Charles Schwab, Menlo Park is also trying to enter the commission-free trading sector in hopes of bringing new traders to its platform. These companies are funding free trading for their customers by keeping their overheads low or making some compromises with business aspects like keeping a smaller client servicing staff, not expanding into too many physical locations and not spending excessively on promotions and advertising.
However, while doing so, the companies hope that their customers will eventually want to leave the free basic service and opt for the premium offerings. The San Francisco based discount brokerage firm Charles Schwab is also adopting a new strategy- moving further into the financial advice business. It has acquired some firms to help strengthen its push into wealth management. Now, with a free trading solution, it hopes to bring in new customers and drag more assets under management.