The Chief Operating Officer of San Francisco-based cryptocurrency exchange Coinbase has left his job at the company. The exchange is facing a series of departures from top executives, raising questions about its future.
Whose next to leave at Coinbase?
Asiff Hirji was the president and chief operating officer of Coinbase. He is a former executive of prominent brokerage firm TD Ameritrade Holdings Corp. who joined the crypto exchange in 2017. At the time of his arrival, the crypto industry was the "hottest" thing in the tech sector, and several prominent members of tech companies were leaving their jobs to join the cryptocurrency sector.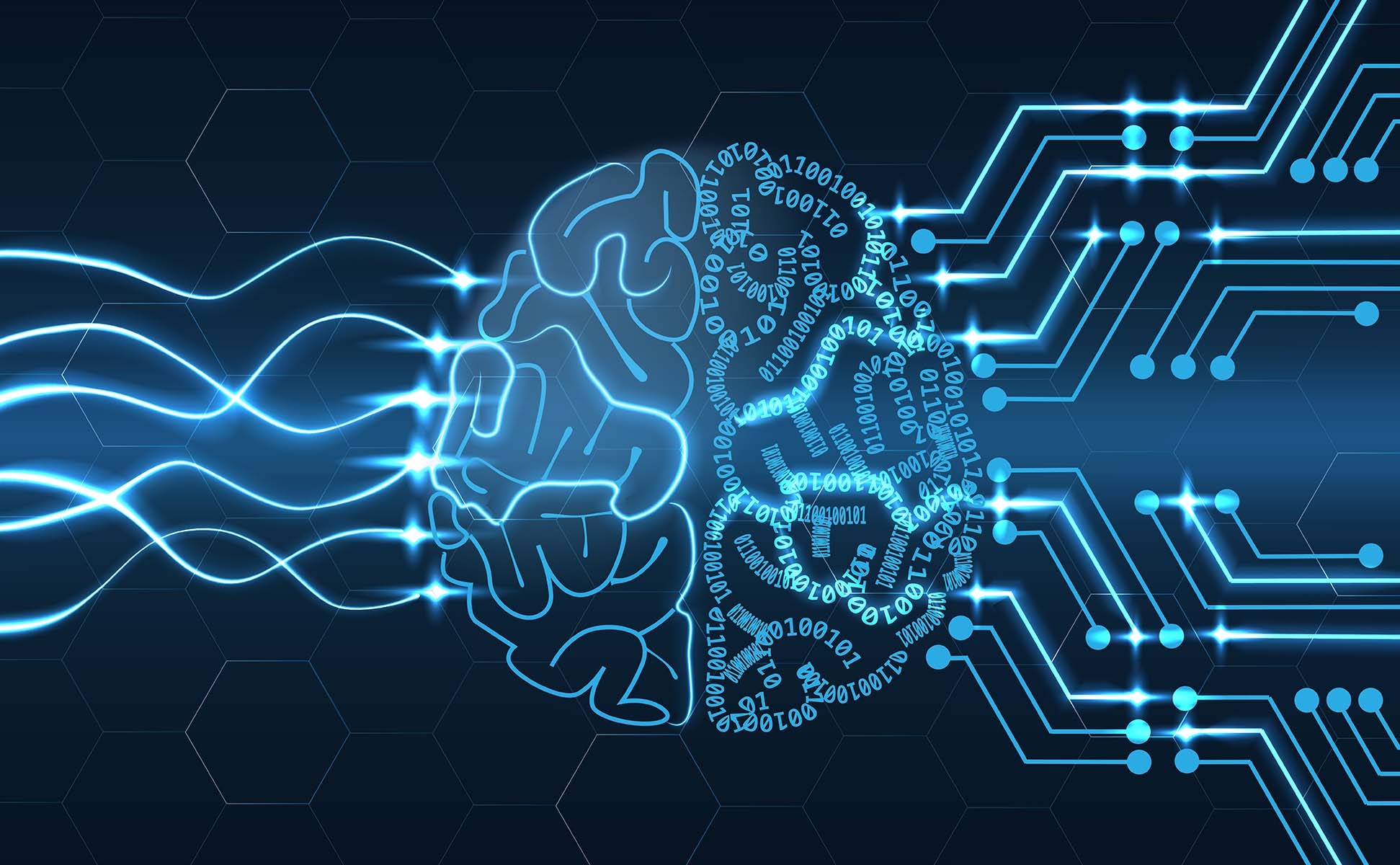 The price of digital currencies was skyrocketing at the time. They reached unprecedented highs (Bitcoin touched $20,000) before eventually nosediving and losing over 80% of its gains.
In 2017, Coinbase was witnessing huge trading demands. This helped the startup become one of the most promising companies in the cryptocurrency space. During Hirji's time at the company, Coinbase moved quickly in the direction of international markets and created more products for institutional firms as well.
Who will fill Hirji's shoes?
Coinbase co-founder and chief executive officer Brian Armstrong released a statement recently, praising Hirji and his role in guiding the company through an important part of its history. He applauded Hirji's experience and mentorship and said,
"He joined at a critical time when both the company and crypto space were going through rapid growth, bringing his extensive experience to bear when it was most necessary."
His place in the company will be filled by Emilie Choi. She is the vice president of business, data and international at Coinbase and was one of the first hires by Hirji. She has worked extensively on partnerships and acquisitions with Coinbase. She was previously working with Yahoo! Inc. She was instrumental in the original Alibaba investment and Flickr acquisition. She later joined LinkedIn Corp. and helped the company grow in China.
Interestingly, Hirji is not the first top executive to leave the company in the past year. In last 2018, the company's Chief Technology Officer Balaji Srinivasan left the company. His ouster was followed by the departures of Dan Romero, Adam White, and Christine Sandler. This rate of executive turnover is raising eyebrows in the crypto industry as analysts are concerned about the firm's direction.
Coinbase, on the other hand, suggests that its new business lines are growing at a quick pace. Coinbase still manages to get over half of US trading volume in regulated exchanges, making a 17% jump from two years ago.