The US Commodity Futures Trading Commission (CFTC) charged the owners of Oasis Global FX, Limited and Oasis Global FX in a fraudulent forex scheme case. The case brings to light a forex scheme that led to a Ponzi-style fraud in which investors were promised exceedingly high returns on their investment.
Fraudsters promise high returns
According to the CFTC, Michael DaCorta, Joseph Anile, Raymond Montie, Francisco Duran, and John Haas together ran a retain foreign currency exchange trading firm between 2011 and 2019. The company cold-called potential clients, asking them to invest in their forex schemes. The victims were told about investments in Forex markets and were shown false performance reports. These reports claimed that the company's pool had received gross annual returns of 21 percent in 2017 and 22 percent in 2018.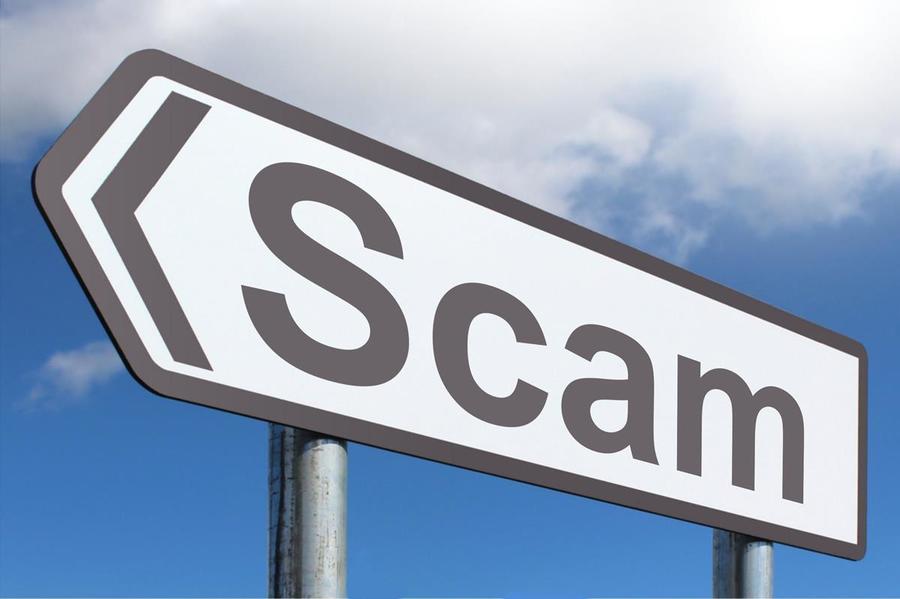 All the new participants in the scheme were assured a 12 percent guaranteed annual return on their investment. However, they were all duped in a Ponzi scheme fashion. Workers of the company sent bogus account statements to their clients and showed them a positive return on investment. In reality, however, they had lost $21 million and misappropriated another $47 million of client funds.
Ponzi scheme provided for a high life
The operators of the pyramid scheme were enjoying a good life with the clients' money. They used it to pay for personal expenses that included sports tickets, exotic vacations, loans to family members, pet supplies and even college and tuitions for foreign studies.
The CFTC said,
"As further alleged, of the approximately $75 million the defendants received from pool participants between mid-April 2014 and the present, the defendants deposited only $21 million into Oasis Pools' forex trading accounts and lost all of those funds trading."
Almost all of the pool money was lost, and the defendants were accused of misappropriation, fraud, registration violations and issuance of false statements. The defendants operated a Ponzi-style scheme, paying over $28 million to early investors, claiming that it was returned on investments instead of money from new investors. These people will also have to face the consequences of fraud.
The complaint requires the nine relief defendants to collectively disgorge the gains they received from Oasis Global FX as they have no legitimate claim over the money. In legal terms, a relief defendant is someone who received illegitimate funds due to the illegal acts of the named defendants.