We are self-driven cryptocurrency fanatics and we do our best to offer you a different but yet interesting and useful content among the world of internet. You can support Cryptovibes straight to BTC or ETH wallets or via PAYPAL if our articles inspired you or was useful in any way.
Paypal: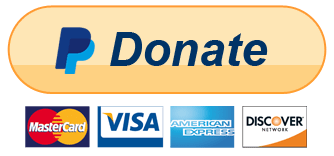 Bitcoin:
BTC: 1NGpR6hjizSLqUuZh5DqhWddgPvPi1ZUUP
Ethereum:
ETH: 0x4851dbedbcff853122b656f563923019a9124548
Any donations received will go towards keeping the site going and adding new features and improvements. We are very grateful for your support.
Trading is comes with risk. All content on our website is provided solely for informational purposes, and is not an offer to buy or sell or a solicitation of an offer to buy or sell any security, product, service or investment. The opinions expressed in this Site do not constitute investment advice and independent financial advice should be sought where appropriate.