Reggie Fowler is a former NFL team owned who is also an alleged 'shadow banker.' He might face 30 years of imprisonment once convicted. He asked the court of the Southern District of New York for a 6-month adjournment.
This request quotes Fowler's lawyer's personal health challenges and the need to get more material from Europe.
Technically, Fowler's lawyer Ed Sapone requested this "unusually long adjournment." He justified the request with his "serious medical condition" and with the need to acquire information important to the case from entities, financial institutions, and individuals situated in Europe.
Based on an independent journalist Amy Castor, who first reported this development, Sapone made his request on September 10 – barely three days before the scheduled sentencing. Since the prosecutors did not attempt to protest the adjournment, it is expected to give Fowler up to six months of freedom. He resides in Arizona currently on bail.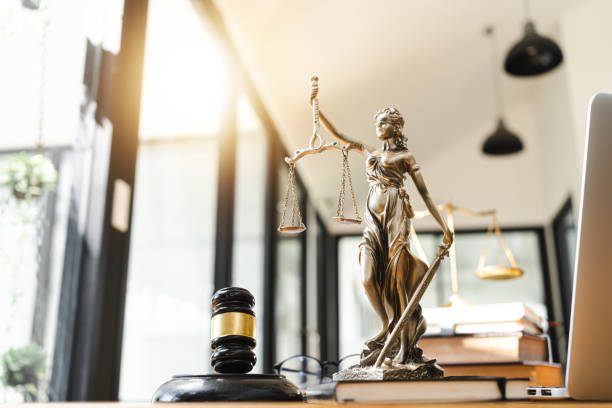 The 63-year-old is getting accused of operating the shadow bank to the cryptocurrency industry, Crypto Capital, which was at the center of controversy in the court case against iFinex Inc – the parent firm of crypto exchange Bitfinex and Tether, a stablecoin issuer.
United States prosecutors claim that Fowler offered unlicensed money-transmitting services to many crypto companies, together with bank fraud and laundering money on behalf of Columbian drug cartels.
A case against Tether and Bitfinex, in which iFinex was accused of commingling funds between the two companies to cover up an $859-million loss suffered by Bitfinex in its dealings with Crypto Capital, was settled sometime in February 2022. The companies were ordered to pay $18.5 million worth of civil penalties and to shut down trading operations in New York.
Fowler, nonetheless, rejected a guilty plea deal in 2020, but interestingly entered it in April 2022. Based on a statement by Castor, the twist might be explained by financial reasons – due to the absence of timely payments Fowler's original legal team shrank to a single lawyer, and the trial hearings would have requested huge funds to cover his work.