In case a team is yet to begin using TikTok for promoting the project's initial exchange offering (IEO), they are missing a big opportunity. They are missing since everyone's target audience has shifted to TikTok.
Since the beginning of 2020, TikTok has been on an explosive surge with almost 500 million users to date. Now TikTok has over a billion users with 200 million of them in the United States. Last year, the app was the most downloaded app and the community continues to grow at an exponential pace.
Additionally, the average TikTok user spends up to 28 minutes per day on the app. That is just six minutes less than the average amount of time users spend on Facebook every day.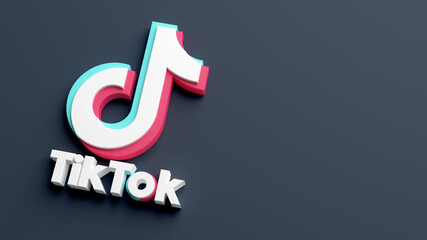 IEO Marketing On TikTok
TikTok is rapidly becoming the go-to advertising platform for projects seeking a quick return on investment for their marketing campaigns. But how does this platform turn users into investors? It is highly effective for IEO marketing since nothing works better in cryptocurrency marketing than video, and TikTok is all about videos.
Another advantage that comes with TikTok is that your advertising on the platform is mixed in with virtually all other organic TikToks. Notably, the best-performing ads on the video-sharing platform are those that blend in well with the organic content to ensure that the advertisements also receive likes, comments, and shares at the same speed and rate as the organic content on the site.
It makes TikTok highly cost-effective for businesses when compared to Google, Facebook, and Linkedin when it comes to promoting IEO projects to the cryptocurrency community.
Utilizing TikTok Effectively
When users like or even watch about 75% of an advertisement on TikTok, the ad owner can easily retarget the users and then walk them along the path of conversion. Working with a reputable crypto marketing agency can help businesses and users create a marketing campaign that feels quite organic to the TikTok users at the first glance.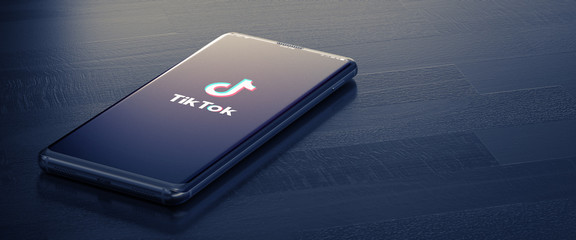 The marketing agency measures the engagement that the video gets to settle on the users that are showing some level of interest that justifies showing them more videos about the campaign.
Those are the users that can easily get retargeted with more token sale-driven ads aiming to possibly convert them into investors. It is not a crime to insert some advertisements among the TikTok dance challenges and funny pranks. In case you do it the right way, the users show some interest in the project, which qualifies them for the next step in the initial exchange offering marketing campaign.
In case one wants to promote their IEO to possible investors on TikTok, they should engage marketing professionals to help them create and implement a great marketing strategy.