Craig Wright is in the news again. A high-profile Bitcoin lawsuit has brought the crypto community's attention back to the man who claims to be Bitcoin's founder Satoshi Nakamoto. Recently, he was found to have presented provably fake documents yet again.
An overview of the Kleiman case
The estate of Dave Kleiman sued Craig Wright for stealing over 1 million Bitcoin from Kleiman shortly after he died. Reddit and Twitter users were quick to point out the problems with emails submitted by Wright as evidence. A Reddit user Contrarian pointed out that the timestamp on the email suggests that it was actually sent in 2014, not in 2012 as he claims.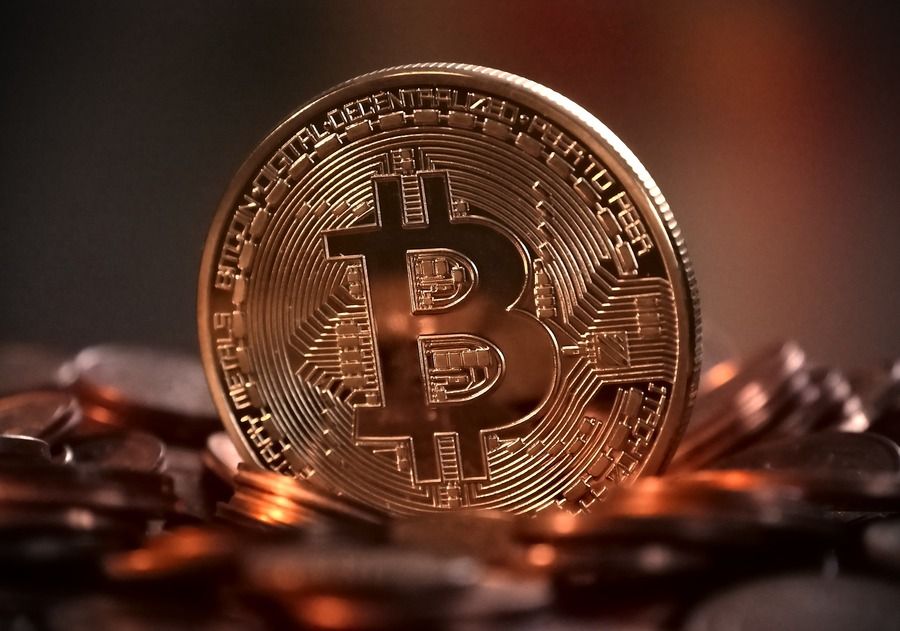 The user suggests that the MIT keyserver timestamp of the email signature is 1394600848, which means it was sent on March 12, 2014. It was sent two weeks before Wright filed for making Uyen the director of Dave's company. By this time, Dave was dead for almost a year. The story was picked up by Twitter user @DrFunkenstein6 who shared screenshots of the email, suggesting that if Dave hasn't risen from the dead, the email was clearly not sent by him.
The email that reveals all lies
The email shared by Wright doesn't just have a provably wrong timestamp but also spells Dave Kleiman's name wrong. In the email, Kleiman misspells his name as 'Klieman' which also suggests that Wright fabricated the email. A Redditor also claims that the strategy for "appointing" someone also looks relatively odd.
There is no dearth of allegations against Wright, and the man has been busy sending one lawsuit after another, mostly through Calvin Ayre. In more recent time, the Faketoshi turned litigator is sending legal threats to more high profile people in the crypto industry than ever- including Ethereum founder Vitalik Buterin and Adam Back. Both will have to work on denying Wright's claims that he is the creator of Bitcoin, the fact that he hasn't proven convincingly in the past.
Craig Wright's claims of being Satoshi Nakamoto have been frequently refuted in the past, and the evidence of his identity has been wishy-washy, to say the least. Even some of his loyal supporters, like Roger Ver, have gone their separate ways. Wright has tried to dismiss the Kleiman case in a Florida court but could not do so.
Dave Kleiman's brother Ira Kleiman alleged that Wright plotted to seize Dave's Bitcoins and his rights to certain intellectual property. His estate has sued the Australian for 1.1 million BTC or fair market value of the coin plus IP theft damages.