After numerous requests, Tradingview finally introduced its native Tradingview App for Android devices. Starting now a wide number of charts and real-time data will be available for everyone to download and use easily.
Tradingview provides in-depth real-time information and market insights about stocks cryptocurrencies and more. The platform has over 3 619 544 investors onboard with over 13 429 381 created charts and 2 242 133 published ideas.
This version of Tradingview App has the essential features but does not include some of the functionalities available on the desktop version. However, push notifications, ideas, chats and lots of other features awaits within second, updated version which is on the way.
Watchlists
This feature gives an opportunity to create and customize your watchlists to stay informed on markets and specific coin. Watchlists help never miss out on a trade opportunity and follow the market 24/7 with an ease.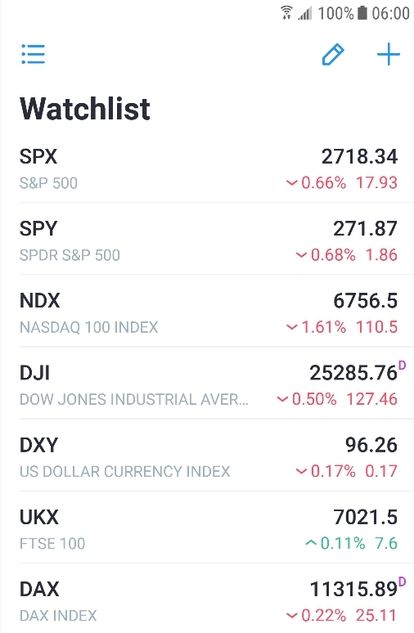 State-of-the-Art Charts
According to the team, the high-end charts outclass many desktop trading platforms are available for free. Stock, Index, FOREX, Crypto and more data is easily accessible at your fingertips. Drawing tools and technical indicators such as (Gann, Elliott Waves, MAs etc. are available also. The team says that mobile app is just as powerful as the Tradingview web platform itself.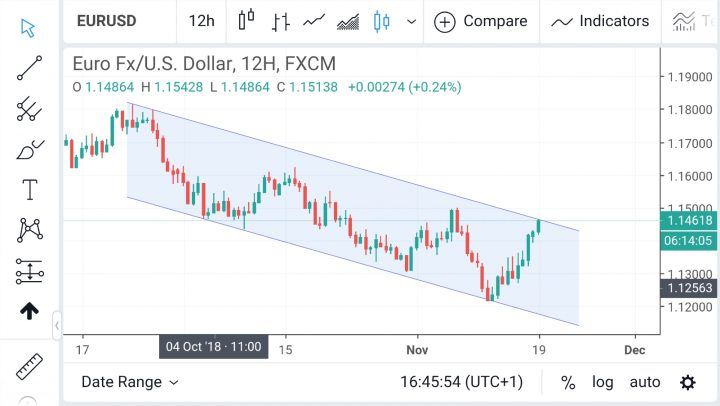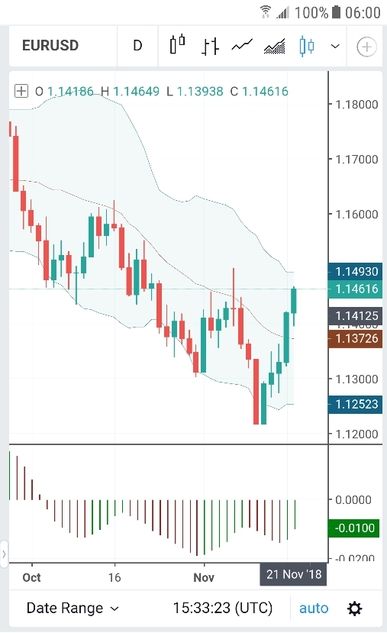 Synced Accounts 24/7
Your mobile and desktop accounts are always synced. All changes that you make in the web platform will be in the mobile app and vice versa
Real-Time Data from World's Leading Exchanges
Tradingview App provides market data from largest and most popular exchanges from around the world including exotic exchanges that are supported as well.
TradingView is already available on Google Play Store for all devices that have an Android OS version 5.0 or higher. Try it out now and don't forget to share your opinion and suggestions on how the App can be improved as this is extremely important for further App developments.