Considering joining cryptocurrency mining? Check out the list of the Best GPUs for Mining Cryptocurrency in 2019!
---
STEP-BY-STEP guide for mining Siacoin
It is important to try things "on yourself" before telling others how to act. About month ago I tried mine Siacoin with my Nvidia Geforce GTX 970 (Zotax extreme core AMP! version) and during the final set ups the official Siacoin dashboard was not responding. It means despite I was mining and my share were accepted the dashboard didn't recognized my miner and I couldn't see any statistics. So here I am, month later trying to mine again with same set up and it works like a charm. This is step by step guide, folks!
STEP 1. Siacoin Client and Wallet
Download Siacoin official client for Windows HERE or press on picture and open it. Let Blockchain synchronize, then create your Siacoin wallet.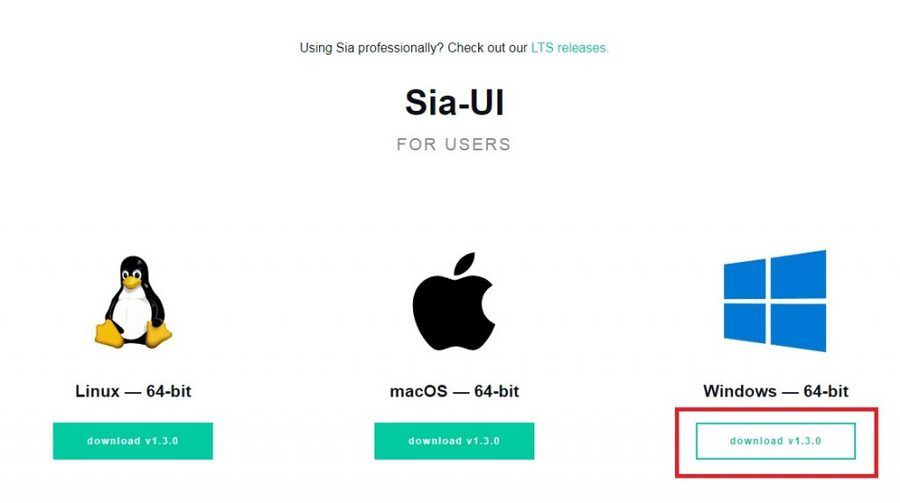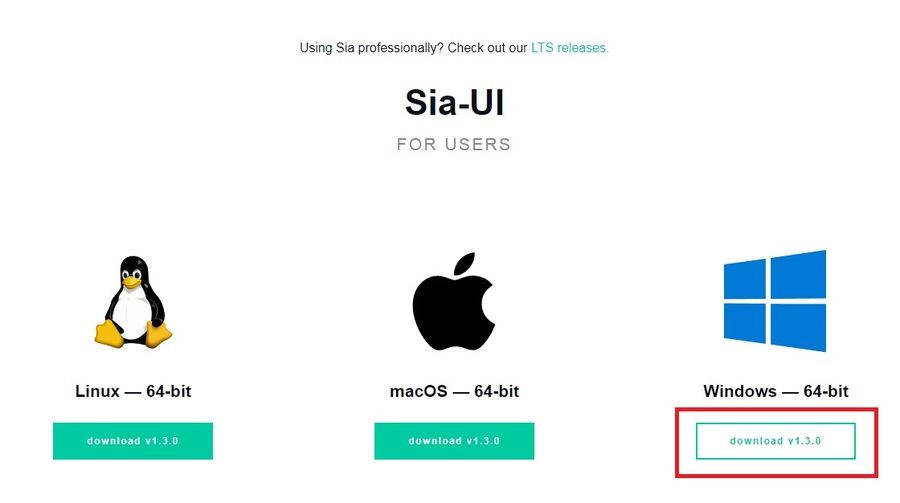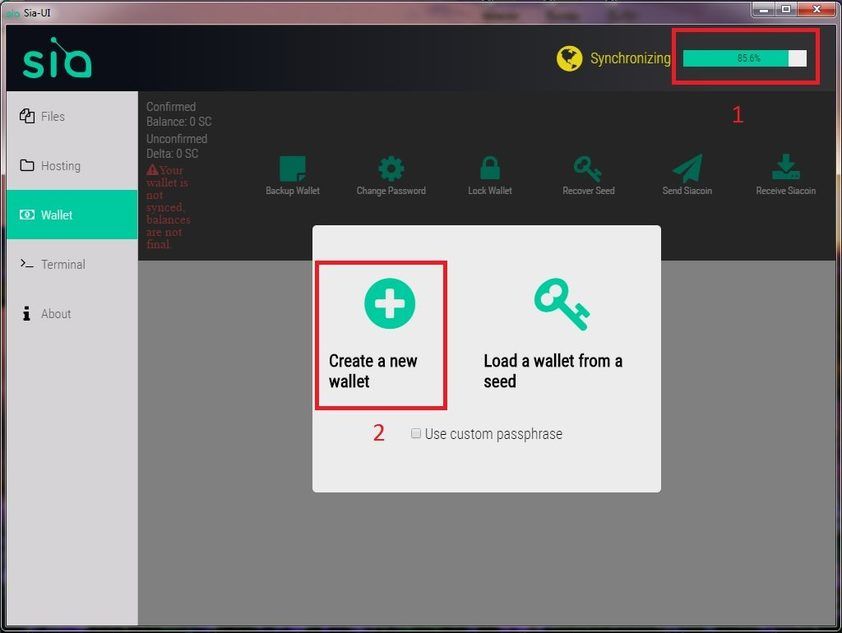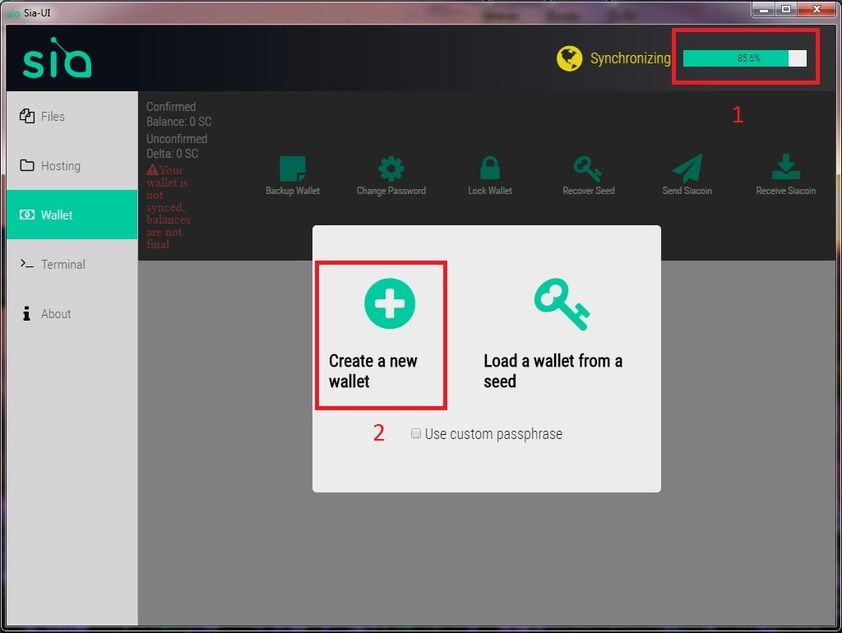 STEP 2. CUDA download
Make sure you have CUDA Toolkit installed on your PC (ACCELERATED COMPUTING) – nothing special, but helps you get a little more Hashes. You can Donwload HERE or press on the picture.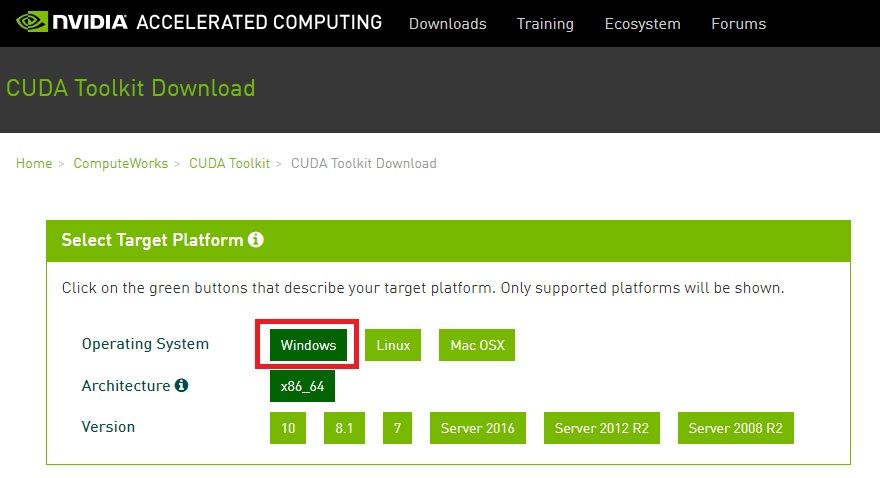 STEP 3. Cuda Miner "Marlin" download (Nvidia GPU ready)
Go HERE or press picture and download the miner.
STEP 4. Miner setup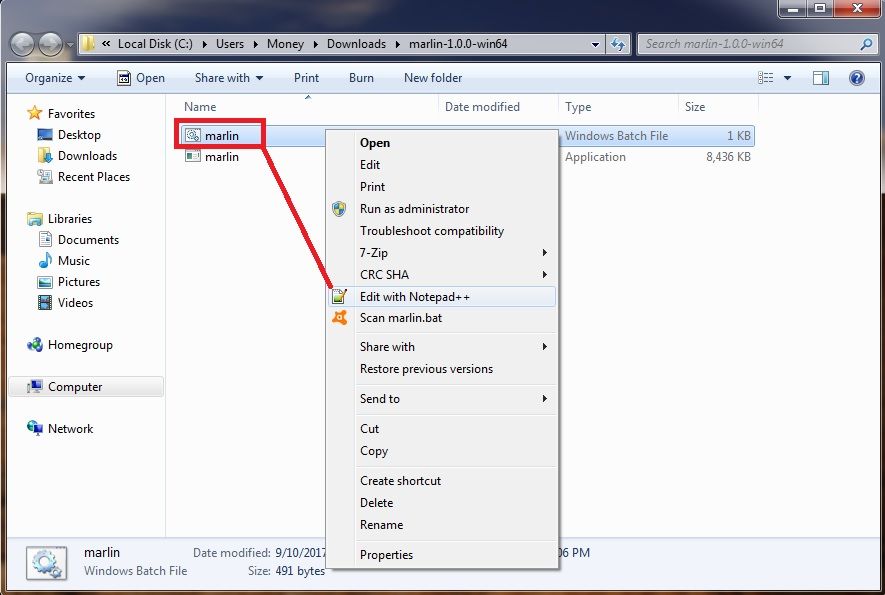 STEP 5. Mining and dashboard

THEN THIS TABLE SHOULD POP UP WITH SPECS. IS YOU SEE THIS – CONGRATULATIONS, YOU ARE MINING 🙂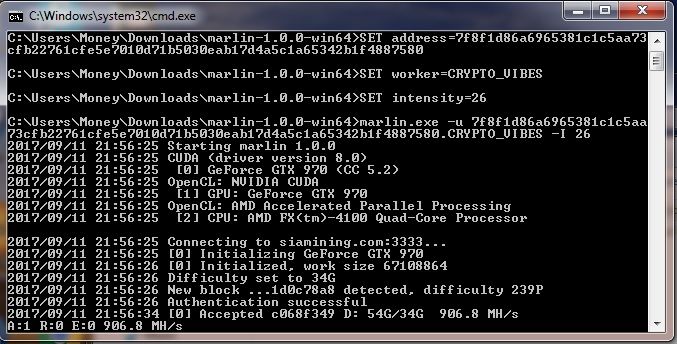 FINAL STEP. Dashboard and statistics
Go HERE or press the picture and put your siacoin address.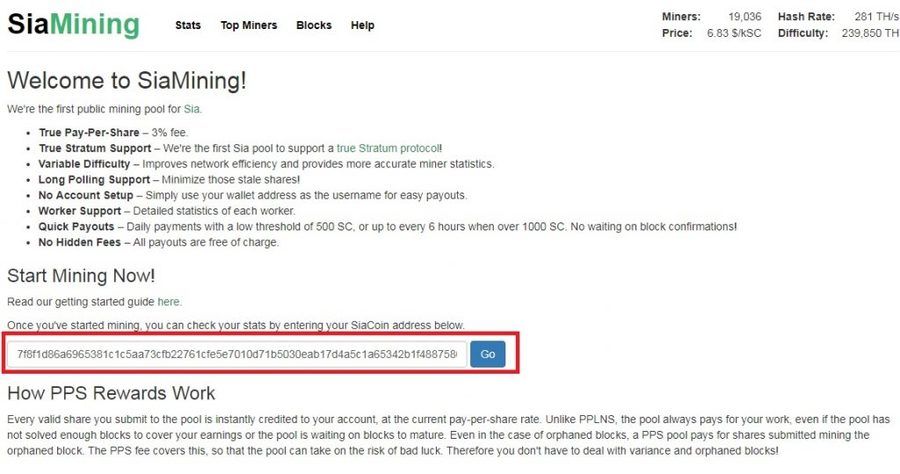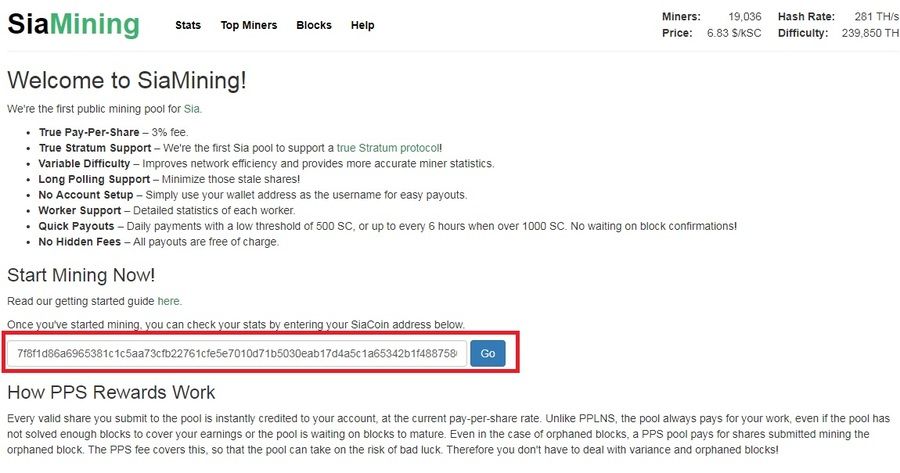 VUALIA! This is all stats, and it's LIVE. Payouts are done every 500SC.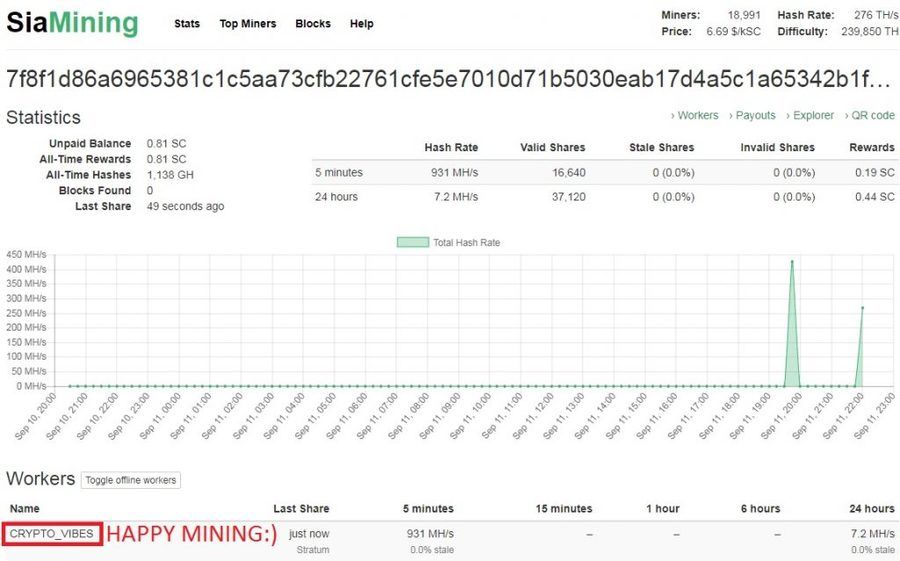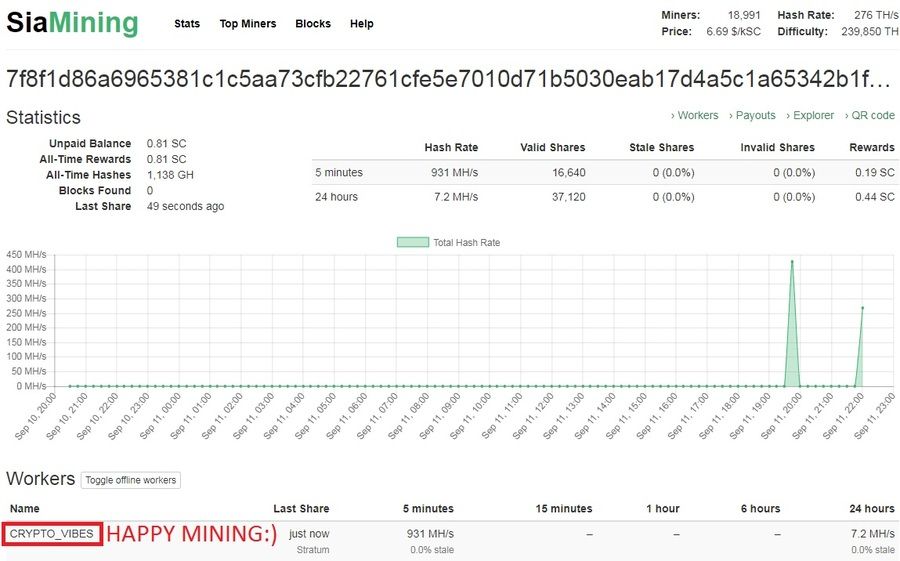 If you find this article useful you can tip me for coffee, I really appreciate!
BTC: 1MhbbpXuopQNjHiC7XV152av5u5gdssD9Z
SIACOIN: 7f8f1d86a6965381c1c5aa73cfb22761cfe5e7010d71b5030eab17d4a5c1a65342b1f4887580