UK Finance has repeated its call for cross-industry action to tackle criminal gangs that execute large-scale fraud in the United Kingdom, as figures for the first half of 2022 show that more than £609.8 million was stolen through various scams.
The data represents a drop of 13% compared to H1 2021. Of that total, unauthorized fraud losses were £360.8 million and the authorized push payment (APP) fraud losses reached £249.1 million, both down on H1 2021.
Despite the clear drop, UK Finance said that the drop was partial because of H1 21 being an exceptionally high period of fraud, instead of the start of a downside trend.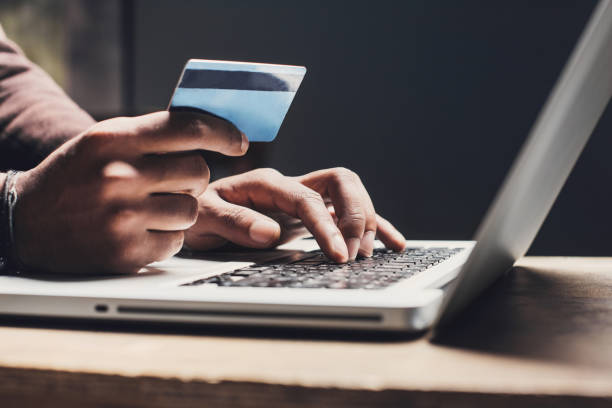 The managing director of Economic Crime at UK Finance, Katy Worobec, said:
"As we have warned previously, the level of fraud in the UK is such that it must be considered a national security threat. The industry is continuously focused on tackling the threat as we know criminals continue to find new ways to exploit potential victims.

However, criminal gangs simply bypass the advanced security measures banks have in place and instead directly target the customer, usually outside the confines of the banking system.

This is why it is key that other sectors work with us to fight fraud as it remains a persistent threat to businesses, consumers, and the growth of the economy not to mention the reputation of the UK as a place to do business."
UK Finance also collects data on cases assessed under the APP voluntary code, which is set to end with the introduction of mandatory reimbursements under the new law. As a subset of the total amount that was refunded, £117.2 million of losses were reimbursed to victims under the APP code, accounting for 60% of losses in these cases.