Sam Bankman-Fried, the 30-year-old billionaire FTX crypto exchange founder and CEO believes that the worst of the crypto crisis has passed. However, he admitted that the latest crash was 'a fair bit worse' than he had expected.
For now, Bankman-Fried sees some light at the end of the tunnel. Despite the crypto winter still being quite stormy and freezing, in the process driving Voyager Digital and Three Arrows Capital into bankruptcy filings and leaving BlockFi and Celsius with lots of liquidity challenges, the FTX CEO is convinced that the worst of the liquidity crisis has passed. He was speaking to Reuters on July 6.
In the meantime, Bankman-Fried said his crypto exchange still has a few billions that could be deployed to stabilize other crypto firms that are currently experiencing financial challenges. Other crypto companies have reached out, he mentioned, adding that some of the smaller exchanges may still fail and be at risk of bankruptcy. However, he did not mention any names.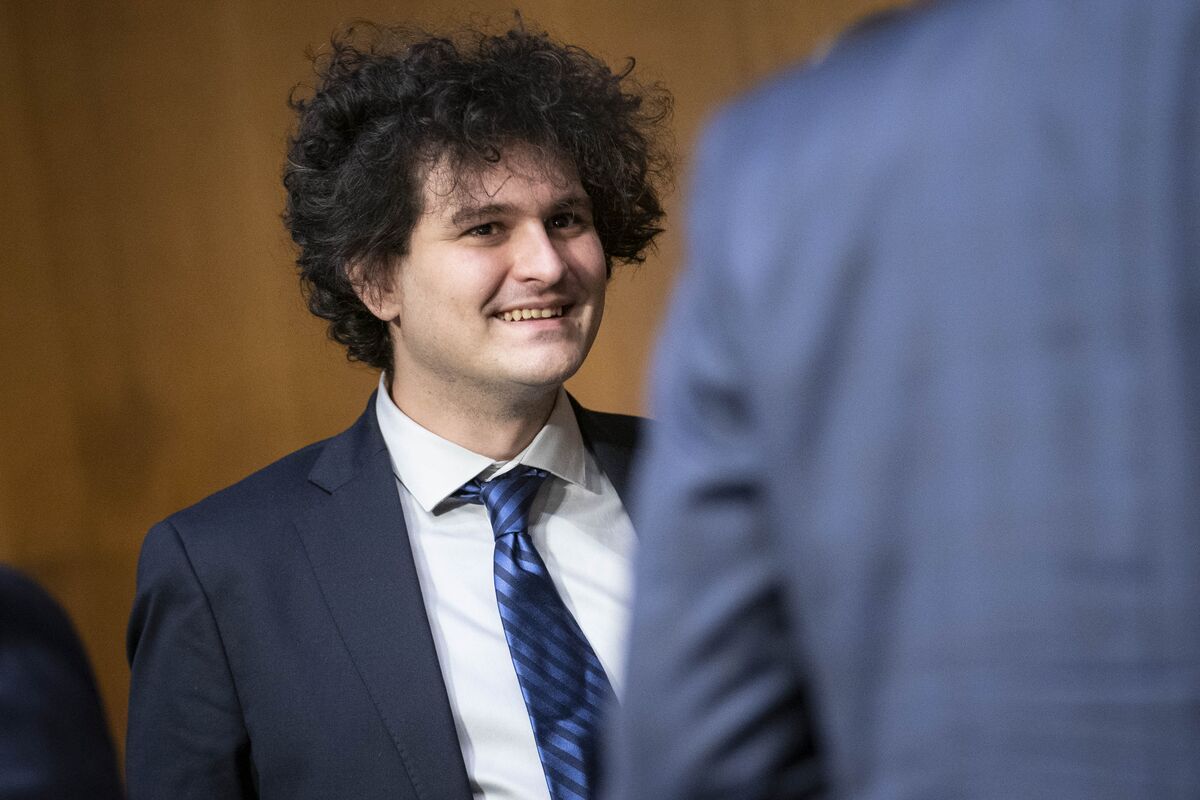 Financial assistance and bailouts are crucial for the health and longevity of the sector in general, according to the crypto billionaire. Shockwaves from only one of the project's failures can easily ripple across the entire market, as was the case of the Terra Luna crash that affected Three Arrows Capital (3AC).
3AC's subsequent bankruptcy then affected Voyager Digital which has temporarily been delisted from the Toronto Stock Exchange. In the wake of economic uncertainty, Bankman-Fried does not want the general public to lose hope in cryptos. He stated:
"Having trust with consumers that things will work as advertised is incredibly important, and if broken, is incredibly hard to get back."
As for the case of where the market is going in the short term, Bankman-Fried thinks that crypto prices are near or at the bottom. However, the general economic factors will continue to affect the sector. He concluded:
"I don't think it's an existential threat to the industry. But I do think it is a fair bit worse than I would have anticipated."