A decade ago, very few people knew the existence or even the capability of blockchain technology. But astoundingly, blockchain technology is familiar to many cryptocurrency users and national banks now. Notably, the awareness is spreading fast across many regions around the globe.
From ecological seafood to Bored Apes, blockchain technology makes its presence felt in homes and offices. Its application in production and supply chain management may improve domestic life in many unseen ways, including ensuring high-quality food, responsibly sourced seafood, or preventing the counterfeiting of pharmaceuticals.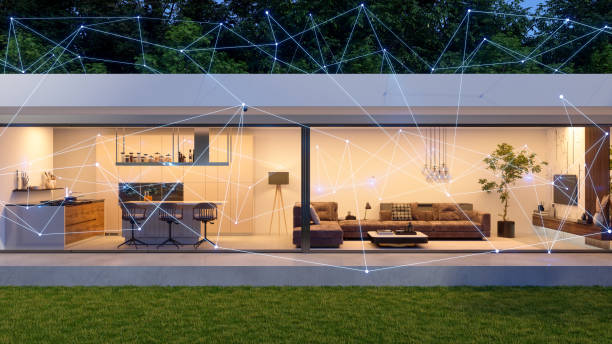 Although blockchain adoption at the household level is slow, blockchain developers continue thinking about its day-by-day utility. In 2016, Christoph Jentzsch, Simon Jentzsch, and Stephan Tual created the first decentralized autonomous organization (DAO). Subsequently, in the same year, the DAO introduced Slock.it, the first physical implementation of blockchain technology.
At the time, the integration successfully connected devices on the Internet of Things (IoT), such as locks and payment systems in a more secure and non-intermediated manner. Users can use the technology for renting objects and property.
Blockchain Application In Home Life
Although the ability to interact with an IoT device is a major challenge in many homes, developers are addressing this shortcoming at a global level. Their efforts seem to be bearing fruit where the Amazon Alexa, Apple Homekit, Google Assistant, and Samsung SmartThings coexist without any smart device interrupting the other. They work together to enhance the efficiency of all home operations.
As part of its effort to make smart home technology, the Connectivity Standard Alliance, alongside 247 participants and 190 adopters, has jointly created an overarching blockchain-based connectivity protocol, Matter. The new protocol will premiere this year, but it is two years overdue.
The green energy sector is another area where people move the blockchain technology adoption from large-scale solutions to the household. Whygrene is a perfect example of a blockchain-integrated project, allowing users to create virtual power plants and make their energy for domestic use. Notably, this project is still in the commercial pilot stage.
Whygrene has teamed up with utilities and owners of solar panels, batteries, and electric vehicles to evaluate whether they can adopt blockchain technology to manage their energy. Blockchain technology will allow users to opt-in through their electric company to track and charge their EVs during off-peak hours when energy prices are down. Users will discharge stored excess energy, selling it back to the utility during peak hours, when prices are higher.
According to creator Patrick Phelps, electric vehicle drivers could potentially use Whygrene to cover the cost of charging their cars and also make a profit out of it. Although Whygrene offers consumers rebates in fiat currency, the system would run on a token called CryptoJoule.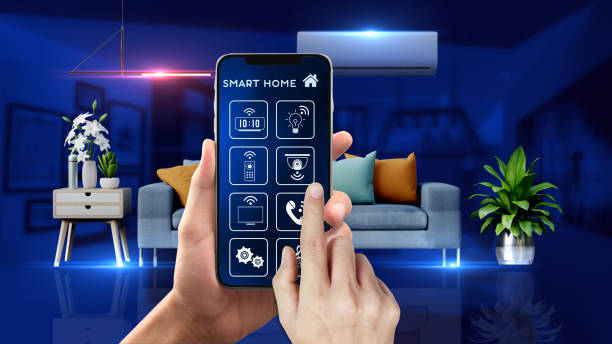 Moreover, a consumer can adapt Whygrene software to heat or cool their home, which is the largest household energy need. Users can store energy in a home battery to heat or cool their homes during off peaks when demand subsides. According to Phelps, the new option will integrate online as battery technology improves.
Blockchain Application In Entertainment
Content delivery operators have utilized blockchain to revolutionize traditional media with mixed success. Live streaming platforms have taken advantage of Web2 technology, especially for the music industry.
The rapidly growing economic model of Web3 live streaming will even make the music industry more affordable.Web3 is more amenable to the entertainment industry, as it is a more practical small-scale stream than before. Nonetheless, the new economic model seems to pose some threat to the hegemony of cable TV and YouTube.
Unlike Matter, which aims at simplifying use cases of technology in homes, and Whygrene, which allows users to choose a program utility, blockchain-based entertainment requires some optimism in its technology. The sector demands users to use cryptocurrency or non-fungible tokens for ticketing.
Meanwhile, whether the Web3 technology will drive adoption in the entertainment sector, is still unclear. However, the highly successful play-to-earn (P2P) model, the move-to-earn, and the financial motivation indicate that the entertainment sector will grow.
OliveX, a digital health and Fitness Company associated with video game maker Animoca Brands, is a perfect example of move-to-earn. The firm uses gamification, augmented reality, and move-to-earn to encourage fitting exercises.
Now in its alpha stage, OliveX operates an M2E game dubbed "Dustland Runner" and Dustland Rider. The game is in a dystopian future in Metaverse, where the success of the gaming world depends on the main character running through a hellscape to deliver a parcel.
In the real world, gamers run with their smartphones in hand and headphones. Dustland Rider is another M2E game formulated for cyclists. This game features fitness-themed Metaverse with corporate partners integrated into it.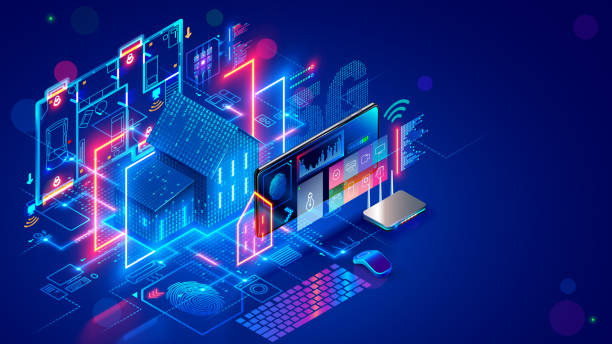 While commenting about the recent launch of the Dustland Runner game and future crypto advancements Keith Rumjahn, the co-founder and CEO of OliveX firm, said in a short statement:
"We are very excited about the upcoming iOS launch of our Dustland Runner app. We can finally demonstrate the power and potential of our game, encourage people to have fun and stay active, and incentivize players in the process."
Unlike many other rival move-to-earn games, Dustland Runner online game does not require investment in NFTs to begin playing. However, the gameplay requires gamers to hold at least one of its Kettlemine NFTs to start earning. At the time of publishing, Kettlemine NFTs cost 0.0014 Ether or $4 on NFTs marketplace OpenSea.
According to Rumjahn, users will receive tokenized "completions tickets" for fully participating in the run. User will exchange their tickets for DOSE Coins. The company will issue more details about the earning system later.
OliveX expects to offer a thrilling gaming experience to fitness enthusiasts within the crypto-verse in its highly awaited Operation Ape. OliveX recently acquired Bored Ape Yacht Club #8222, an Ape known as Buster, to become a character in the Dustland Runner game.
During an Operation Ape in Metaverse, Excessive Access Pass NFT will allow games to exchange their DOSE for ApeCoin. Rumjahn explained:
"By integrating Buster, another NFT project, into Dustland, we hope to foster a creative environment for players that promote the spirit of collaboration and interoperability."