The United Kingdom is now the third-biggest Ethereum holding nation after Australia and Singapore. Finder.com often surveys individuals throughout 27 nations to analyze crypto adoption rates, investment diversification, and the various demographics of investors.2013 people participated in this survey.
Based on Finder.com's December report, the UK now ranks as the third biggest holder worldwide in terms of ETH holdings. Since October 2021, the total share of Ethereum ownership by a nation's population has grown by nearly 1% – from 5.2% to 6.1%.
ETH is second in the UK with regards to crypto choice with 32.9% of the crypto holders owning ETH, above the global average of 24.4%. That puts the UK in 3rd place for holding ETH.
Bitcoin retained the top spot with 42.8% of the UK crypto holders having bitcoins in their portfolios. But, ETH is rapidly gaining popularity in the nation. The UK came in third in the list of ownership of the biggest altcoin, after Singapore and Australia, with a cumulative share of 32.9%.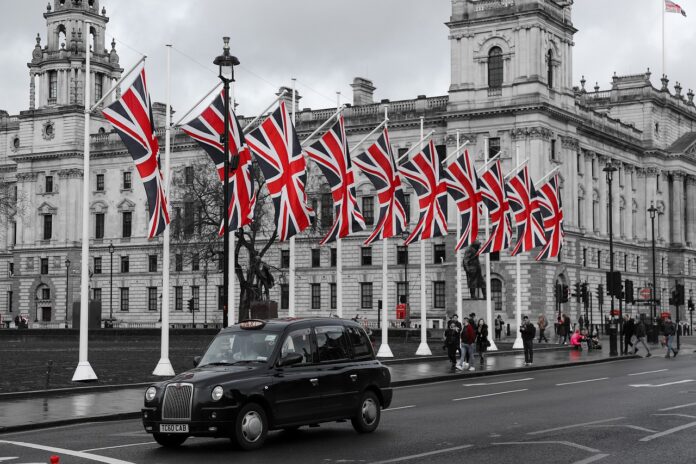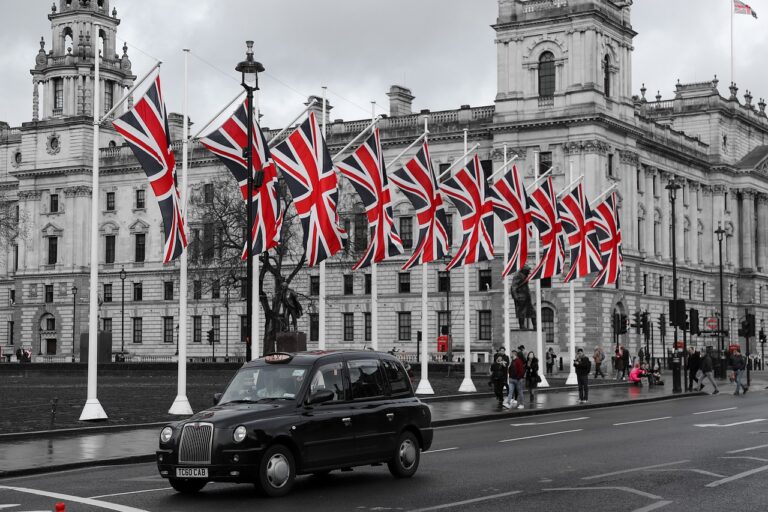 It is worth noting that the proportion of Ethereum owners among other cryptos in the world is dropping, from 28.2% in October 2021 to 24.4 in December. Nonetheless, the British have seen the potential of ETH and have strongly held their positions.
Bitcoin remains the most popular among the crypto-involved citizens in the UK placing the nation as the 11th country whose population has bitcoin.
Solana, DOGE, and Ripple Popularity In The United Kingdom
The UK is ranked 17th in the world based on the number of DOGE holders, with 16.9% saying that they own the meme coin. That is slightly below the global average of 18.5%. Looking at the popularity among the crypto holders in the UK, DOGE ranks 4th.
Solana is the 5th most popular crypto in the United Kingdom, with 15.1% of crypto owners saying that they own the coin, which is below the global average of 15.5%. It beat some of the more popular cryptos like Ripple which is the third most popular altcoin in the UK with 17.4% of the crypto owners agreeing to own Ripple.
Today, Ripple has a global average holding of around 16.8% putting the UK above the global average. Finder's report also indicates that Men in the UK are nearly 2.1 times more likely to own crypto than women. Among the crypto owners, 68% are men compared to 32% who are women.