The United States Federal Reserve (Fed) has confirmed that it is now ready to develop a possible central bank digital currency (CBDC). The CBDC is also known as the "digital dollar" that will ultimately compete with the recently launched Chinese digital Yuan.
In a January 14 confirmation hearing before the Senate Banking Committee, Lael Brainard, a board member of Federal Reserve, confirmed the Fed's preparedness to develop a digital dollar, adding that the decision to move forward now falls upon the legislators.
While addressing pro-crypto Senator Cynthia Lummis outside Dirksen Senate Office Building shortly after the hearing, Brainard said that the Fed would soon officially invite Congress to discuss the regulatory framework for cryptos and digital assets.
Subsequently, on the same short press conference, Brainard was questioned about the possible use of the highly anticipated digital dollar to surveil user financial activities, as Lummis previously alleged happens in China. Brainard also maintained that the decision falls again upon lawmakers:
"This question about digital currency — it's a big question — we are looking to Congress [in deciding to make CBDCs available to retail customers] and the administration to give us guidance in this area."

"We want to make sure that we do the requisite research on policy and technology, so we're in a position to move forward if Congress decides it's important to be able to compete with China in this regard. Of course, privacy protections are very important in any kind of approach that might be taken."
The 60-year-old Brainard looks forward to becoming the next vice chair of Federal Reserve to replace Richard Clarida, who announced that he would resign late last week ahead of his term expiry later this month.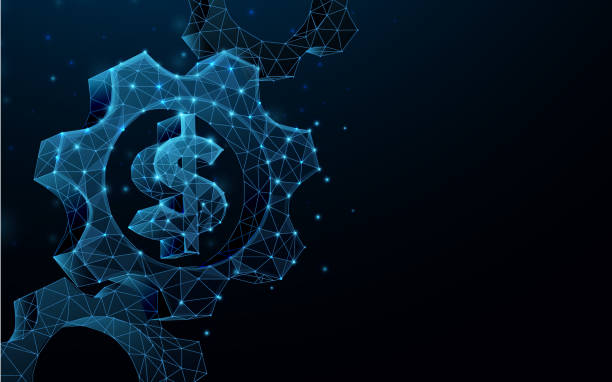 Brainard, who successfully received her nomination letter from President Joe Biden earlier this week, should garner more than 50 Senate votes to qualify for the post. Upon Success, Brainard will serve as Fed vice chair until 2026.
Fed's CBDC preparedness testimony appears the same week Minnesota Congressman Tom Emmer tabled a draft bill prohibiting the Fed from issuing a CBDC directly to consumers.
According to Emmer, the agency's requirement of users to open accounts to access all the benefits of digital dollar positions the Fed within an insidious path similar to present China's digital authoritarianism.
Brainard has repeatedly advocated for the digital dollar in the United States. In July last year, she called for urgency in establishing a CBDC or digital dollar. At the time, Brainard said that the U.S should at least have one, given that her fiat already dominates the international payments.
Moreover, Brainard raised concerns about "legal and regulatory safeguards, financial stability, and the role of digital currency like Bitcoin the in society."
In the meantime, at least three seats at Federal Reserve's board of governors are currently open to nominations this year. Nevertheless, the United States President is allegedly considering nominating Sarah Bloom, a law professor at Duke University, to join recently appointed Lisa Cook and Philip Jefferson in the Federal Reserve board.