While Texas is eager to become a leading global hub for bitcoin mining operations, the residents are worried that the power grid might not handle this load. As the US state faces a lot of rapid Bitcoin (BTC) mining operations, its electrical infrastructure will need to support the sector's expected 5,000 megawatts (MW) of extra power demands by 2023.
The BTC mining sector in Texas now consumes about 500 to 1,000 MW of power. In that context, the Electric Reliability Council of Texas (ERCOT) expects that demand may increase by up to fivefold by 2023 and has now planned some extra 3,000 to 5,000 MW, based on official reports.
This expansion appears to come as the Lone star state aims to become the home to 20% of the biggest bitcoin mining operations in the world. Texas came up as the go-to destination for the bitcoin miners ever since the Chinese authorities banned all BTC mining operations earlier this year.
The state government appears to have capitalized on China's crackdown by making Texas a haven for the crypto miners who enjoy a 10-year tax abatement, sales tax credits, and state-sponsored workforce training.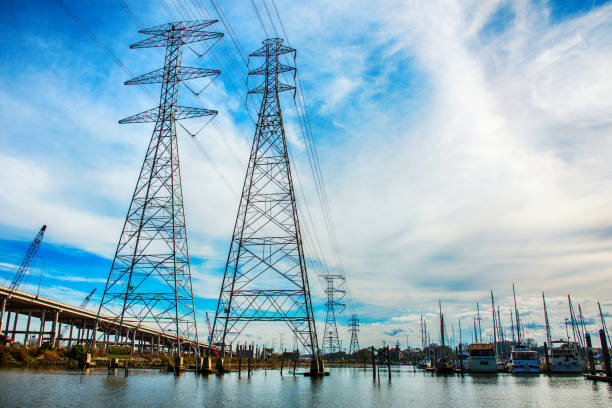 Some of the Texas residents are now worried that the current power cannot be enhanced. ERCOT's management of the state's electrical grid also came under massive scrutiny in February this year when blackouts dominated the region during extremely cold weather that left nearly 5 million residents without power connection for days.
The official report issued by ERCOT on November 19 Texas Standard reported did not inspire any confidence that the grid issues have been fixed. On November 22, Texas Observer reporter Amal Ahmed tweeted:
"The new seasonal assessment report (basically, a forecast) from ERCOT seems to indicate that, unsurprisingly, the agency hasn't changed its approach at all to really prepare for extremes."
Some of the miners have tried to allay residents' worries about the possible drain on resources. On October 21, the Texas Standard reported that some of the BTC miners have now been working with the local power providers to guarantee the stability of the grid.
In the meantime, several others want to operate using entirely renewable, and possible alternative sources of energy like the natural gas flares as Bitcoin mining operations become increasingly greener.
Today, there are no proposals from the Texas state government to deal with any possible issues that might come up from the increase in electrical demand from cryptocurrency miners. As suggested by the Texas Standard, the miners might be flexible in shutting off their hardware in the periods of peak demand or can be charged a premium per kilowatt-hour in case they want to stay on during the peak demand periods.