Polysynth, a Polygon-based synthetic asset platform, has successfully raised $1.5 million in its latest funding round.
In a November 15 announcement, Polysynth confirmed the successful completion of its $1.5 funding round from several DeFi venture firms and angel investors.
The funding initiative saw participation from DeFi Alliance, Hadshed, and several prominent investors. Other participants include Alan Howard, co-founder of Brevan Howard Asset Management, and Polygon's co-founder Sandeep Nailwal and Jaynti Kanani, to name a few.
Polysynth has revealed that it intends to use the funds to expand its team of engineers, designers, and marketers. Moreover, the synthetic asset platform maintained that some funds would go toward security audits for the protocol.
The platform is also exploring ways to support a collectible base of digital assets including Bitcoin, Ethereum, and MATIC perpetual futures. Upon its successful initial phase, the protocol eyes more derivatives from more than 100,000 different mainstream and digital assets.
Polysynth wants to offer a scalable virtual market maker (VMM), which the affiliate team claims possess several advantages over traditional order book or automated market maker.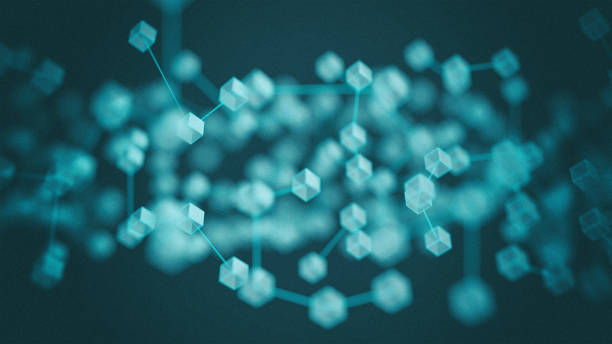 It is worth noting that VMM does not utilize the collaborated debt position (CDC) model, unlike the typically automated market maker. Instead, traders use stablecoin collateral to open long or short positions for each synthetic asset. In that case, a trader can access the liquidity and other benefits such as low slippage and enjoy rights to buy and sell synthetic assets directly.
While commenting about the protocol's VMM development, Saurabh Sharma, a Jump Capital Partner, stated:
"Polysynyth eliminates capital inefficiency in the traditional over-collateralization approach and hence significantly reduces the barriers for mass adoption."
Moreover, Sharma detailed that the current synthetic asset solution requires five times the collateral and manual re-balancing, adding:
"Polysynth's VMM based model eliminates these challenges by allowing traders to trade against a virtual constant product curve."
In efforts to popularize the usage of its beta version, the protocol has confirmed ready plans to launch a trading competition on November 16. In this contest, all participants who will generate higher returns or report bugs will get cash rewards.
Polysynth also insisted that it intends to form a decentralized autonomous organization (DAO) and later launch a governance token in the future.
Data acquired from DeFilLama shows that there is currently $4.92 billion already locked within the Polygon ecosystem. The protocol provides second layer scalability for Ethereum.
Aave, a multi-chain liquidity protocol, has the largest slice on Polygon at $1.87 billion in total value locked, representing 38% of the network. Other popular protocols running on Polygon include SushiSwap, Curve Finance, and Balancer.
Meanwhile, in a recent related development, Polygon successfully deployed fiat on-ramps through Alchemy Pay in a move that ushered in the first direct fiat payments for DeFi on November 12.