Nonfungible tokens and blockchain technology seem to be transforming the way intellectual property is being licensed and sold. The movement to a more digitalized society according to an information economy has created massive pressure for firms to restrategize and reconsider their intellectual property (IP) management.
Analysis shows that intangible assets can represent over 80% of the value in a company's balance sheet. In the United States alone, intellectual property is now worth at least $6 trillion in the gross domestic product (GDP), based on data acquired from the U.S. Department of Commerce.
The well-managed and leveraged IP can offer a firm a strategic benefit over their competition; in terms of customer acquisition, investors, and possible employees. Yet, all these valuable assets present a distinct set of issues for the firms and organizations that want to capture the full value of their IP as it scales and matures.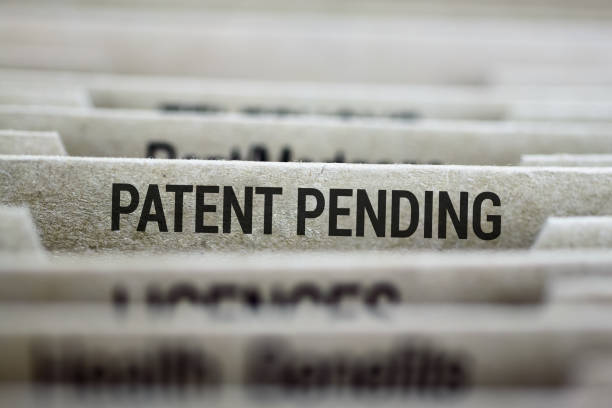 A Complex Web
Securing IP is described as a multifaceted task that needs expertise in cybersecurity, law, and the nature of the IP itself. Companies require complex and expensive layers of security that are designed to protect most of the confidential research and development and trade secrets from industrial espionage. Any IP that is already available in the public domain might be protected by patents, copyright registrations, and trademarks.
The trademarks and patents are essential to protecting company IP assets, but their handling and administration is a complex proposition. The patent process might need filing in many jurisdictions, but agreements need to be in place with employees, guaranteeing that they are legally compelled to protecting business secrets and stipulating the firm's copyrights over the work produced by those that they employ.
To make things further complicated, IP might be licensed under specific agreements between companies, which can work both ways. Therefore, a firm might have an IP that it licenses to a partner, but might also hold licenses for another firm's IP, creating an extra paper trail.
Furthermore, most firms do not even have a detailed system or platform set in place for the management of their IP. Documents might be stored in many places or owned by various individuals. Then there is the massive volume of lucrative and sensitive information that might be held in a firm's systems or in software that is run by external third parties.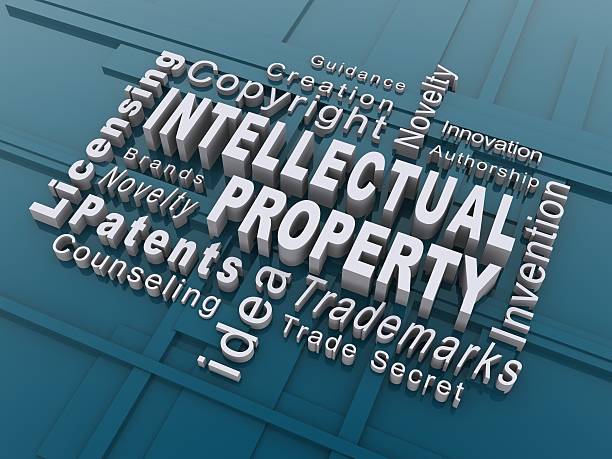 Far-Reaching Consequences
The inability to manage all this data and information effectively may result in massive losses for companies. From incident-based perspectives, the infringement on trademarks, copyrights, and patents cause long and expensive lawsuits, accompanied by tangible or indirect losses, including reputational damage and increased insurance premiums.
Nonetheless, the lost opportunity costs can be even more considerable. The success of investments like mergers and acquisitions can be tethered to the effectiveness of the work done in the due diligence stage whenever an investor or acquiring company will anticipate seeing all assets. These assets include entire IP portfolios of the target firm that enable the acquiring firms and investors to make a fair valuation.
The inability to determine a fair and precise value of IP may affect a valuation considerably. Additionally, the continuing IP disputes and outstanding lawsuits may also negatively affect investments.
Proof Of Ownership Via Tokenization
Companies can leverage blockchain to prove their ownership of IP-related assets. Assets are developed on the blockchain as tokens and every token transaction gets recorded transparently, chronologically, and with its unique timestamp. All the assets are protected by critical cryptography, which means that just the owner of an asset can validate a transaction, and their key offers evidence of ownership.
Eventually, any IP asset can be tokenized and then assigned to a user or group that is authorized to execute transactions including licensing. In recent years, blockchain technology has also expanded to the point where it has now become possible to handle complexities like different permission levels for documents and data of varying sensitivity.
Blockchain transactions are immutable, and the assets cannot be destroyed or duplicated. Hence, blockchain is ideally designed for the processes of intellectual property management.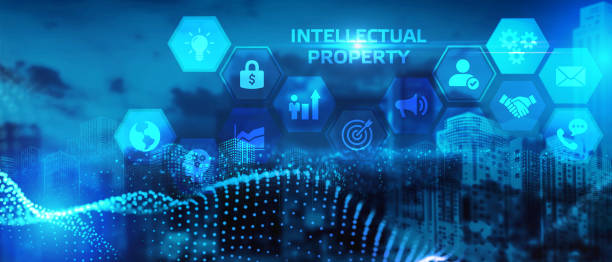 Blockchain In Operation
Big luxury companies are now using nascent technology to help protect IP in their supply chains. LVHM, the French multinational luxury goods conglomerate, and Italian luxury fashion house Prada are some of the companies spearheading the Aura Blockchain Consortium.
The Consortium is a collaboration that aims to use blockchain to reap back some of the $30 billion the sector loses to scams and counterfeiters every year. This platform utilizes nonfungible tokens (NFTs). NFTs are unique digital assets that accompany products like designer handbags on their lifecycle from the manufacturer to the end-user.
Buyers are presented with an opportunity to view the products' journey as a series of transactions on the platform, and their nonfungible tokens serve to validate their bags as genuine articles.
In another ambitious move, NFTs and blockchain are also transforming the manner that IP is licensed and sold. For example, IPwe has created a platform to support the global patent market, enabling patents to be licensed and transacted as tokens on a blockchain.
Businesses can manage and track IP-related assets and transactions in a single place, and license or sell IP almost instantly, securely, and with anyone around the world. This platform strives to unite the world's patent data onto its Global Patent Registry, overcoming most challenges of the current patent space, including geographical silos, slow processing times, and onerous documentation requirements.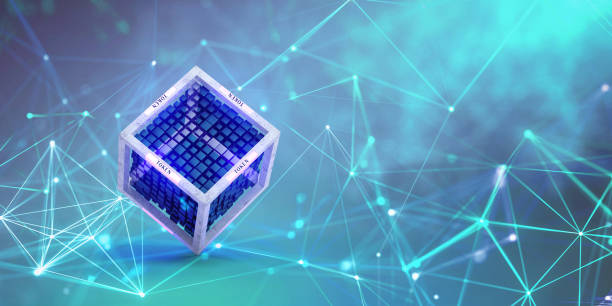 SharpShark is another example, which is a startup leveraging the Symbol blockchain platform to provide timestamping solutions for the content creators to ensure that their intellectual properties are protected. Similar technologies are utilized by blockchain content protection company Custos Media Technologies.
Those are just several scenarios, although there are many others. Cumulatively, the challenges of IP might best be described as using 29th-century tools and processes to manage 21st-century assets.
They are now no longer fit for purpose and do not allow companies to get the full value from their IP. In the coming years, companies will come to depend on technologies to overcome their legacy challenges with IP management, protecting their assets, and unlocking the lost value.