The latest data finding suggests that more social minorities in the United States today prefer investing in cryptocurrencies over traditional financial investments. This new survey found that crypto adoption as a means of payment is slowly replacing the traditional financial systems among more minority groups in the United States.
According to Harris Poll, an American research and analytic firm, 1 out of 4 people representing 25% among a small group identified as LGBTQ have already invested in cryptocurrencies. Comparably, this crypto adoption figure is almost twice the proportion of the whole United States population, which has a roughly crypto acceptance rate of 13%.
Similarly, the American poll also found that 1 out of 4 Black Americans have embraced crypto adoption massively. The adoption ratio represents about 23% of the total population of the same color, having some notable investments in cryptocurrencies.
Nonetheless, crypto adoption among the Hispanic group is slightly low. Around 17% of Hispanics living in the United States hold cryptos. But, the figure exceeds the preferences of the entire white population, which only registered 11% of crypto-investors.
Remarkably, crypto adoption in the United States pales other countries like Canada that represents only 30% of its population interested in crypto investments.
Everyone Can Invest In Cryptocurrency
While commenting about the survey results, John Gerzema, CEO of Harris Poll, asserts that the financial world also suffers from social discrimination, which may have attracted the minority groups in turning to more inclusive and promising alternatives:
"There has been a long history of discrimination in investments, and that could be why we have a wide demography of interest and inclusivity in crypto-because it's new, open, and seemingly has fewer barriers to entry."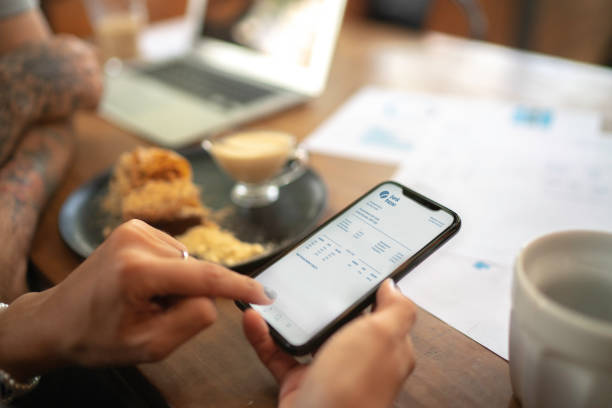 On the other hand, Tyrone Ross, the chief executive of Onramp investment, also asserts that the increased popularity of crypto adoption among Black American millennials and LGBTQ groups must have resulted from escalating economic conditions in which many of these segments of society lives:
"Loss of wages, loss of jobs, all of that was part of my family's experience … and a lot of it stemmed from traditional financial systems. The government decided to support these large institutions rather than the everyday person. (It) signaled that potentially that system wasn't created for me (but) cryptocurrency provides accessibility to a new system, more decentralized and (one that) could potentially benefit me, and people like me, in the long run."
Minorities Prefer Crypto Investments
In the same context, Yosef Bonaparte, an associate professor of finance and director of external affairs in finance at the University of Colorado, reiterates that discrimination based on sexuality is a natural barrier that decreases a person's chances of being attracted to investing their money in the stock by as much as 40%.
Interestingly, another vital factor that may have been attributed to the growth of crypto-investors in minority communities is the absolute-zero barriers in entry to the crypto investments.
Cryptocurrencies allow average investors to allocate a minimal portion of their wealth into crypto investment. Nonetheless, low-income individuals feel self-conscious about seeking advice for investment accounts due to the hefty services fees they tend to ask as requirements.