Cyber technocrats in Australia are demanding the introduction of a blockchain-based vaccine registry after counterfeit Covid-19 passports rampantly came up online.
Experts are now urging the Australian government to start embracing blockchain-backed vaccine records and passports to enhance the efficacy of the country's "Covid-19 certificate" system.
In a special report published by The Australian, reliable sources confirmed that fraudsters have already sold more than 200 counterfeit COVID-19 certificates, which go for as little as $120. Furthermore, these criminals have lucratively attracted heavy interest from more than 900 other prospective customers.
The report further reveals that some of these fraudsters are promoting their products using a very convincing tactic insisting:
"You'll be the only one to know you've not received the vaccine."
Later on, they claim to make arrangements with doctors and falsely enter vaccination records into the Australian Immunization Registry. Nonetheless, just like any other business, fraudsters had other active competitors. A similar vendor of fraudulent Covid certificates claimed to have partnered with doctors across Australia, Europe, the United States, and other parts of Asia to provide false vaccination records internationally.
This report also notes that other sellers offered more cost-effective solutions to bypass health guidelines, purporting to sell phony vaccination records as low as $12.99 each directly from the Apple App Store.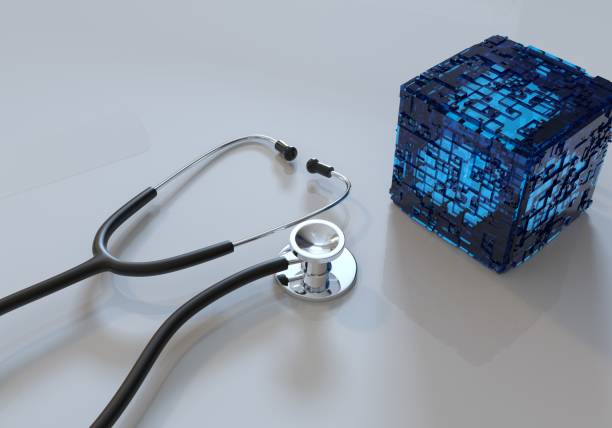 In an interview with The Australian, Robert Potter, a renowned cyber expert at Internet 2.0 cybersecurity firm, insisted that authorities in Australia must harness blockchain technology to ensure that its Covid-19 certificates system is not compromised.
In the same context, Potter urged both Australian and international authorities to embrace a blockchain-based system insisting on its "non-reproducible" features for the records. He stated:
 "We can come up with a foolproof system that only we can use, but we actually need a global system that everyone can use, "It would be the cryptographic equivalent of a hologram."
Nevertheless, blockchain technology is already under use to authenticate Covid-19 vaccine status worldwide, with initiatives currently exploring the technology in the United States, China, South Korea, and Colombia.
In a related development, IBM, a global technology conglomerate, has successfully integrated with Amadeus to establish a blockchain-powered booking system that would eventually be used by over 450 carriers globally.
Blockchain adoption in the Australian health records has attracted the attention of Karen Cohen, the deputy chairperson at Blockchain Australia, who strongly believes that blockchain-based Covid-19 certificates will support the secure sharing of health data worldwide, stating:
 "This would be a really wonderful test case as a globally secured way of sharing health data."
But, not everyone supports blockchain-based vaccination systems. Hank Jongen, the general manager at Services Australia, argued that the existing Covid certificates application provided by his organization contains enhanced "anti-fraud features." He explained:
 "Any fraudulent creation of a COVID-19 digital certificate does not mean our systems or personal data have been compromised, where there are discrepancies […] Services Australia, will contact the provider to ensure accuracy of this information, and correct the record if required."