The Farabundo Marti National Liberation deputy party leader, Jamie Guevara, has reportedly filed a lawsuit against the new legislation that makes Bitcoin legal tender in El Salvador. Guevara has tabled a lawsuit to oppose the new Bitcoin law in the country in what he termed as the government plans to "root people's pocket."
He has received endorsement from a group of Salvadoran citizens, who think that the new Bitcoin legislation is unconstitutional. They joined efforts aiming to argue against the EL Salvador Bitcoin law that now waits to be enacted on September 7, 2021.
While confirming the lawsuit, Oscar Artero, one of the citizens and a close ally to the deputy opposition leader posted:
"I bring a lawsuit of unconstitutionality against the decree issued by the Bitcoin Law for being a decree lacking legality, lacking foundation, without considering the significance and harmful effects that such a law will cause to this country."
President Nayib Bukele brought forward the proposal allowing Bitcoin to become a legal tender, which was debated and approved earlier this month. Bukele strongly believes that the leading crypto would help Salvadorans to quickly and cost-effectively send remittances back to their home country.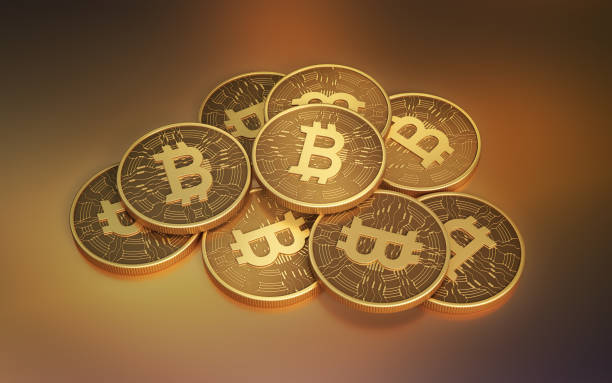 He further insisted that Bitcoin would bring more financial inclusivity. On the other hand, some Salvadorans seem to hold a different perception towards the Bitcoin legislation including Artero. He strongly believes that
"the Bitcoin Law is to root peoples pocket; it's tax-exempt, they want to force people to trade. Hence the government must be put into account."
According to a local news outlet, Guevara and his colleagues are not the only ones who disagree with the Bitcoin law. The Salvadoran Chamber of Commerce survey found that at least 80% of Salvadorans would not accept to receive payments in the volatile cryptocurrency.
The strong opposition to this Bitcoin law rides on the back of the country's long history of significant corruption in the public and private sectors. But, according to The Economist, El Salvador's hybrid regime has led the Latin American states' decline toward authoritarianism in 2021.
While citizens remain in fear of further corruption, Transparency International's Corruption Perceptions Index rated El Salvador's handling of corruption 36/100 last year.