The latest reports state that the Cardano team now aims to launch the decentralization of its network's stake pool operator (SPO). This announcement comes a few weeks after giving the community full control of block production.
Notably, the SPO development was unveiled by the blockchain research and development company behind Cardano, IOHK. The firm highlighted that SPO decentralization aims to set up a reliable and effective connection and integration between distributed nodes.
IOHK says that before decentralization of the stake pool operator, there is a need to boost the Cardano network software. The first phase of this upgrade featured activating the peer-to-peer (P2P) governor, deployment of the connection manager, and then releasing a P2P testnet in April 2021.
Today, the team appears to be testing the engineering testnet before deploying a semi-public P2P testnet for a chosen class of SPOs.
Furthermore, before this decentralization process started, the SPOs had been operating on relay nodes worldwide to generate their configuration for linking with peers. After achieving complete decentralization, SPO will also boost efficiency to underpin and support automatic node communication without the relay nodes. Based on a statement by IOHK:
"To provide better efficiency, it is essential to enable automated node communication without reliance on IO-run relay nodes. Thus, the networking team is now deploying the automated P2P code, which will allow pool operators to create and run a more decentralized network."
Around one month ago, Cardano unveiled that block production had achieved 100% decentralization. IOHK said that the decentralization process was gradual and it now acts as the first step of creating an independent protocol-free from the central authorities.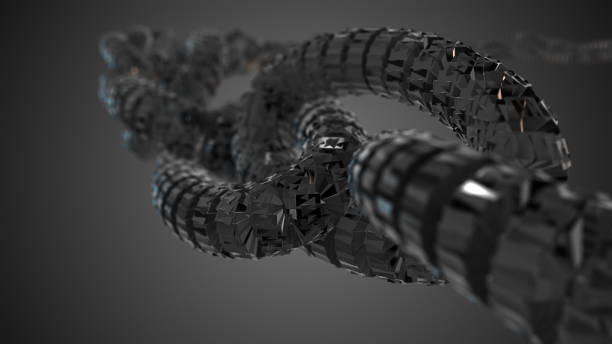 Cardano Gains Popularity Amid Network Development
In other news, the network's development has experienced Cardano's surge in popularity globally with IOHK planning to achieve real-world use cases for the Cardano blockchain. Recent data acquired from Google Trends indicated that interest in Cardano news was growing between January and March 14 when it peaked. Notably, most interests came from the Netherlands, Australia, and Ireland.
Additionally, Cardano's (ADA) interest has experienced a price surge in the token resulting in a steep increase in the number of active addresses and transaction count.
Data acquired from intelligence platform Coinmetrics shows that ADA's active addresses have increased by 417.81% between January 1 and April 28, 2021. Over the same period, the transaction count increased by 382.84%.