The era of US banks regarding cryptos as evil might be coming to an end. Based on a report compiled by CNBC on May 5, 2021, New Digital Investment Group has inked a major partnership with fintech firm Fidelity National Information Services (FIS) to offer a framework for American banks to offer cryptocurrency trading services to their clients.
Bank solutions chief at NYDIG, Patrick Sells, told CNBC that most of the banks have already signed up for this program with a majority being the smaller financial institutions. Nonetheless, Sells also said that the firm is in talks with major American banks to participate in this program.
The United States lenders are keen to get in on the cryptocurrency trading action and may soon let users buy Bitcoin right from their accounts. Based on the statement by the NYDIG executive, major names like JPMorgan and Bank of America might be incentivized to come on board once the smaller banks and financial institutions start to reap the rewards of retail crypto trading adoption.
Bank of America is among one of the staunchest anti-crypto banks in America, normally disputing the value proposition of Bitcoin (BTC) and cryptos. As a part of this collaboration between NYDIG and FIS, all of the participating banks can offer direct crypto trading for their clients directly from their current accounts.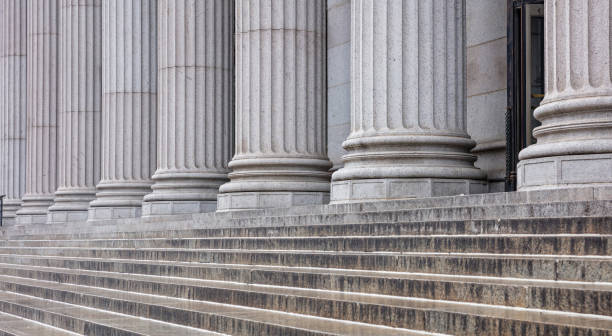 Banks allowing crypto trading may see US lenders compete with platforms like Coinbase, Robinhood, and Square. Based on previous reports, nearly 9.5 million clients traded cryptocurrency on Robinhood's platform in Q1 2021.
Notably, NYDIG president Yan Zhao explained that the huge revenues being reported by crypto platforms like Coinbase and Robinhood was a wake-up call for the American banks to set their focus on retail cryptocurrency trading:
"This is not just the banks thinking that their clients want bitcoin, they're saying 'We need to do this because we see the data.' They're seeing deposits going to the Coinbases and Galaxies and Krakens of the world."
The United States-based lenders offering retail crypto trading will also feature a 180-degree reversal on the consensus among the financial institutions in the country concerning cryptocurrencies.
Financial institutions like Morgan Stanley and Goldman Sachs recently unveiled plans to offer BTC funds to institutional clients.