The cryptocurrency lenders connect the savers with borrowers who will pay interest. In the past several years, there has been a surge in the number of firms that provide interest in digital currencies. The centralized and decentralized platforms connect the crypto savers with the people who are seeking to borrow assets, and they pay interest in return.
All that sounds extensively attractive. Anyone who is going long on crypto can see their capital appreciate in value and also grow it at the same time.
Nevertheless, it is critical for the people that are interested in pursuing this to do a lot of research to guarantee that they are entrusting their digital assets to a viable and credible organization; which has a lot of safeguards in place to guarantee that their savings are not plunged into jeopardy at any given time.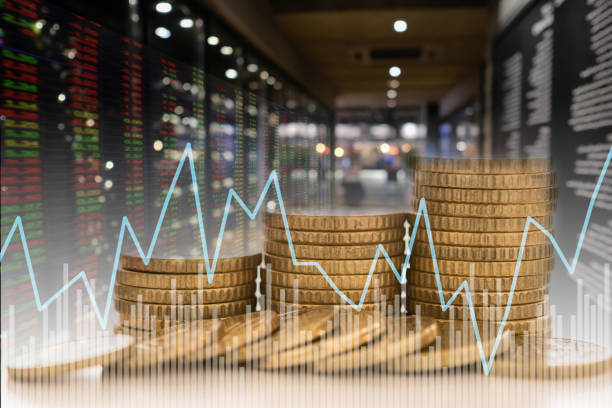 Why Use Crypto Lending Service
By storing some of your crypto holdings with a lending service, you may make your digital assets work for you. For years now, the message to cryptocurrency enthusiasts has been quite constant: Hodl.
But if the cryptocurrency is left to languish in a cold wallet for many years, it might end up being an unrewarding one. Users may experience huge gains, such as BTC's explosion from $30,000 to $60,000 in the first six weeks of 2021.
However, there can also be long declines like the crypto winter of 2018 when bitcoin plunged from around $20,000 to below $4,000. It took nearly 3 years for the digital asset's value to surge back to the $20K level once more.
There is also a downside of letting Ether, Bitcoin, and altcoins languish away in cold storage: even though their value may rise, they do not end up working for the investor. Notably, there is a similar situation in the fiat world currently, where the interest rates remain at record lows across most of the major economies.
That is catastrophic news for the savers since they are losing money to inflation, and it does not appear like there is going to be a considerable interest rate surge in the near term. However, there are ways that cryptocurrency enthusiasts can guarantee their digital assets are working perfectly for them.
In recent years, there has been a major explosion in the number of firms that offer lots of interest in virtual currencies. The centralized platforms connect the crypto savers with people who are seeking to borrow assets, paying interest in return.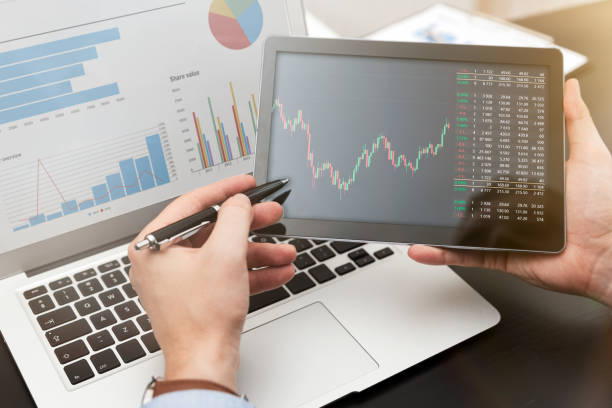 What To Look At When Selecting A Crypto Lending Service
Whenever you are seeking these services, ensure that you understand everything ranging from the fees charged to the length of lock-in needed. Start by considering whether the firm offers interest accounts in the crypto that you have already invested in. A majority of the organizations support the likes of Ether and Bitcoin, alongside stablecoins like USDC, DAI, and USDT.
The other platforms do enable the user to earn interest on digital assets with a smaller market capitalization, but normally, not all coins are supported. Then you will need to understand who is doing the borrowing. While some of the firms offer lending services to individuals, others focus majorly on corporations.
Then, it is time to shop around and guarantee that you are getting the best interest rates available. You will also want to dig extensively deep into the terms and conditions that are associated with depositing your cryptocurrency in one of the accounts. Will you need to submit to a specific lock-in period, or make a minimum deposit? How frequently is interest paid out and is it done in fiat or cryptocurrency? Are the withdrawals and deposits instant? Are there any other types of fees that you need to be aware of?
One platform that offers interest on crypto savings is Hodlnaut. This platform currently manages at least $250 million in assets and it has over 2,500 users. It supports five assets. No fees are charged for those making deposits and registration can be completed within five minutes. Additionally, the users can complete an easy Know Your Customer form to become eligible for interest payments.
Interest that grows on crypto deposited in this platform is paid out every week on Mondays, and the rates are calculated based on market demand. Hodlnaut offers a competitive rate on Ethereum and Bitcoin, and historically has not changed their rates despite most of their competitors have recently lowered their rates.
What Are The Security Features To Look Out For?
You will want to determine the approach that every platform has to guarantee that the borrowers meet their repayments as scheduled and without defaulting. There also needs to be some safeguards in the case that a flash crash happens, just like the one that was experienced in March 2021.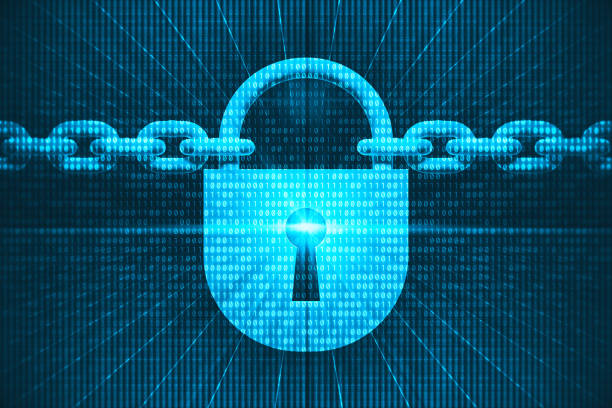 Based on statements by Hodlnaut, safeguards against all forms of hacking is a top priority. This platform is powered by Amazon Web Services and it also makes full use of industry-grade SSL encryption. Notably, data about all the users is anonymized as much as possible. Two-factor authentication (2FA) is provided for all accounts to enhance security and no hot wallets are used to store any crypto that has been deposited. It means that strong security, cold storage through an asset custody service, and insurance are all important.
Hodlnaut has partnered with Fireblocks for its wallet network and it provides insurance cover for the assets in conjunction with Nexus Mutual. That is a type of protection that is not always easy to find in the burgeoning space.
What Are The Legal Safeguards You Need To Look For?
Financial regulators and most of the international banking bodies throughout the world are cracking down severely on cryptocurrency firms that fail to follow the set regulations. It is not just the securities laws violations that these authorities are looking for anymore.
Interestingly, any company dealing with cryptocurrency and digital assets might be slapped with serious consequences in case it does not have the anti-money laundering (AML) and Know Your Customer (KYC) standards set in place.
The best way to guarantee that your crypto is in the hands of a firm that will not plunge into legal troubles is to go for the one that is licensed by an internationally respected financial regulator. Additionally, entrusting your crypto to a regulated entity can afford you some protection in the case that something goes wrong.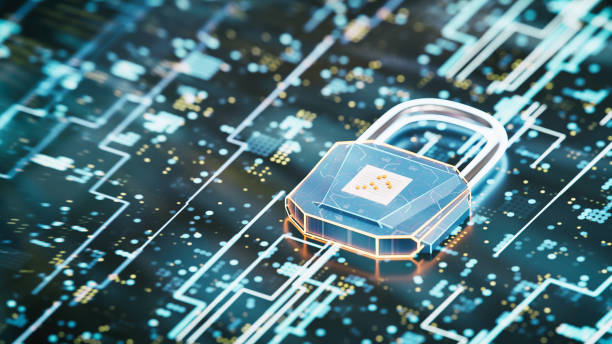 Hodlnaut has been certified by the Singapore Fintech Association, which is an accreditation that in turn has been recognized by the Monetary Authority of Singapore. The executives at the business are now looking to become the first licensed and regulated entity within the crypto borrowing and lending space in Singapore.
The firm has now been in operation for around two years, and it has now entered into several partnerships to boost its offering further. A new partnership with Jumio that offers AI-powered, end-to-end identity verification and Know Your Customer solutions, guarantees that Hodlnaut clients can easily and quickly get onboarded on the platform.
Hodling needs patience, nerves of steel, and high discipline. Saving it safely can create a powerful incentive for remaining on the rollercoaster.