South China's Hainan Province operates and administers the prefectural Sansha City on a disputed archipelago located in the South China Sea. The Province is scheduled to run a 2-week campaign later in April to promote the use of the digital yuan among all residents on the island.
The city, which was established in 2012, is located on the front line of disputes arising from territorial claims in the South China Sea. Notably, it is still unusual in being both the People Republic of China's smallest city by population and its biggest by geographic reach: officially encompassing more than 280 islands and their nearby waters, reaching nearly 800K square miles of sea and land regions.
The Industrial and Commercial Bank of China's Hainan Branch in conjunction with the Haikou Branch of China's central bank together with the Sansha municipal government plans to host a themed digital yuan consumption parade between April 12 and April 25. The move comes in a bid to encourage consumer adoption of the imminent digital currency.
Reports say that the event is a temporary transformation of Yongxing Island where the city's administrative seat is located. It will turn it into a "digital renminbi consumer island." The promotional campaign will mainly target Sansha City government staff, residents of the island, local corporate employees, and other institutions.
The participants will get a discount for each central bank digital currency expenditure worth 100 yuan.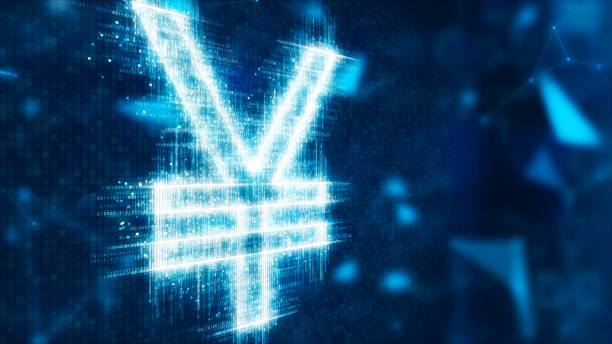 The Industrial and Commercial Bank's Hainan Branch (ICBC Hainan) will support different consumption offers across the island hotels, supermarkets, and restaurants, where the participants are scheduled to get a 99 yuan discount ($15) for all expenditures worth 100 yuan.
ICBC Hainan's merchant and mobile banking network, and digital yuan wallets, will get implemented to illustrate the safety and convenience of the new currency and boost public awareness of it. In a short outline for the public, Chinese official media reports state:
"The digital renminbi can be simply equivalent to the cash renminbi, but in a different form, and has the characteristics of legal compensation and controllable anonymity."
Based on previous reports, China has already organized many digital yuan promotional events, including a recent event that is organized together with International Women's Day and festive lotteries for the Chinese New Year.
Previous pilots to test the CBDC and its network were held in the regions of Suzhou, Xiong'an, Shenzhen, and Chengdu provinces, with more tests coming across Changsha, Qingdao, Shanghai, Hainan, Dalian, and Xi'an set for 2021.