Reports indicate that an unknown client in Russia has stacked up to 20,000 bitcoin miners at one of BitRiver's locations in Siberia. The country is believed to have imported thousands of crypto mining devices amid a major surge in the cryptocurrency market.
One senior executive at BitRiver said that a local client got more than 20,000 crypto mining devices, based on Kommersant's February 10 reports. BitRiver is the biggest crypto mining colocation services provider in Russia.
Igor Runets, BitRiver founder and CEO, said that the total mining power of the imported hardware is around 70 MWh. That amount of power is reportedly estimated to make up the biggest single batch of crypto mining hardware in Russia.
According to Runets, the hardware was delivered in December 2021 and was quickly set up for bitcoin (BTC) mining activities in Bratsk; a city in Russia which has one of the biggest hydropower stations in the country. The CEO also mentioned that the mining rigs were imported from Asia.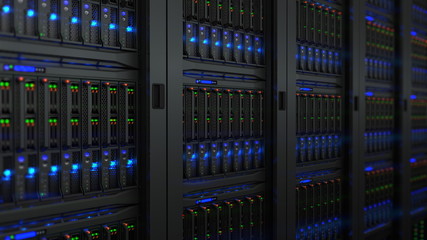 A BitRiver spokesperson told reporters that the firm cannot disclose either the name of the Russian client that got the devices or the specific country that exported the hardware. The same representative added that the mining data center was set up at one of BitRiver's locations.
BitRiver is yet to disclose the specific type of crypto miners acquired. But, according to Kommersant, the imported batch was valued at between $40M and $60M. Despite Russia activating its crypto law "On Digital Financial Assets" in January 2021, there is some level of uncertainty surrounding crypto mining in Russia as the law does not offer a well-defined regulatory infrastructure for the sector.
In September last year, local regulators and authorities also proposed to prevent Russian crypto miners from getting payments for mining crypto.