The world's largest crypto asset manager Grayscale now manages over 3 million Ethereum worth more than $4.9 billion. The asset manager is growing its stack of the second largest cryptocurrency and accumulated 70,791 ETH in the past 7 days.
Grayscale on an accumulation spree
As the crypto market is heating up, Grayscale is increasing its accumulation of Ethereum, the world's second-largest currency by market capitalization. The firm added 70,791 ETH to its holdings in the past 7 days of which 47,000 ETH were added in the past 24 hours. The total value of the company's digital assets has now jumped over $29 billion, thanks to the recent gains in Bitcoin and Ethereum. According to data from Bybt.com, the value of the asset manager's total holdings is around $30 billion.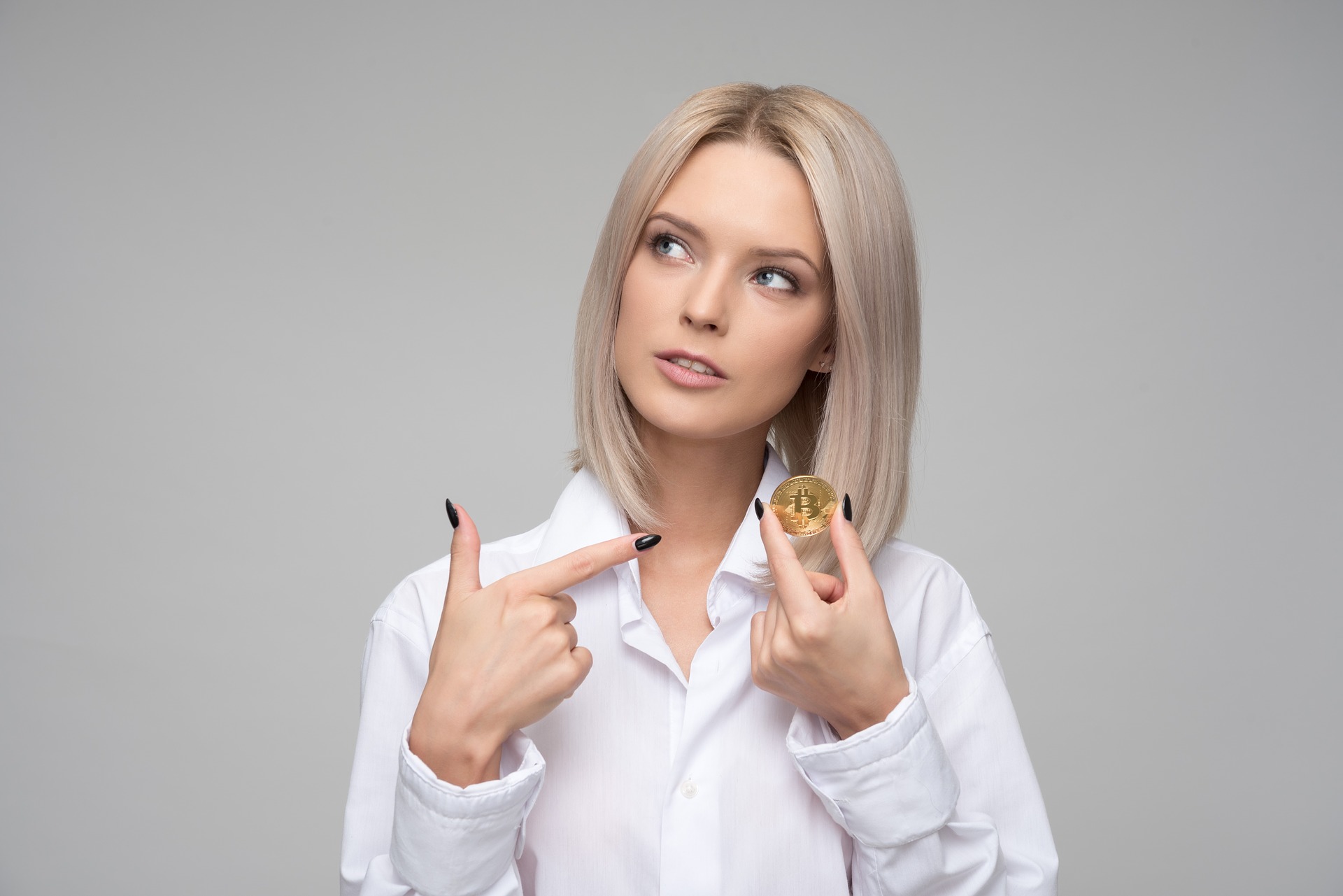 The firm's largest holdings are in Bitcoin, followed by Ethereum. Grayscale temporarily restricted new investments into its Ethereum Trust in January but reopened it to accredited investors recently.
What about Ethereum?
Grayscale released its Ethereum Report yesterday which focused on the importance of Ethereum 2.0 which could improve the overall network activity on the blockchain. It wrote,
"Between the enormous amount of activity on Ethereum, the economic improvements to Ether, and the promise of increased scalability with ETH 2.0, there is a lot for the Ethereum community to be excited about. We can observe from the data that the price of Ether tends to move with underlying activity on the network."
It said that several metrics are reaching new highs like the number of active addresses, hash rates, and network fees which is a good sign for the investors. The firm has Bitcoin holdings of 650,000 BTC which is valued at over $24 billion. In the last 30 days, it has accumulated over 42,223 BTC. It also holds 1.3 million Litecoin (LTC) worth over $200 million. It purchased 166,035 LTC in the last 30 days. Its fourth-largest holding is Bitcoin Cash (BCH) worth about $120 million.