In 2020, the health and economic uncertainties arising from the COVID-19 pandemic lifted gold's appeal as a haven asset. The prices managed to touch all-time highs in August this year around $2,070.
With economic uncertainties likely to persist, the yellow precious metal is anticipated to glitter some more in the coming year too. The gold outlook remains quite strong despite the prospects of an effective vaccine against the virus and the notable economic revival post-Covid-19, according to CEO, Commtrendz Risk Management Services, Gnanasekar Thiagarajan.
These new developments have mainly been triggered by fresh stimulus measures. The weakening dollar may help the gold prices surge once more. Thiagarajan hopes that investment buying will thrive in the coming year.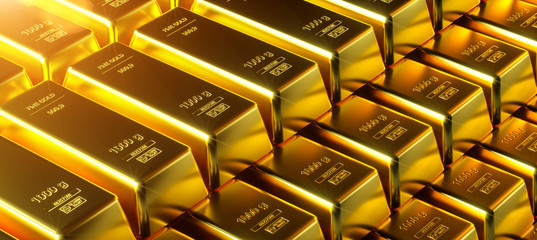 A Senior Analyst-Commodities at HDFC Securities, Tapan Patel, also shared the bullish view on the gold prices. The gold prices might touch $2,150 and USD 2,390 in COMEX gold. The slower pace of economic revival together with enhanced stimulus measures might also help the gold prices to surge further into 2021.
Next year, gold will continue to remain in major focus for the investors with the central banks throughout the world expected to keep the rates low as explained by the Founder and CEO, Millwood Kane International, Nish Bhatt. More stimulus packages may increase dollar liquidity, which will weaken the currency. The weak dollar will, in turn, push up gold prices.
How high will the precious metal go?