Curv, an Israeli startup recently signed an agreement with UAE-based cryptocurrency exchange HAYVN. It is the first commercial agreement between two crypto firms since the two countries started mending their relationship.
Curv and HAYVN join hands
Curv is an Israeli startup providing security infrastructure services for digital assets. HAVYN is a UAE-based crypto platform and custodial service provider. This is the first commercial agreement between the two crypto-related firms after the US brokered an accord between the two countries.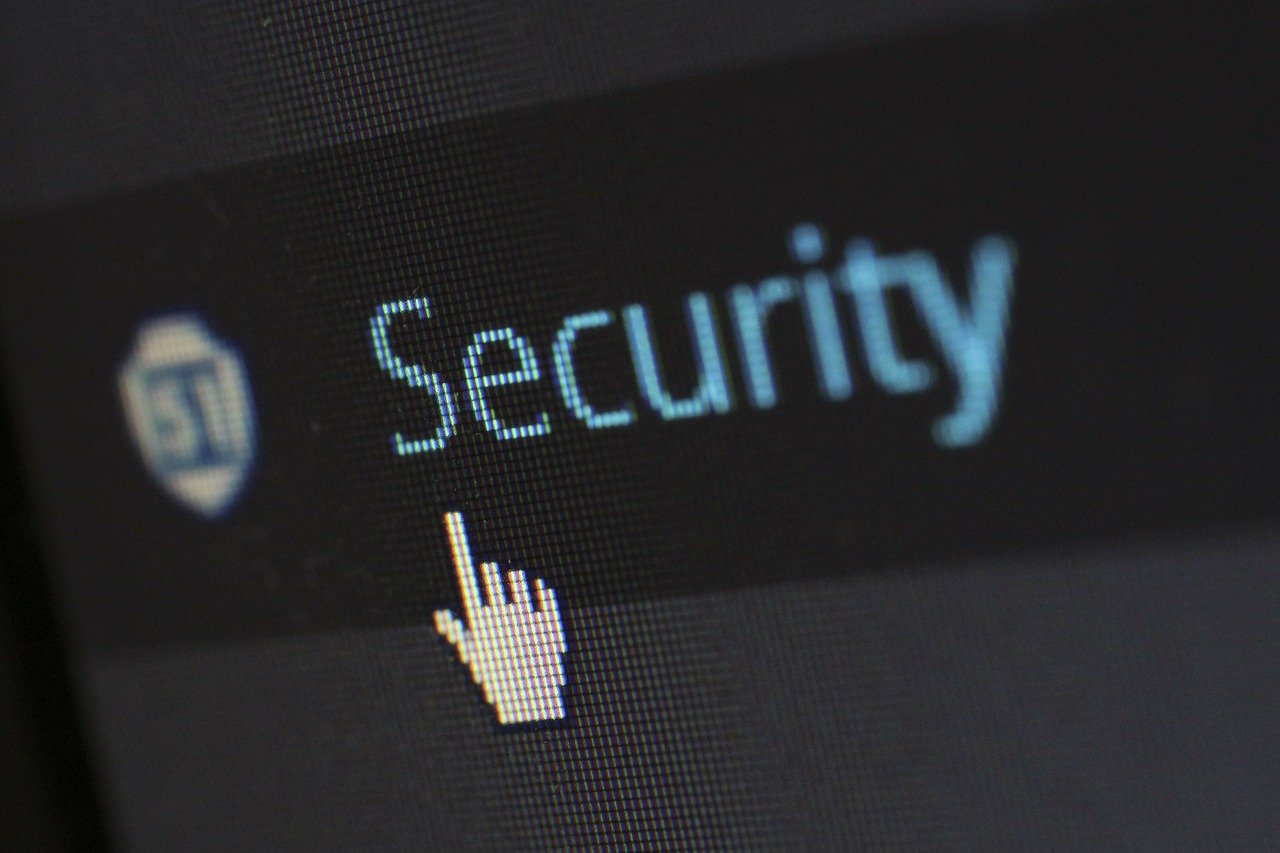 Curv is headquartered in New York but has its research and development offices in Tel-Aviv, Israel. The startup began its journey two years ago and aim to leverage the collaboration with HAVYN to promote its multi-party computation (MPC) security technology across the Emirates. It also plans to expand beyond the UAE in the future.
Making inroads into the Middle East
Curv is already getting its products appreciated among digital asset-based companies and traditional investment firms. Genesis and eToro are some crypto institutions that are currently using Curv solutions to transfer, store, and manage digital assets on any blockchain.
HAYVN co-founder Christopher Flinos commented on Curv's offerings and said, "Curv offers a reliable hot and cold wallet deployment, and keyless security infrastructure backed by a world-class team of cryptographers and cybersecurity experts." He added that the company searched through the global crypto industry to find a partner like Curv. Financial security is key to HAVYN and its client because of which they keep the safety of their ecosystem as a top priority.
HAYVN is offering its clients a compliant platform to buy and sell digital currencies. It also provides them custodial services. It is one of the few companies that have received in-principle approval from the financial regulator of Abu Dhabi to operate as a crypto asset custodian and OTC. Its services are designed for hedge funds, family offices, UHNWIs, and asset managers.
Curv co-founder and CEO Itay Malinger acknowledged HAVYN's position as a respected and valuable partner and said that the company is proud to be the first Israeli tech firm to partner with a UAE crypto firm.