Most of the major movers in commodities in 2020, including precious metals like gold and oil, are expected to continue taking the spotlight until the close of this year. Traders are currently trying to assess the effects of the health crisis on demand. They are also looking for any signs of a global economic recovery.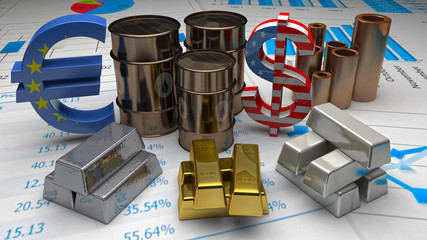 The Bloomberg Commodities Index BCOM, -0.30% is down almost 12% year to date. The index is heavily weighted in energy. The Bloomberg Energy Subindex off almost 43% as of Sept. 8. Alissa Corcoran, director of research at Kopernik Global Investors, said:
"Many commodities are trading well below their long-term incentive prices. As long as they continue to be in demand, however, these prices aren't sustainable, and a move to their "incentive prices" would motivate spending to keep the supply in line with demand."
Energy And Oil Commodities
Energy commodities are some of the biggest losers with the US benchmark West Texas Intermediate crude down almost 40% this year. Oil prices have dropped significantly due to corona-related lockdowns that have reduced demand massively. Oil is way below its long-term incentive price which most analysts estimate to be $75 per barrel.
On September 8, the United States and global benchmark oil futures settled below $40 per barrel which is the lowest level since June. Nonetheless, John Echols, partner at Opportune, thinks anticipations for a slow restart of the global economy coupled with the resulting tepid energy consumption growth make it quite possible that crude oil and its refined product prices may experience only 'modest gains' from the current levels.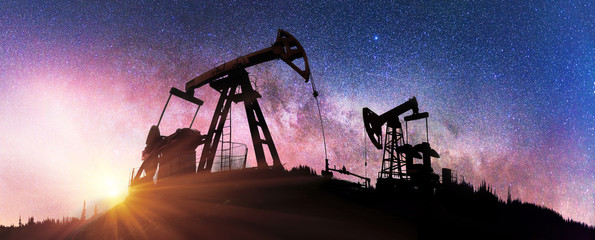 Additionally, as the economy recovers towards normal, and the US drilling to a large extent shut down; it is natural to see the probability of an upcycle in prices in the intermediate term of around 18 months.
All of the outcomes that come up as a result of the current pandemic will act as clear drivers for energy in the coming months. In the scenario that the pandemic fades, other factors including the US presidential election will come under sharper scrutiny.
Lumber
In the meantime, most active lumber futures had more than doubled for the year to reach a record high of $928.50 per 1,000 board feet on September 1. Its demand was driven mainly by home renovations and a shift to the suburbs as restrictions due to coronavirus slowed production. Greg Kuta who is the president of lumber broker Westline Capital Strategies explained this phenomenon.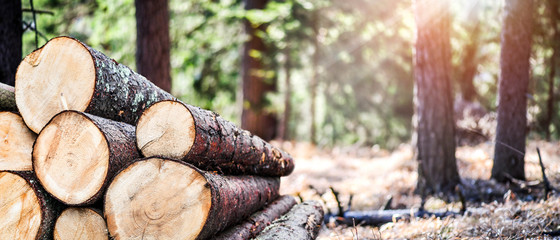 The $1,000 zone maybe presents a 'ceiling' for now, with $450 as the floor. Nonetheless, commodity investors will continue to watch the moves made by the precious metals. The metals got a major boost as the pandemic increased demand for silver and gold as a haven for many investment portfolios.
Gold And Precious Metals
Signs of some form of recovery in global economies made silver, an industrial metal, to outpace gold's rise significantly. Based on the data acquired on September 8, the silver futures traded at about 50% higher year to date. On the other hand, gold surged by about 27%. The chief executive officer of Metals Daily, Ross Norman, said:
"The factors that have underpinned gold's move higher are still with us. Long-term drivers will continue to be 10-year U.S. Treasury yields TMUBMUSD10Y, 0.679%, and the U.S. presidential election will play a part. The unclear outcome, in what is likely a close-run race; will be to keep uncertainty high and by extension, gold high."
Metals Daily anticipate that gold will probably surge to as high as $2,200 before the year ends. If these levels are achieved, they would give gold a 45% gain on the year. On the other hand, silver may challenge the $35 zone before the end of this year. If the industrial metal manages to reach these levels, it would translate to a staggering 95% gain on the year.
In general, commodities can be significantly volatile in the short term which experts see; 'not as a risk but as an opportunity' for traders to make some profits. The best time to invest is when the commodity prices are seen to be quite below their incentive price at any given time. Currently, most commodities are quite below their incentive prices which present investors and traders great buying opportunities.