The US Commodity Futures Trading Commission (CFTC) recently published its monthly report for the month of July 2020, stating a decrease in the retail forex deposits at top US brokers.
Data from broker-dealers disappointing
The monthly report covers data from FCMs registered as Retail Foreign Exchange Dealers (RFEDs) as well as those included as broker-dealers that have retail forex obligations in the US. The month-on-month change in retail forex deposits has landed in the negative territory in July. At the same time, the territory differences between brokers have also become larger. However, there are no recent major changes in the sector, which suggest a steady entry into the third quarter.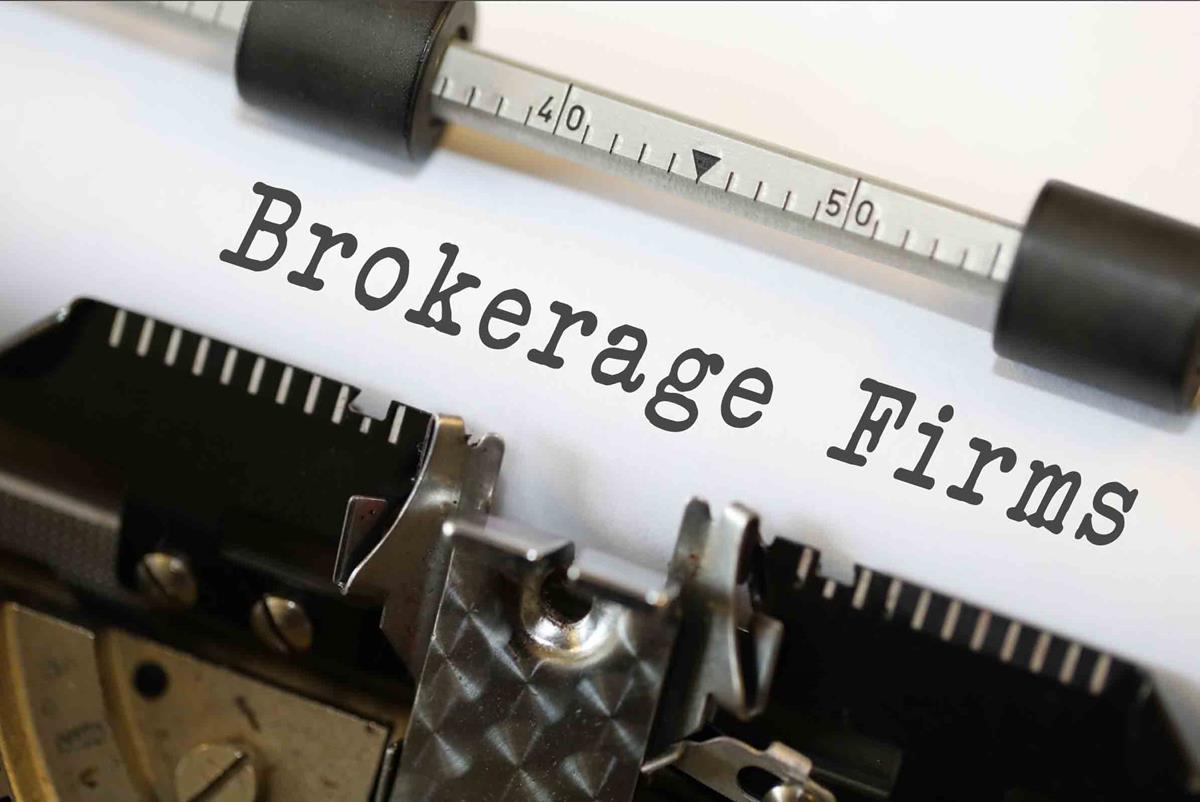 Only two brokerage firms were able to increase their forex deposits in July. The first was Interactive Brokers. The client assets of the company grew by $6.6 million which marked a 10% month-on-month increase. TD Ameritrade, based in Nebraska, was the second brokerage to report a month-on-month increase of $3.6 million or 6%. Its retail forex obligations at the end of July 2020 were $67.3 million, compared to $63.7 million in June.
Total registered brokers funds drop too
The total forex funds available with registered brokers in the US also went down by 1%. The total funds available with brokerages totaled $576 million in June which dropped to $569.3 million in July. IG US, GAIN Capital and OANDA Corporation had to face a reduction in total funds. The worst performance came from GAIN Capital which witnessed a drop of $8.4 million in its funds. In July, its total obligations were $213 million compared to the $222 million June. Even in the previous month, the brokerage added less than $1 million to its retail forex deposits.
The distribution of market share also changed slightly during the month. Despite its poor performance, GAIN Capital continued to be the market leader with a 38% share in the market. OANDA was the second largest firm in the market with a 35% share. TD Ameritrade and Interactive Brokers, both retained a 12% share.