The US Securities and Exchange Commission (SEC) recently suspended trading in securities of Token Communities. The regulator took the decision after the firm failed to file its periodic reports.
Temporary suspension of trading
Trading in the securities of Token Communities Ltd. (TKCM) has been halted temporarily. TKCM is a void Delaware corporation based in Santa Monica, California. Its suspension begins on September 4 at 9:30 am EDT and will end on September 18 at 11:59 pm EDT. The regulator suspended trading because of the lack of accurate and current information about the firm.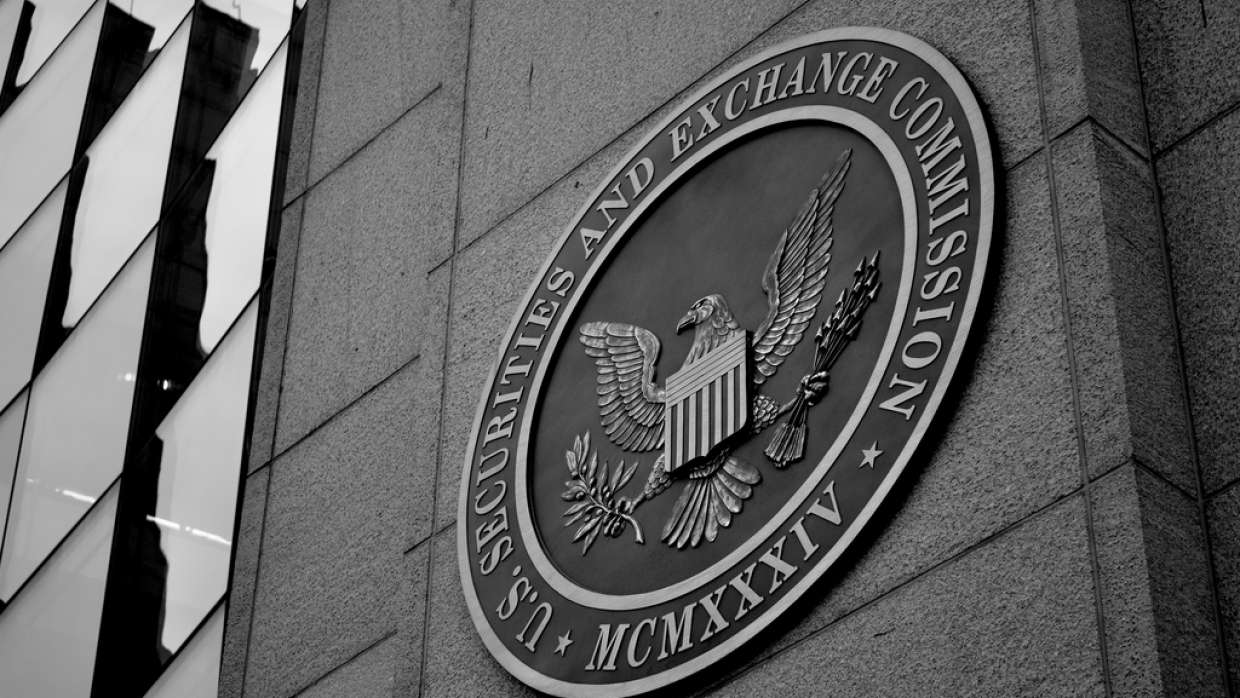 The company failed to file some period reports with the regulator which could have supplied the required information. The order was made pursuant to Section 12(k) of the Securities Exchange Act of 1934. The commission has cautioned dealers, brokers, shareholders, and prospective buyers that they should consider the foregoing information and the currently available information that is supplied by the company.
Brokers and dealers should remain alert
The SEC has alerted all brokers and dealers and told them the no quotation may be entered related to the securities of TKCM. This will continue until the company has strictly complied with all the provisions of the Exchange Act Rule 15c2-11. If the broker or dealer is not sure about what is required to be done by this rule, trading must be refrained from. The broker or dealer must familiarize itself with the rule that is certain of all the provisions laid down by the regulator.
If the broker or dealer enters any quotation which violates the rules, then the commission will also consider the need for prompt enforcement action against them. The regulated noted that the common stock of the company was quoted on an OTC Link operated by OTC Markets Group Inc. It had five market makers as of May 18, 2020. It is also eligible for the piggyback exception of Exchange Act Rule 15c2-11(f)(3).