The US Commodity Futures Trading Commission (CFTC) recently greenlighted LedgerX's offering for non-crypto derivatives. The regulator amended its official registration for the blockchain startup LedgerX which has helped in strengthening its regulator profile. The firm will now be able to offer products that are not directly related to digital currencies.
Two-year-old effort
LedgerX has been working with the regulator since 2018 to get this amendment. The CFTC noted,
"Under the amended order, LedgerX is authorized to provide clearing services for fully-collateralized futures and options on futures in addition to the previously authorized swaps, and will no longer be limited to clearing digital currency products."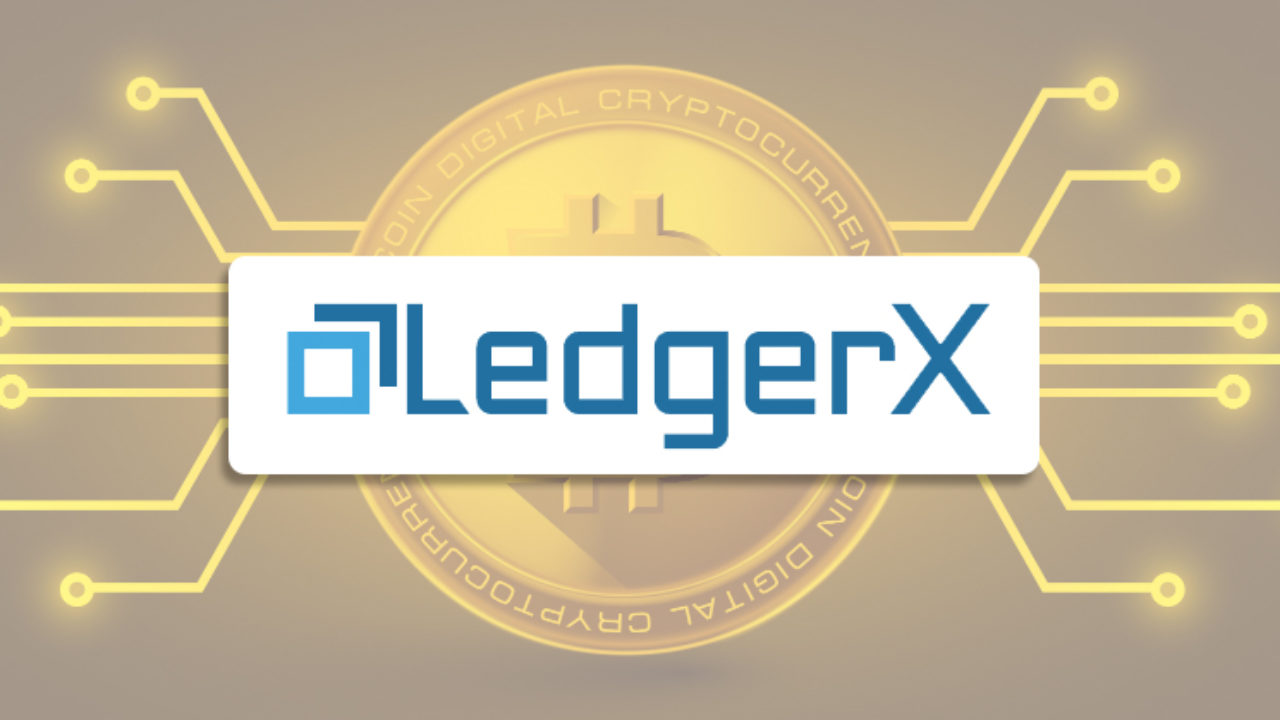 The blockchain firm currently offers Bitcoin derivative products for retail as well as institutional investors. Their products are primarily physically settled swaps and options contracts. The company made headlines last year when it announced the launch of a physically-settled Bitcoin future which was soon botched up. The company also faced issues with the CFTC just a day after the futures were announced.
At the time, the regulator said that the firm's official registration with it as a designated contract market (DCM) doesn't give it the authority to offer physically-settled Bitcoin futures. It also noted at the time that the company's application for registration modification is still outstanding.
LedgerX has had issues before
LedgerX's botched up offering of a physically-settled Bitcoin futures contract last year was followed by a tussle with the regulator. The company received a DCM license which should have ideally cleared its way for creating a physically delivered Bitcoin futures contract. It was also granted an exemption from compliance with some specific CFTC regulations because of its fully-collagenized clearing model.
The firm could have become the first approved facility where the physically-settled instruments on Bitcoin can be cleared and listed. The platform wasn't required to undertake a monthly stress test of financial resources to ensure that it could withstand in case its largest participant defaulted.
The co-founders of the firm's parent company, Paul and Juthica Chou were placed on administrative leave.