A darknet moderator who settled disputes on AlphaBay, Bryan Herrell was recently sentenced to 11 years in jail. He pleaded guilty to racketeering charges in January this year.
Case connected to AlphaBay
Herrell will be spending the next decade of his life in jail because of his connection with AlphaBay. He was a moderator of the darknet marketplace. The 26-year-old Colorado resident was sent to 11 years in jail according to the Department of Justice. AlphaBay was a contraband marketplace that was accessible via the Tor browser. It was used to buy and sell guns, drugs, credit card numbers, stolen identity information, and other illegal items. However, it was mostly connected to drug sales.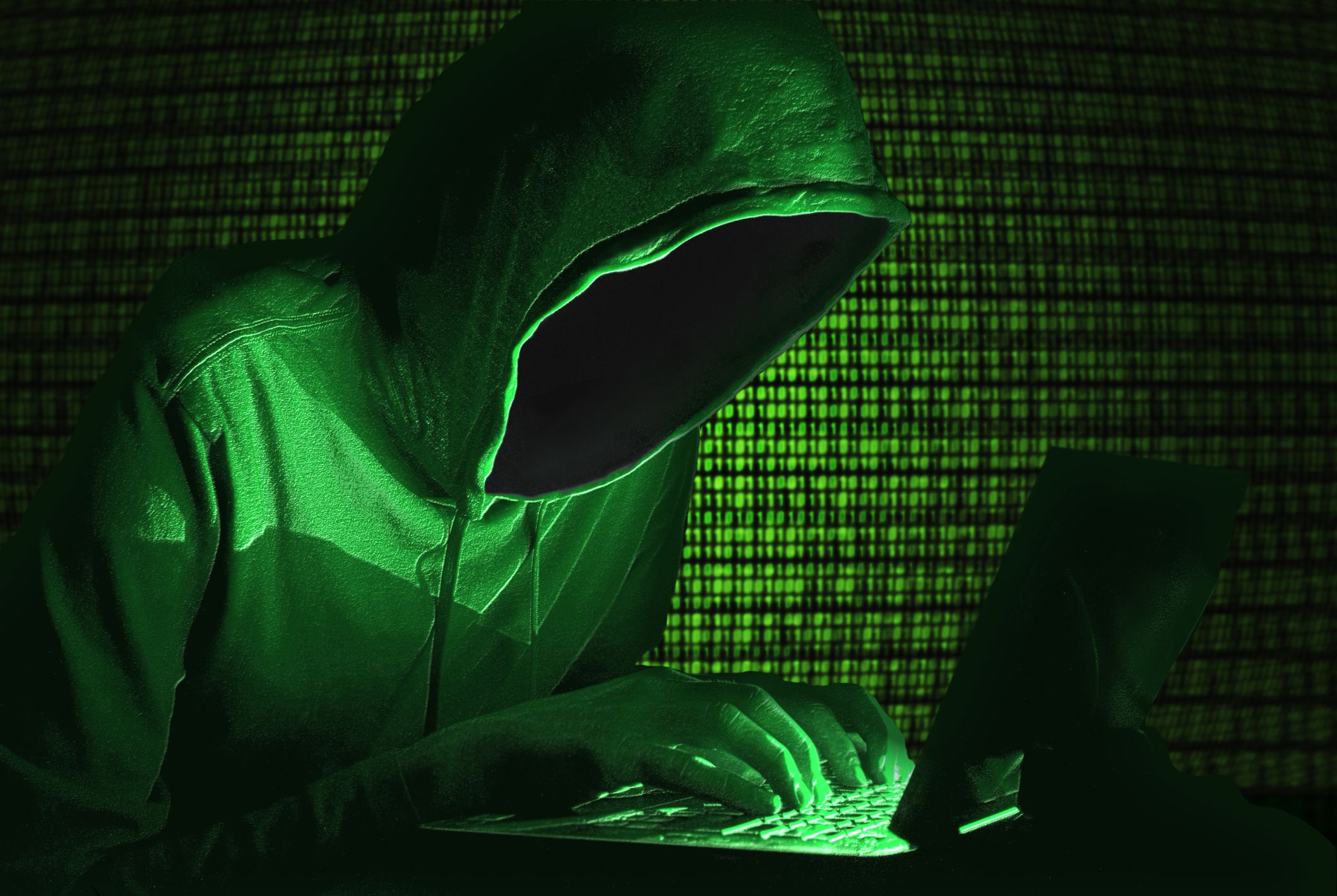 The marketplace was an offshoot of another infamous website Silk Road. However, it had grown 10x larger than its predecessor and operated for three years before the shutting shop in 2017. The law enforcement action against the website was carried out in three countries. Its servers were seized from Quebec by the Canadian police and US officials were seeking the extradition of Alexandre Cazes, one of the site's administrators to the US. However, he was founded hanging from a towel in a Bangkok jail later in a suspected suicide.
A big market for illicit drugs
During its final days, the website had more than 400,000 users and was considered the go-to website for buying illicit drugs on the darknet. The purchases were mostly made in digital currencies like Bitcoin, Monero and Ether because of their relative anonymity.
Herrell used the nicknames "Botah" and "Penissmith" on the websites and settled disputed between the buyers and sellers on the website. He was also working as a "scam watcher" and kept an eye on any attempts that could defraud the website's users. He received payments in Bitcoin for his efforts. Speaking on the sentence, US Prosecutor McGregor Scott noted,
"This sentence serves as further proof that criminals cannot hide behind technology to break the law. Operating behind the veil of the darknet may seem to offer shelter from criminal investigations, but people should think twice before ordering or selling drugs online—you will be caught."
Herrell pleaded guilty to conspiring to engage in a racketeer-influenced corrupt organization in January.