In a recent setback for traders, major brokerage platforms including Charles Schwab, TD Ameritrade, and Robinhood faced outages on the same day. The platforms were down during early morning trading hours.
Traders angry at the firms
Traders started reporting early morning that most major US brokerage firms were down as three major indices started moving near record highs. Investors were frustrated as the websites of Vanguard Group, TD Ameritrade, Robinhood, and Charles Schwab didn't respond on the last trading day of August.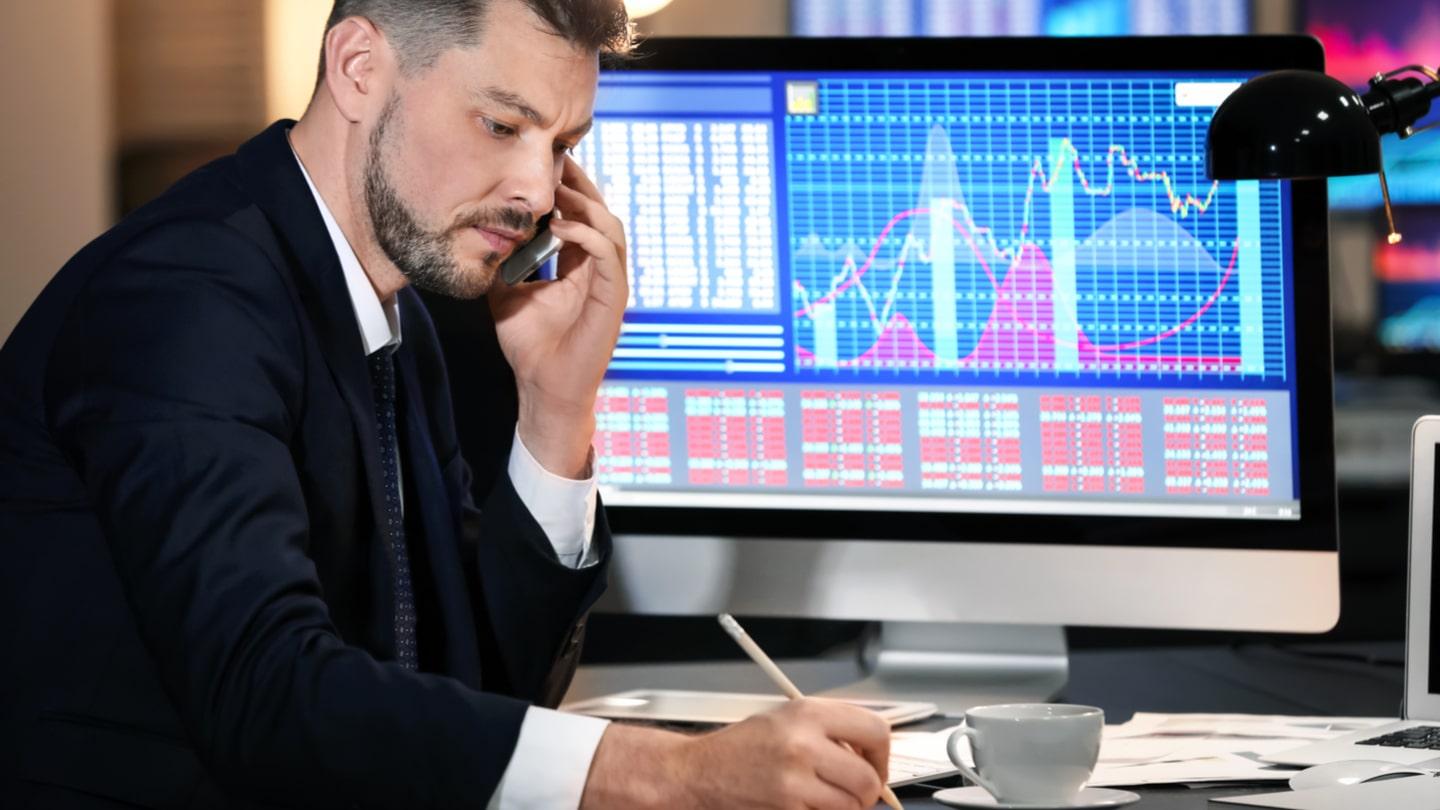 The companies faced several technical issues like delays in order updates and keeping clients locked out of their trades and accounts. Traders were active on social media where they expressed their anger on the platforms. They also threatened to switch their existing brokers.
Charles Schwab noted that it was undergoing a technical issue. They wrote,
"We are working to restore service as quickly as possible. Hold times may be longer than usual. We apologize for any inconvenience."
Vanguard wrote on Twitter,
"We understand that some clients are having difficulty accessing their accounts on our site. Our team is working to resolve this as quickly as possible. Thank you for your patience."
The firm said that it is investigating the issue and will try to resolve it as soon as possible.
Traders missed the recent market volatility
Traders noted that they were not able to place orders because of which they were not able to take advantage of the recent market volatility. They were very vocal about their displeasure on Reddit and Twitter. The financial turmoil in the market was led by concerns related to coronavirus. The brokers said that the crashes on their platforms were led by rising trading volumes as well as new account sign-ups. They also promised that their infrastructure will be improved and they will be investing further in additional redundancies.
In the evening, Robinhood released an additional statement and said that it has already released a fix for the issue. The company did not provide any specific details on the issue. However, the common complaint against the company was that they were unable to get their accounts online. The customers also complained that the platform was slow and they didn't have access to some features.