The US Securities and Exchange Commission revealed the submission of a new application for a Bitcoin Index Fund. The application was filed by Peter Jubber, Fidelity's president and head of strategy and planning.
What does the fund propose?
The fund lists Peter Jubber as the president. The office address mentioned is of Boston at the Fidelity headquarters. The filing document was published today by the SEC. It proposed a new fund titled 'Wise Origin Bitcoin Index Fund I, LP.' It is designed to target large investors who can make minimum participation of $100,000.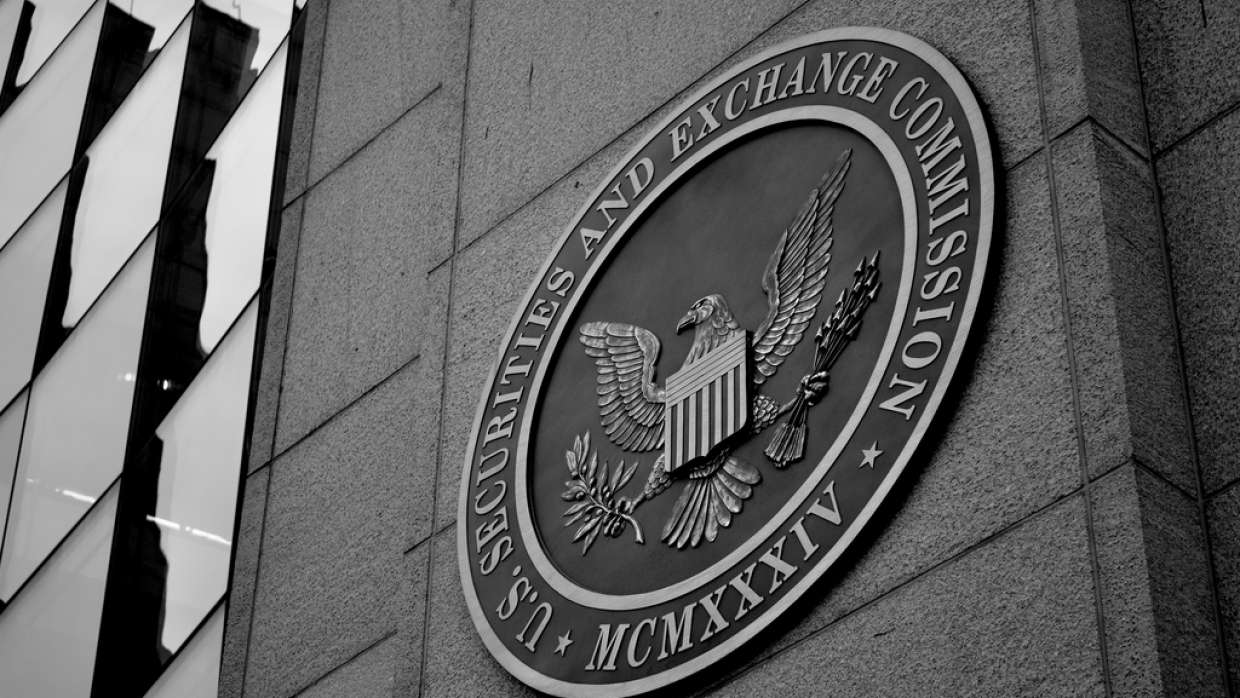 The regulator did not reveal further details about the structure of the fund or the kind of products it will feature. It also didn't mention if the fund has any existing investors.
Fidelity is already a crypto market leader
Fidelity Investments is one of the largest asset managers in the world with over $8 trillion in assets under management. The company has been helping clients find greener pastures in the crypto markets. It is also one of the first firms on Wall Street to allow customers to view their Coinbase cryptocurrency holdings right on its platform.
The crypto investment arm of the company has already secured approval to operate as a regulated trust in New York. This is helping the company broaden its scope in the crypto markets beyond providing custodial services to its institutional clients. The crypto subsidiary of the firm was created in 2018 to help institutional investors like family offices and hedge funds to gain exposure to cryptocurrency assets via an over-the-counter trading desk.
The company is already offering crypto linked institutional-grade services to its clients. It has custodial services for users providing holding and executives around the clock. In June, it was revealed by the Ontario watchdog that the firm ha a 10.6% stake in Hut 8, a crypto mining firm.
It is unclear if the SEC would be interested in allowing a Bitcoin fund. The regulator has been hawkish on ETF proposals submitted to it to date and doesn't seem comfortable with the lack of organization and regulation in the crypto industry.