The US Securities and Exchange Commission (SEC) recently revealed that it obtained partial consent judgments against four people related to closed broker-dealer Global Arena Capital Corp. They were allegedly running a fraudulent trading scheme.
What does the complaint suggest?
According to the SEC complaint, the defendants were associated with Global Arena Capital Corp. It has named Hector Perez, Joshua Turney, Barbara Desiderio, and Jonah Engler in the complaint. The defendants allegedly executed thousands of unauthorized trades in the accounts of their customers which generated unfair commissions for the broker-dealer. This also resulted in massive losses for their customers.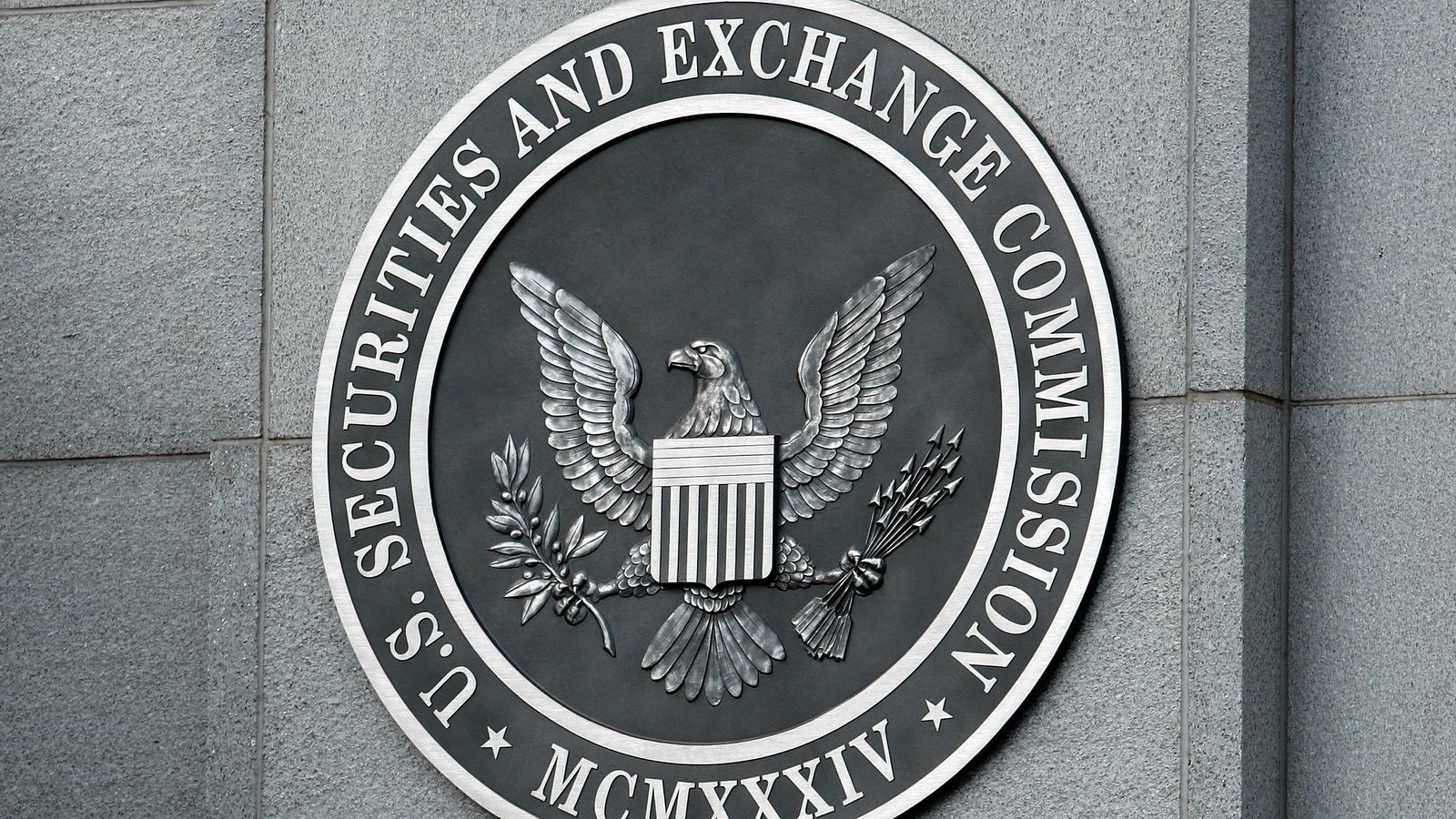 The scheme was initiated in 2015 by Engler, who was indirectly controlling Global Arena Capital, based in New York. The regulator said that when Engler got to know that the company could be forced to shut shop, he asked her defendants to churn accounts, use misleading sales pitches and commit similar such abuses.
SEC alleges unauthorized trading
The regulator has identified a group of three brokers. They have been barred from the brokerage industry for participating in unauthorized trading to generate high commission revenue. The trading was done in non-discretionary client accounts. They also recommended frequent trades at rates that were higher than those charged by its peer brokers. They also involved in high-pressure sales tactics that include junk bonds and some other securities.
Global Arena typically charged about 8% for a single security transaction. It also imposed a 3.9% markup or markdown on every trade. As a result, the fraudulent trades brought in over $2.4 million in commission revenue for the company. It also incurred customer losses of more than $4 million. Perez and Turney, who were former branch managers and principals at the firm, were barred from acting in any principal capacity ever. They made fake calls to the customers and left them long silent voicemails. They would also put the phones on mute to make it appear as it the trades required approval from the client.