The British Financial Conduct Authority (FCA) has approved Gemini as a registered cryptocurrency exchange in the country. The firm can now start its legal operations in the UK. All crypto exchanges have to undergo a mandatory registration with the regulator by January 10, 2021.
Greenlight to UK operations
After the approval from the FCA, the firm is now free to start operating legally in the United Kingdom. The regulator greenlighted Gemini subsidiary, Gemini Europe Limited, the local subsidiary of the American company on August 19. On the same day, it also provided approval to Archax. While Archax is yet to start operations, Gemini has already set foot in the UK.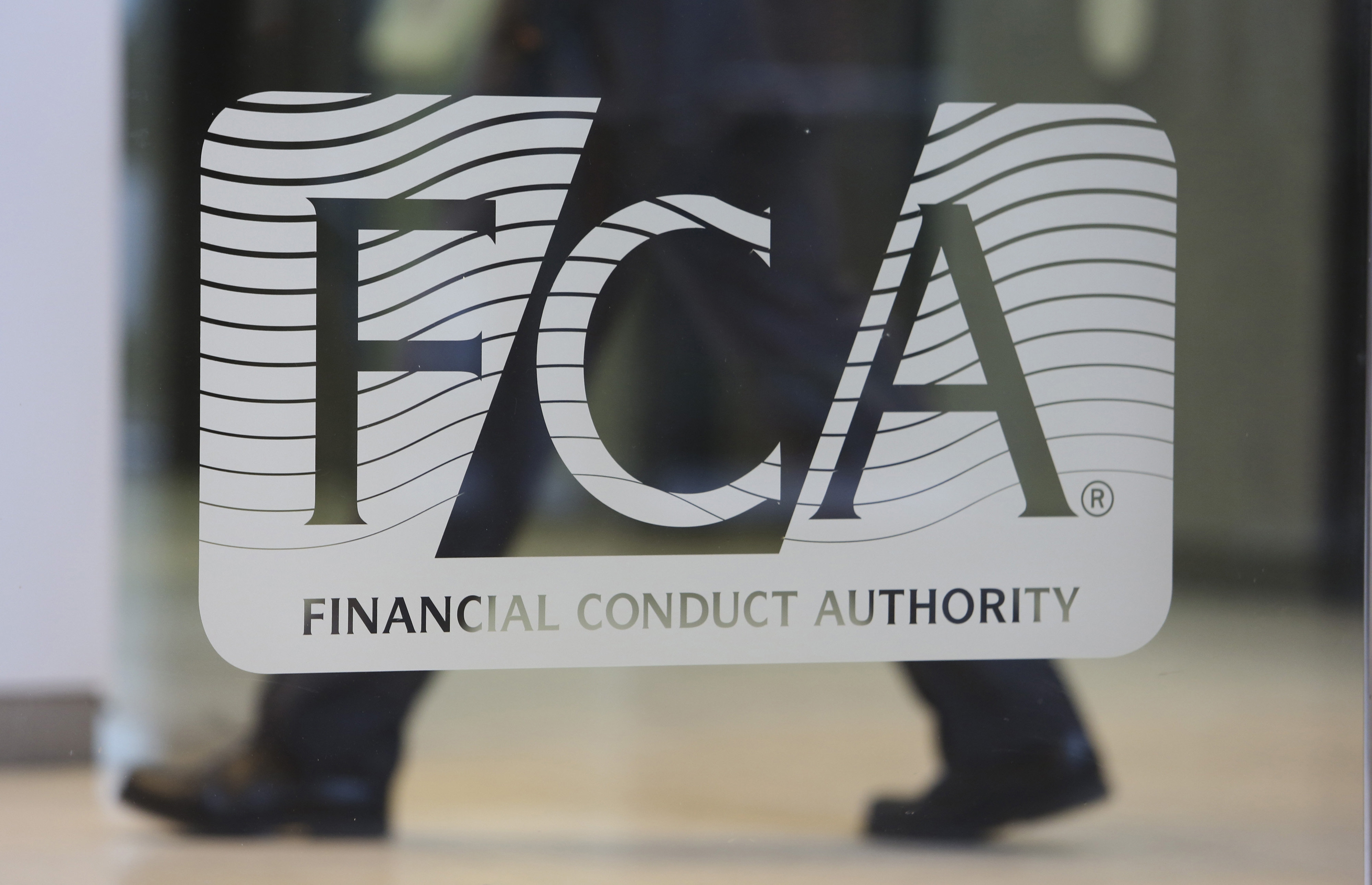 The regulator has called for mandatory registration of cryptocurrency exchanges in the country by January 10, 2021, even thigh several of them are already providing their services in the region. This comes after the FCA updated its anti-money laundering regulations to comply with AMLD5 or the 5th AML directive of Europe.
Archax earlier noted that it is the first digital currency exchange to receive FCA approval. No other digital currency exchange apart from Gemini has received registration with the regulator yet.
Gemini's leap across the Atlantic
Gemini is headquartered in New York and is one of the registered cryptocurrency exchanges in the state. It provides exchange and custodial services to institutional. The firm has recently started on a mission to expand its operations overseas as well. Currently, the crypto exchange is working in the United States, the United Kingdom, South Korea, Hong Kong, Canada, and Australia.
The firm is also expanding its services to offer digital asset trading and custodial services to registered investment advisors. The services are being offered in partnership with Blockchange, a San Francisco-based crypto investing platform. It has already onboarded Quantum Capital Management as its first client. Quantum is currently managing more than $125 million in assets.
The crypto exchange also recently tapped into Eventus to boost trade surveillance on the platform. This will help it curb the irregular market activity.