The zero-commission trading app Robinhood is making new strides in the brokerage business despite an ongoing pandemic. The company recently received a funding of $200 million which has helped up its valuation to $11.2 billion.
What does the Robinhood plan next?
The stock trading app Robinhood raised $200 million in a Series G funding round which was led by D1 Capital Partners. This puts the overall valuation of the company at $11.2 billion. The company now aims to use these funds to "improving core product and customer experience." It also intends to work on the add-on to fasten its operations build-out. It also includes hiring more employees in its offices.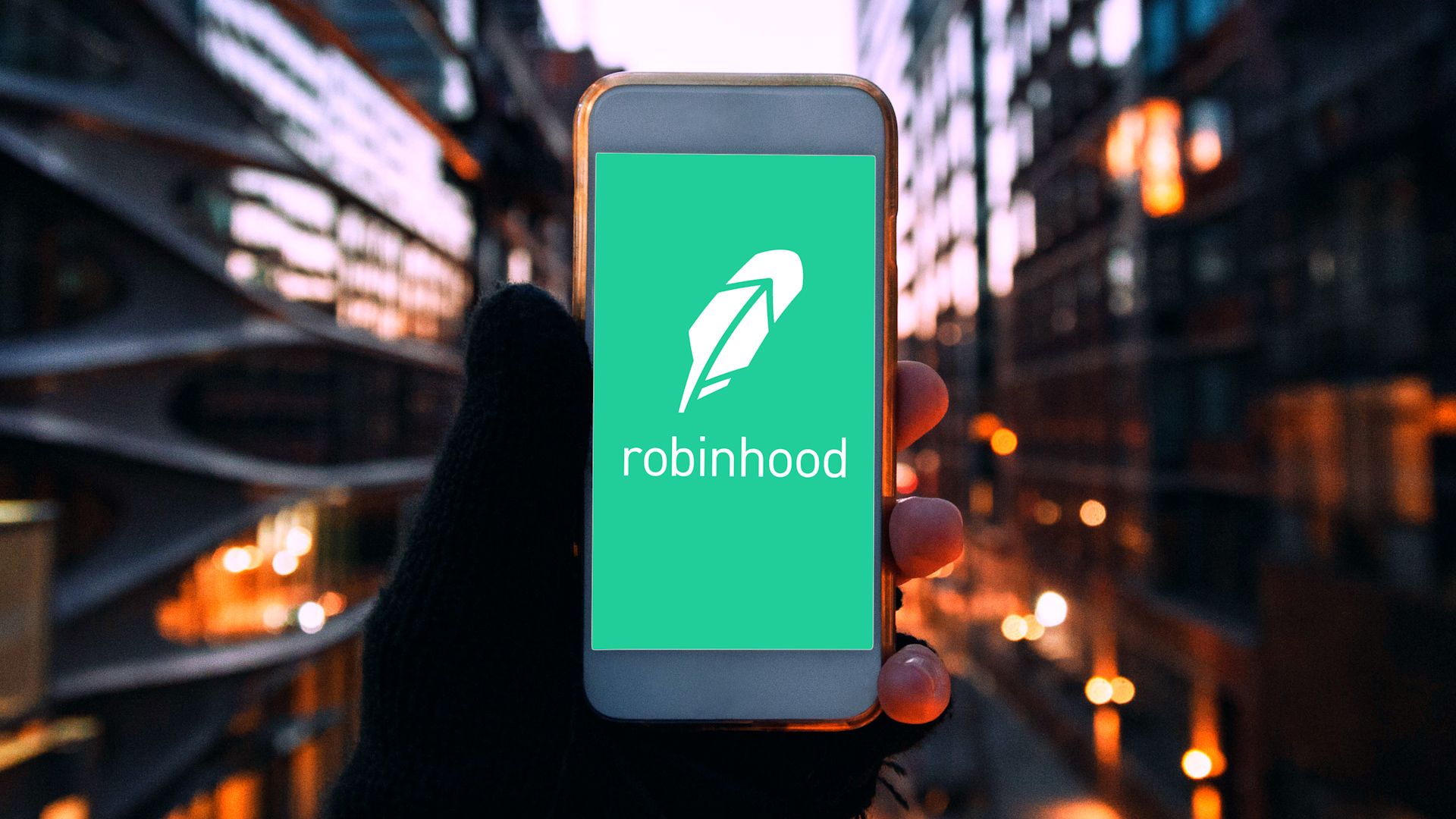 Robinhood initially entered the brokerage space in 2013 and shook the industry with its no-fee trading offering. It has raised capital several times in the year 2020. Last month it raised $320 million in Series F funding round, which valued the firm at $8.6 billion. This round was led by Silicon Valley venture investing giant Sequoia Capital. Other returning investors Unusual Ventures, 9Yards Capital, Ribbit Capital, and NEA.
Robinhood will hire more people
Earlier this month, the company said that it would be hiring additional hires in its offices in Tempe, Arizona, and Southlake, Texas. The additional hires will be helping the company in handling the surge in retail investing on its platform. It announced in October 2019 that it is looking to fill up a total of 800 full-time positions around the nation.
The COVID-19 pandemic hasn't impacted its 2020 hiring plans yet. Traders are continuing to trade in high volumes, trying to work on the volatility. The people were making several trades and gaining more users compared to all of its older and publicly traded rivals.
Robinhood has about 13 million accounts, of which 3 million new customers were added between the beginning of the year and early May. In December 2019, it already had 10 million subscribers. It had one million subscribers in 2016 and six million accounts in 2018.