Cryptocurrency exchange Binance is moving forward with its plans to offer Bitcoin-backed loans to US customers. The retail customers of the exchange in the US will now be able to borrow fiat loans against 30% of their Bitcoin holdings.
New announcements for users
On Wednesday, Coinbase announced that it will be allowing US retail customers to borrow fiat loans against their Bitcoin holdings. Coinbase is one of the largest and regulated crypto exchanges in the US that is planting its feet firmly in the crypto lending sector. The exchange is opting for very conservative metrics for its offerings as the credit lines at capped at $20,000 per customer. If customers take the loan for a year or less, they will be offered an interest rate of 8% on the Bitcoin-backed loan.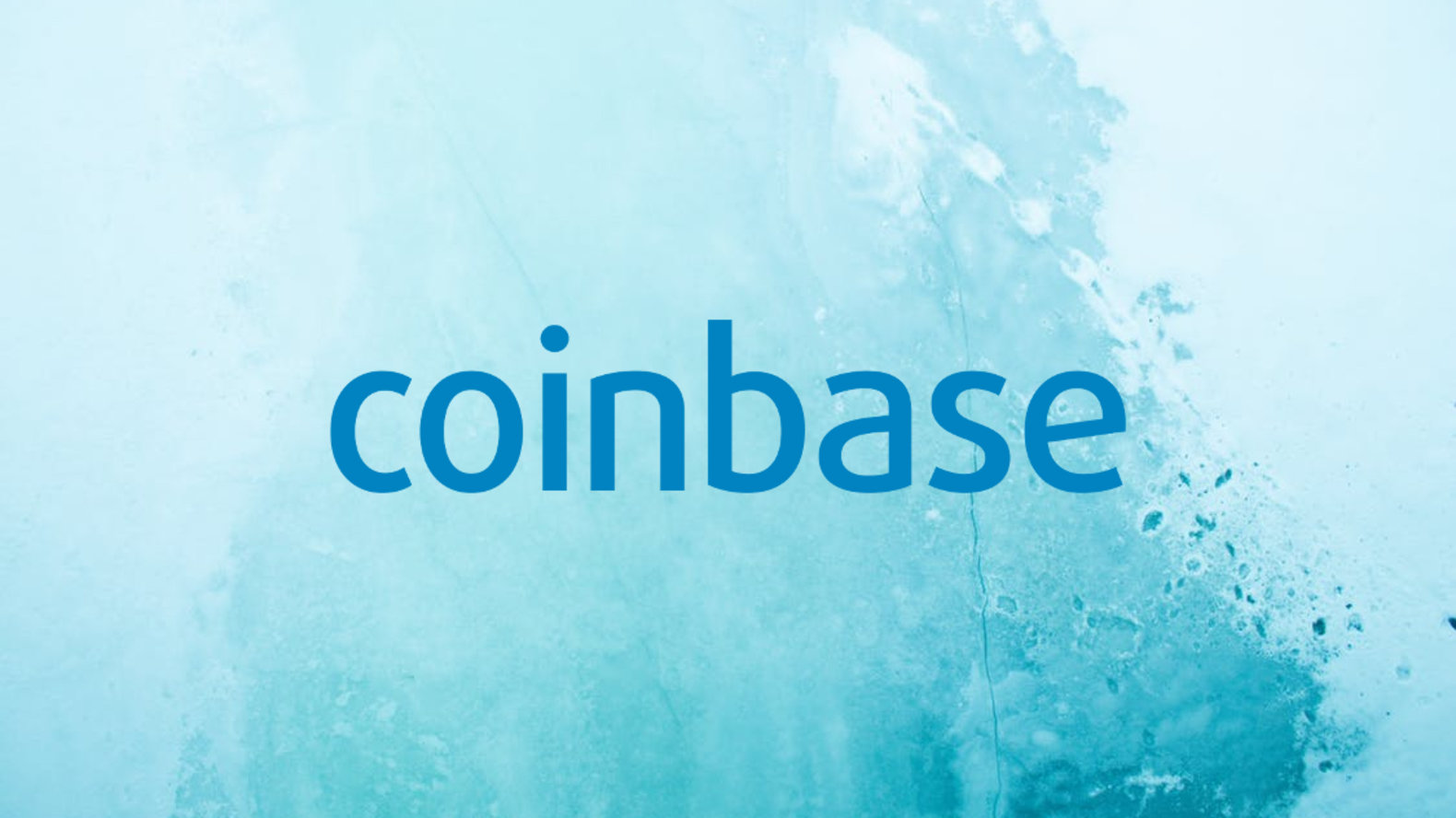 Customers interested in the product will have to fill an application and go through a credit check as well. The loans will be disbursed to them in two to three days. Coinbase's head of product Max Branzburg said,
"Customers may use bitcoin-backed loans in different ways depending on their financial needs, including for large expenditures like home or car repairs, financing major occasions like a wedding, or helping to manage higher-interest personal loans or credit card debt."
Available to select customers
The product will only be available to users in 17 US states. However, Coinbase is looking for licensing in other states as well so its lending service could be expanded across the nation. On Wednesday afternoon, the company also opened a waitlist. The exchange noted that it will not reinvest the Bitcoin collaterals elsewhere. All coins will remain within the exchange. Some other crypto lenders prefer to invest the deposits into perpetual saps or rehypothecate the collaterals.
Unchain Capital co-founder and CEO Joseph Kelly said that providing lending products can help exchanges keep customers' funds within their ecosystem. Cash App, the Bitcoin-friendly service by Square also announced this week that it is working on a lending product that could provide short term loans to users between the amounts of $2 and $20.